Hallway l Living Room l Bedroom l Bathroom l Accessories l Storage l New Items l Be Inspired
The White Lighthouse Furniture Real Homes
We love to see our furniture and decor in your home. Please send us photographs of your home to be included. Click on the imgase below to find out more of what our customers say with further photos of the furniture in place.
We would love you to email your photos to info@thewhitelighthousefurniture.co.uk with a brief description, just to let us know where and how you use your furniture.
_________________
Thank you to Sarah @slowlivinginsuffolk and her pug Winnie for send us her pic of their Long Island stool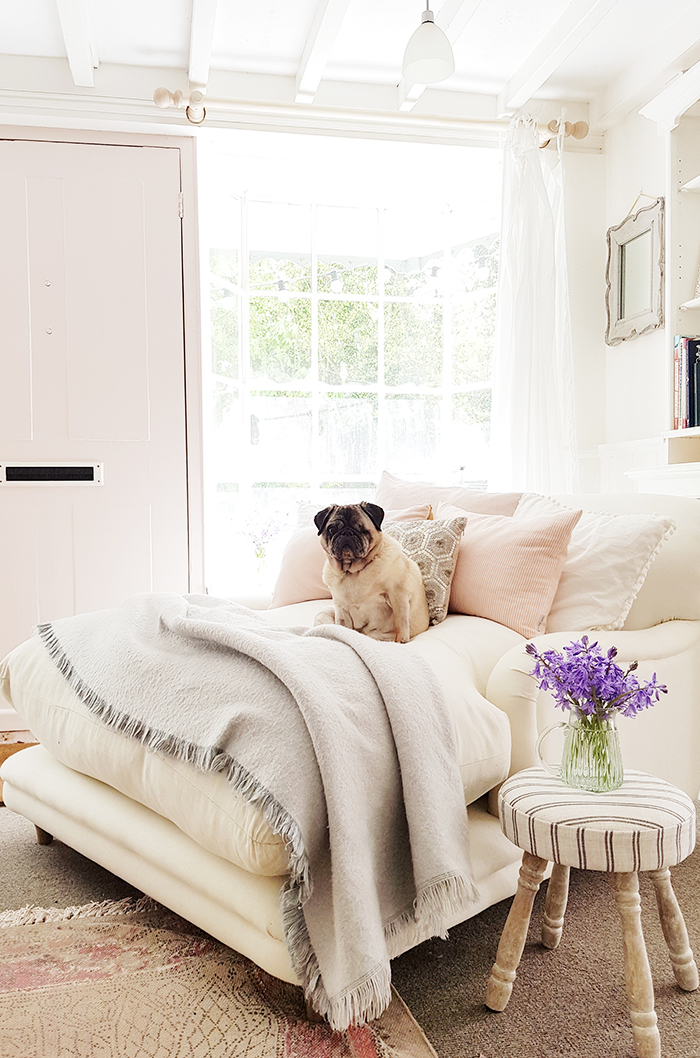 _________________
Our drfitwood blanket ladder with the stars and stripes scarf from The Lifestyle section in a New England inspired living room...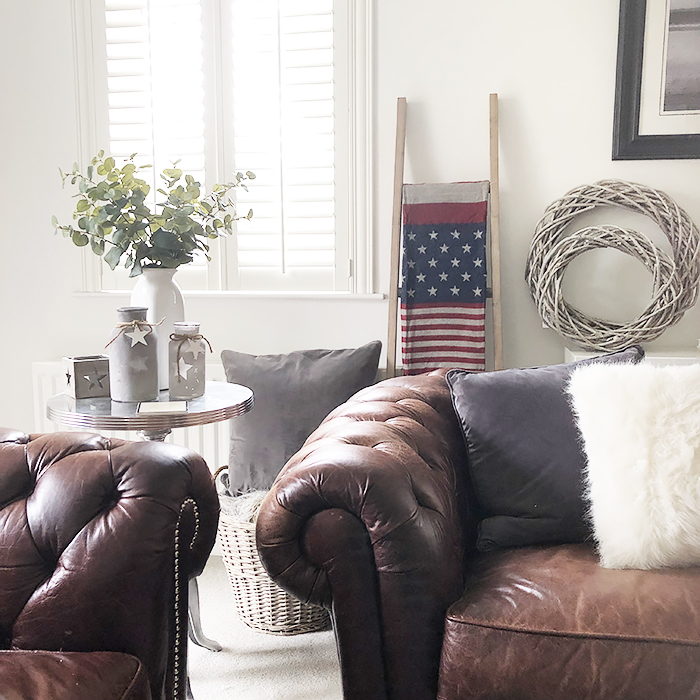 _________________
Thank you to @a_house_and_its_chows for sending us the photos of the Magnolia Stems and Long Island Stool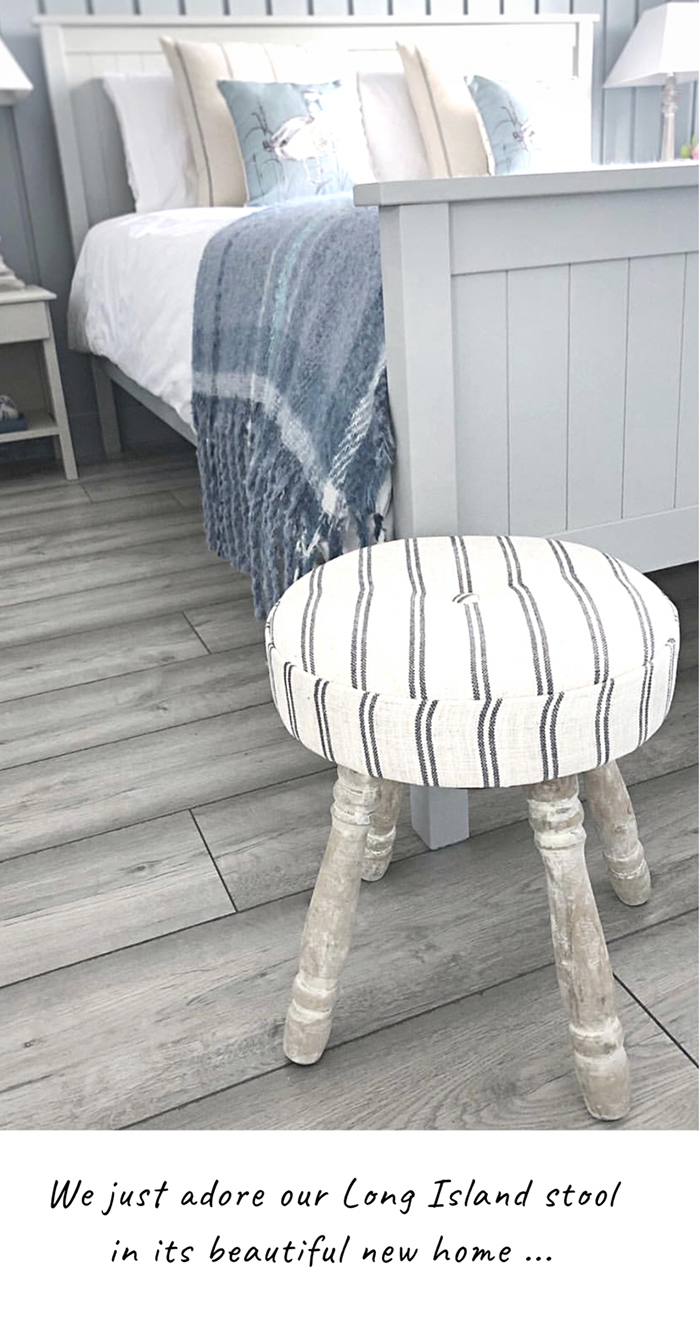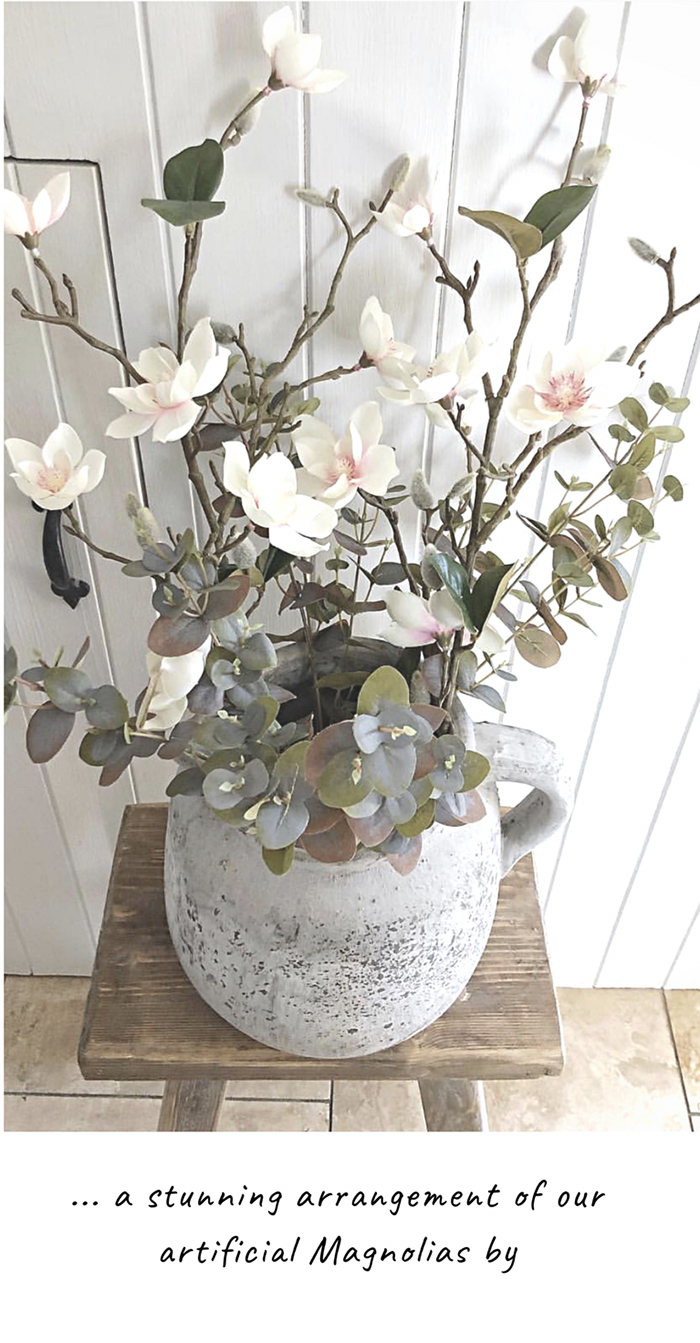 _________________
Thank you for sending the photo of the Marseilles mirror and Long Island Stool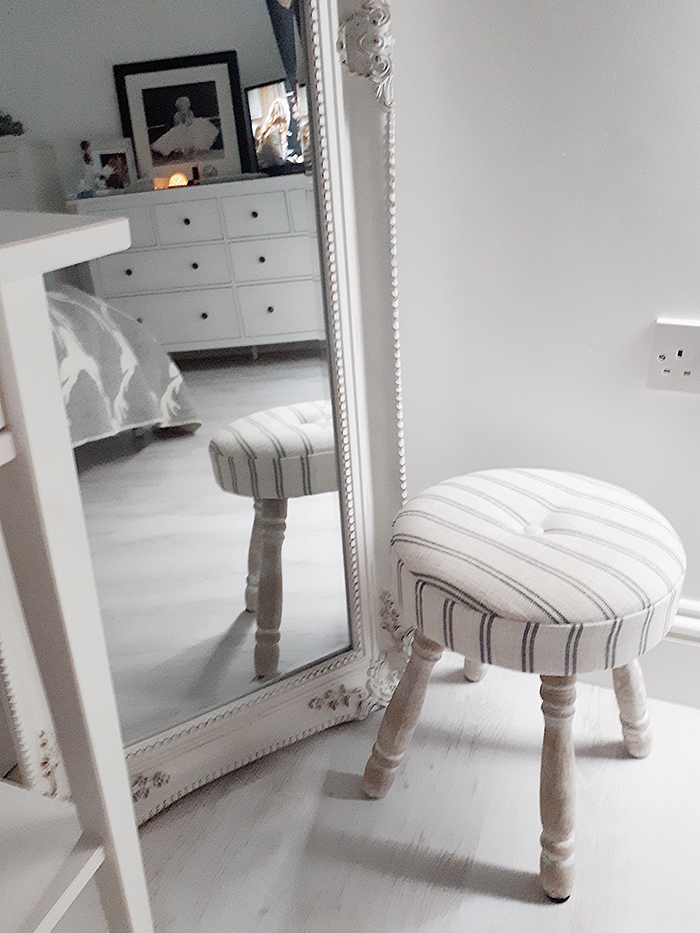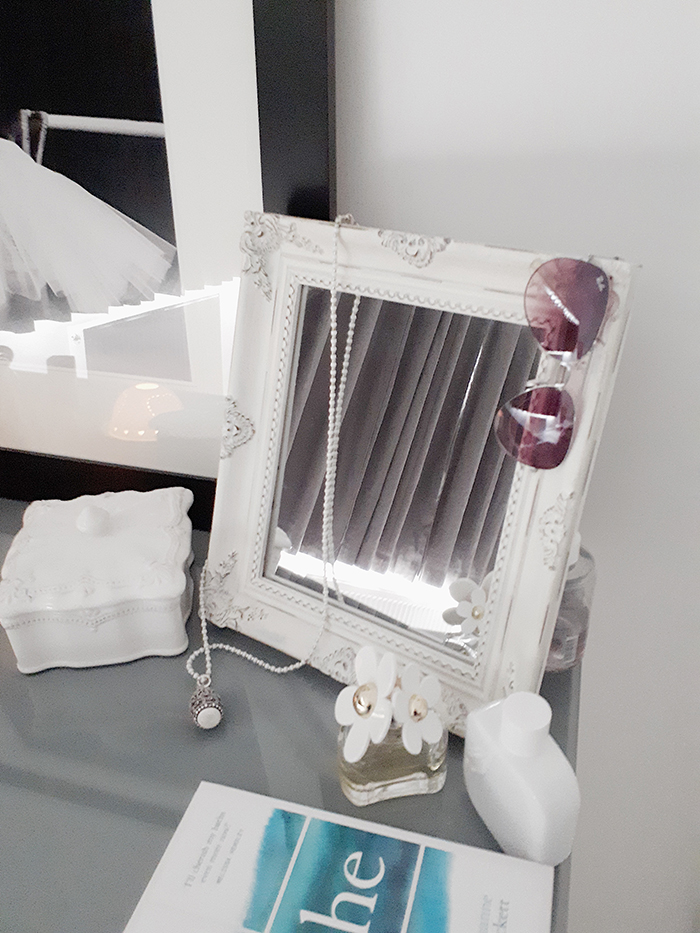 _________________
A New England styled white living room with our Casco Bay stool, home accessories, greenery and wreaths to add texture and interest to the room
_________________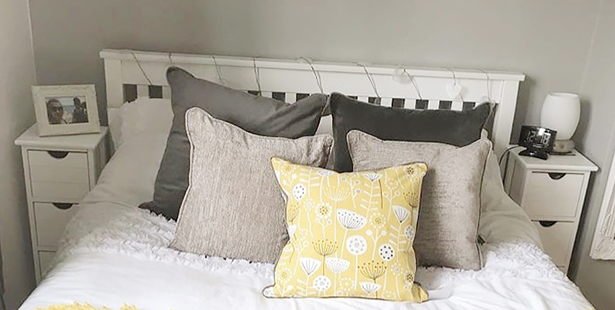 The Dorset narrow bedside table, a pair fits nicely in this small space between the bed and the walls. The pair of slim narrow Dorset bedside table on eith side makes the room feel like a real bedroom while framing the bed.
__________________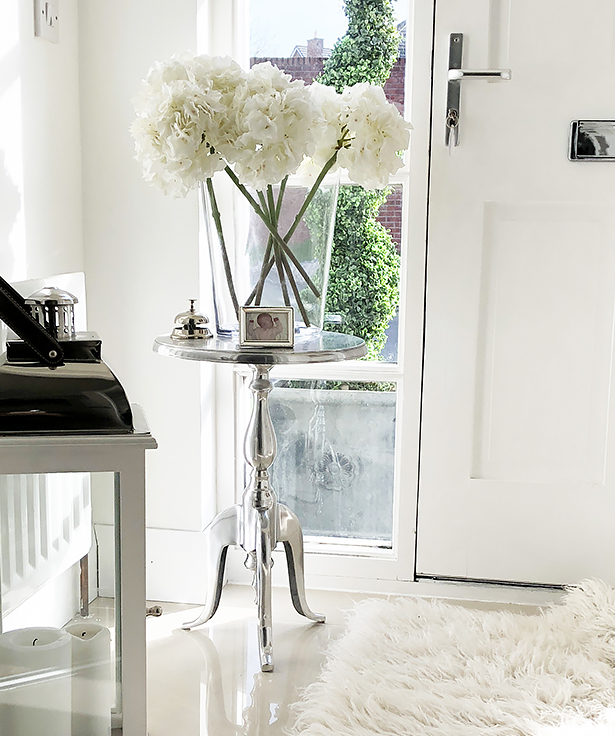 The silver and white table fits perfectly in the corner of this porch with a bunch of our realistic Hydrangea
____________________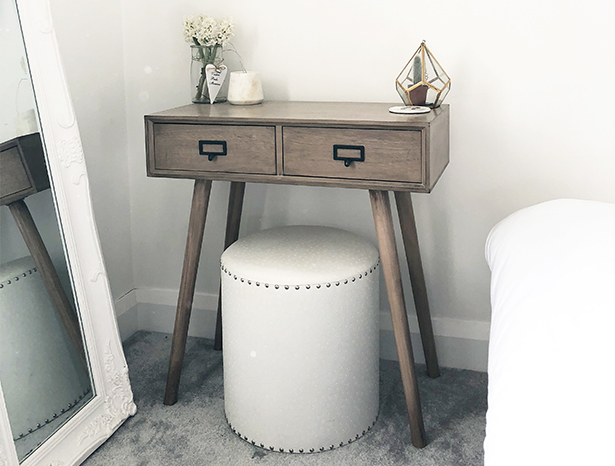 The Henley dressing table and white stool in a simply styled scandi bedroom interior
______________________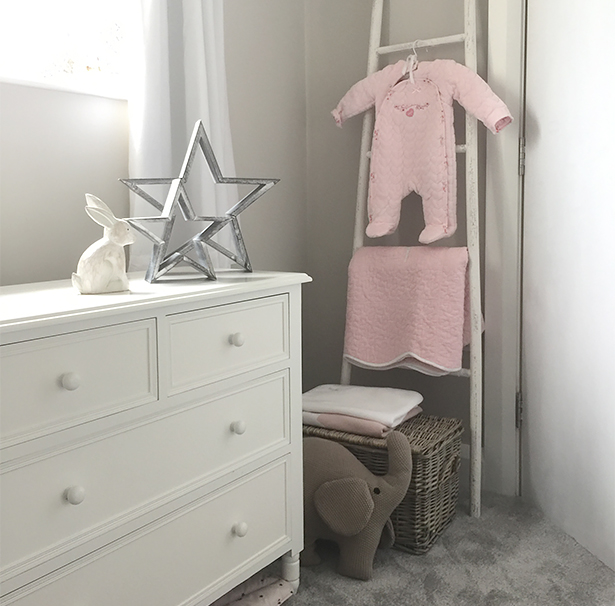 White furniture in baby girls grey, white and pink nursery. Features the set of two grey baskets, white New Hampshire decorative ladder to hand gorgeous items and the New England chest of drawers. They have chosen a white rabbit and set of grey stars to bring the colours and nursery theme together
_______________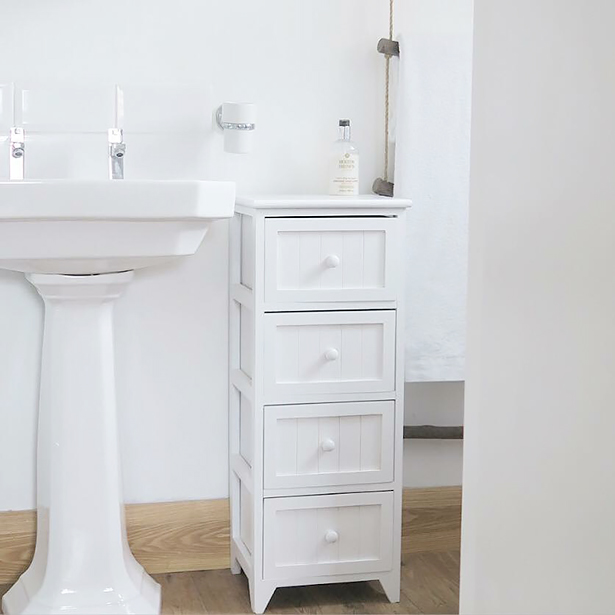 Our Maine white four drawer storage unit in an en-suite bathroom along with the rope towel ladder
_____________________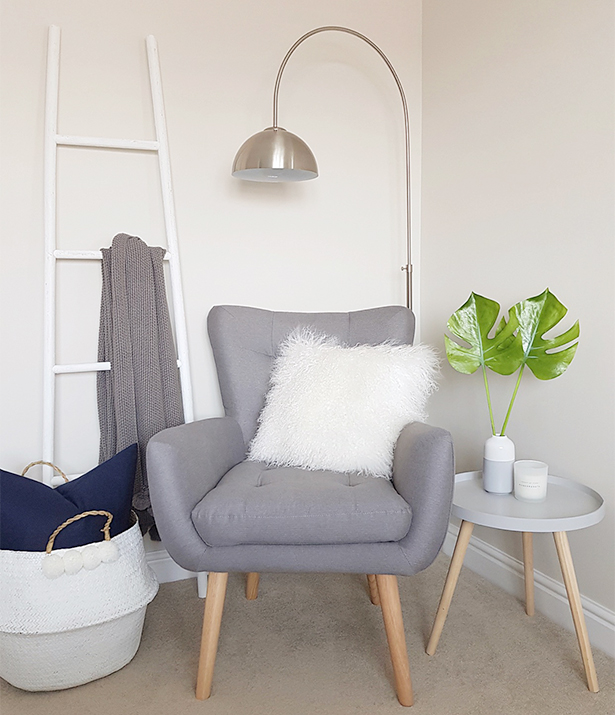 Our Portland grey small table and the New Hampshire decorative ladder for a cosy corner in a Scandinavian inspired living room
_______________________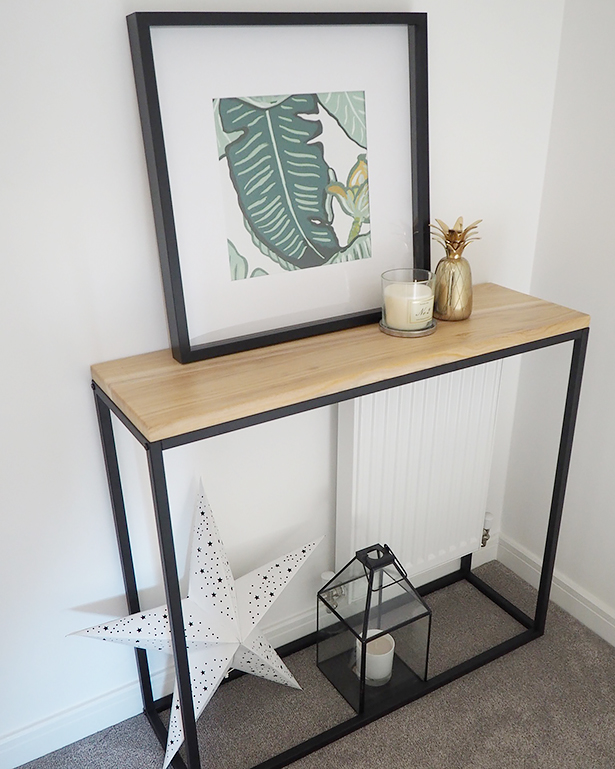 The Narrow Brooklyn Conole table fills the space beautifully in Lynsey's hallway and looks great. Thank you Anothingtohome for sending us your photo.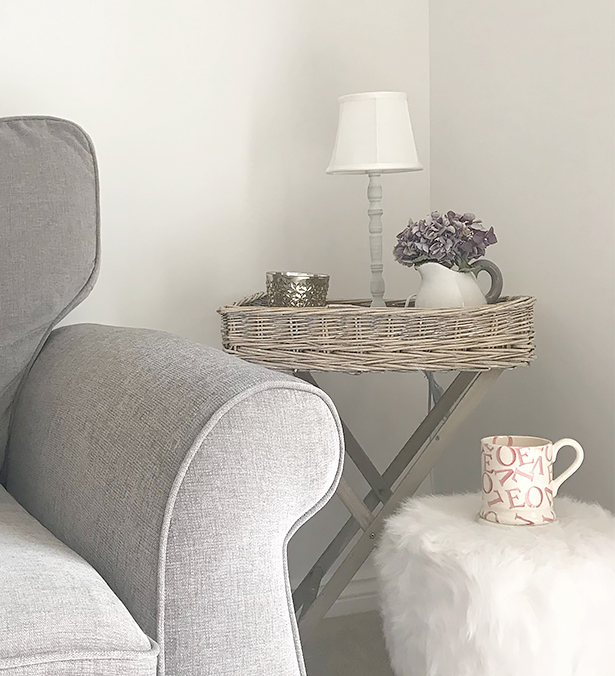 The Cornwall grey willow tray table fits perfectly in a spare corner of Amy's cosy living room, thank you @amysnorfolklife for sending us your photo
Products
 

Cornwall Grey Tray Table £33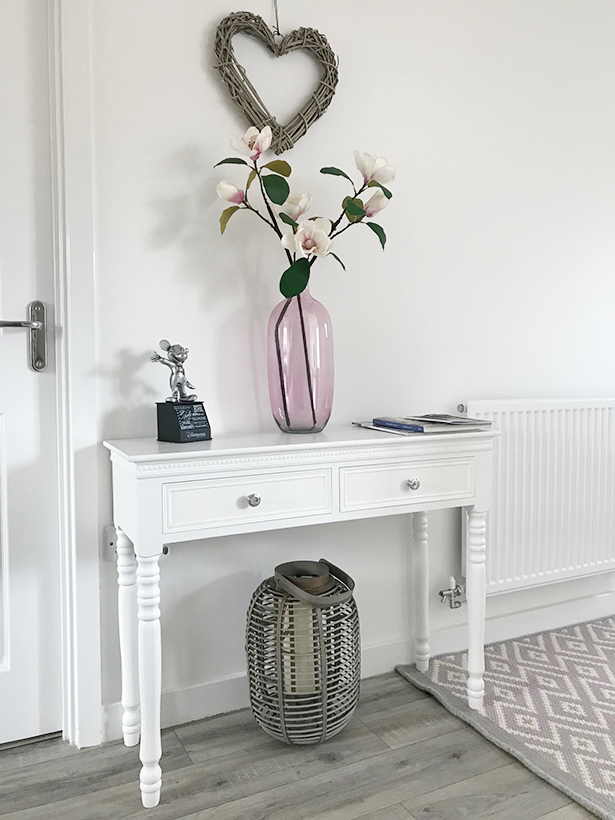 The New England white console table with silver handles looks stunning in Julie's hall in Kings Lynn, Norfolk.
Products
 

New England White Hall Table £169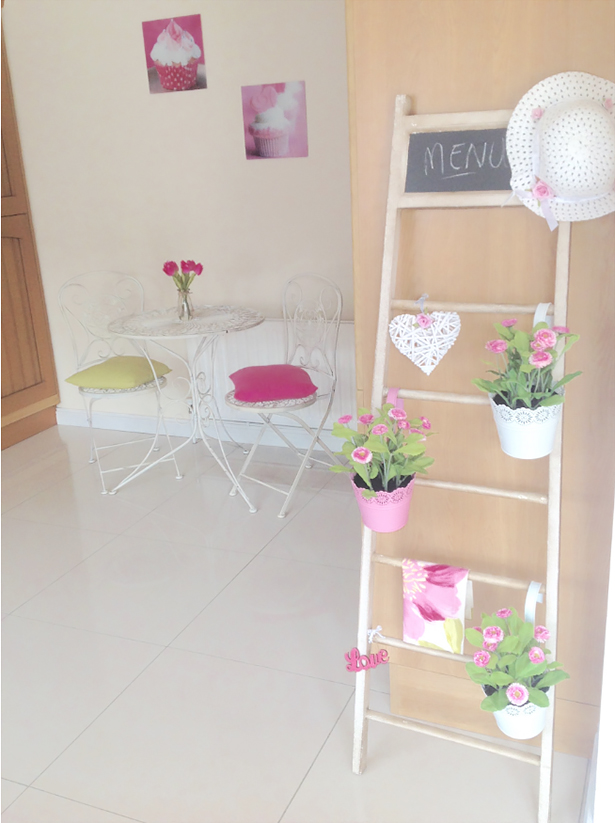 We love the way Debra has used her Dorchester ladder in her kitchen as a towel rail and plant holder, very unique!
Products
 

Dorchester Ladder
£38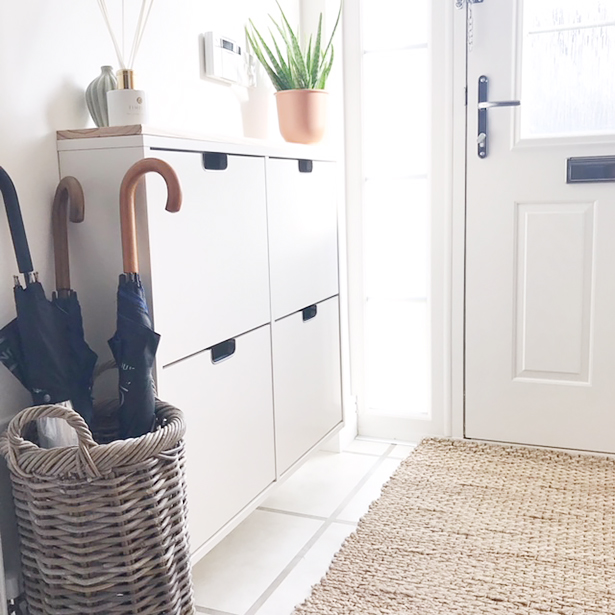 Thank you Kirsty for sending us a photogrpah of your hallway with our Casco Bay umbrella basket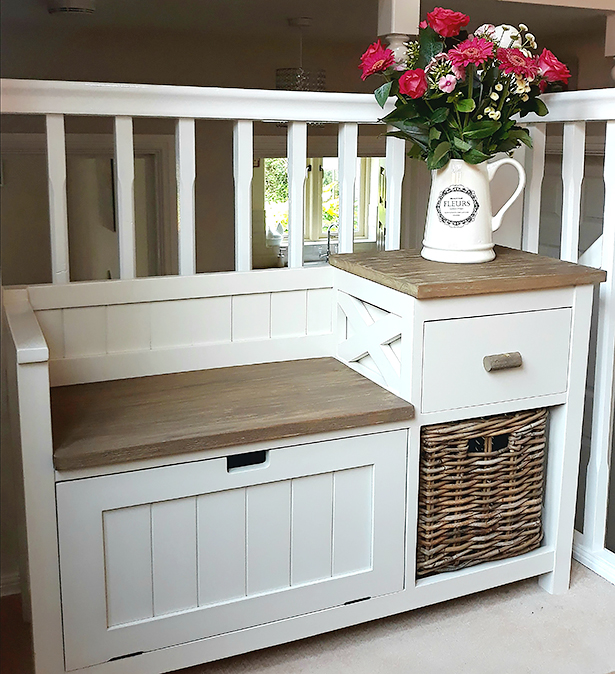 "My new hallway bench was delivered yesterday. I love it and it is just perfect for my hall ." Hazel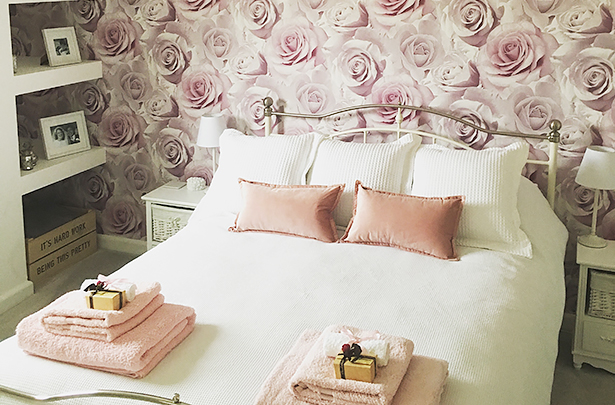 We love the white rose bedside tables in the gorgeous guest bedroom of instagram account "@Pintoandpolaroids .
Products
 

Rose Bedside Table
£55

 
 

 
The New England white bedside table, currently in a nursery but will be continued to be used in her bedroom as she grows.
____________________________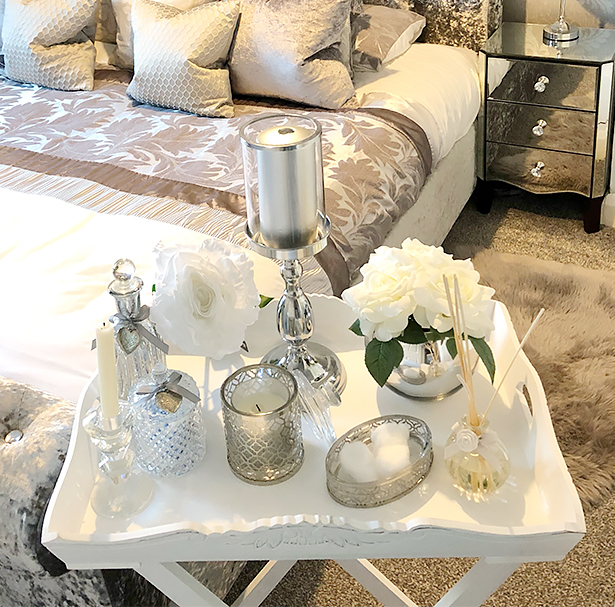 ___________________________