Hallway Furniture l Living Room l Bedroom Furniture l Bathroom l Accessories l Storage l New Items l  Be Inspired l Lifestyle
Please go to our desktop site to see all new items
Please Note: The mobile website is no longer kept up to date with stock and new items. Please go to our full website at www.thewhitelighthousefurniture.co.uk for all items
At The White Lighthouse we are always bringing you new furniture and home decor accessories to keep up with the latest trends in home interiors.
Just in...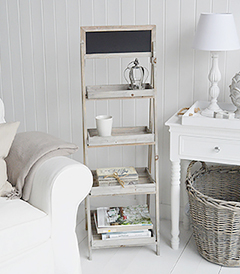 Montauk Grey Wooden Shelves £56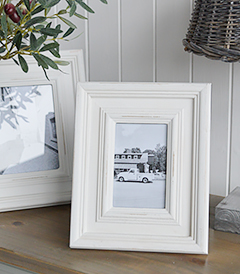 Beach House Photo Frames £15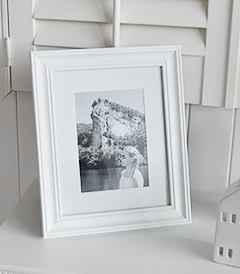 Camden Photo Frames £9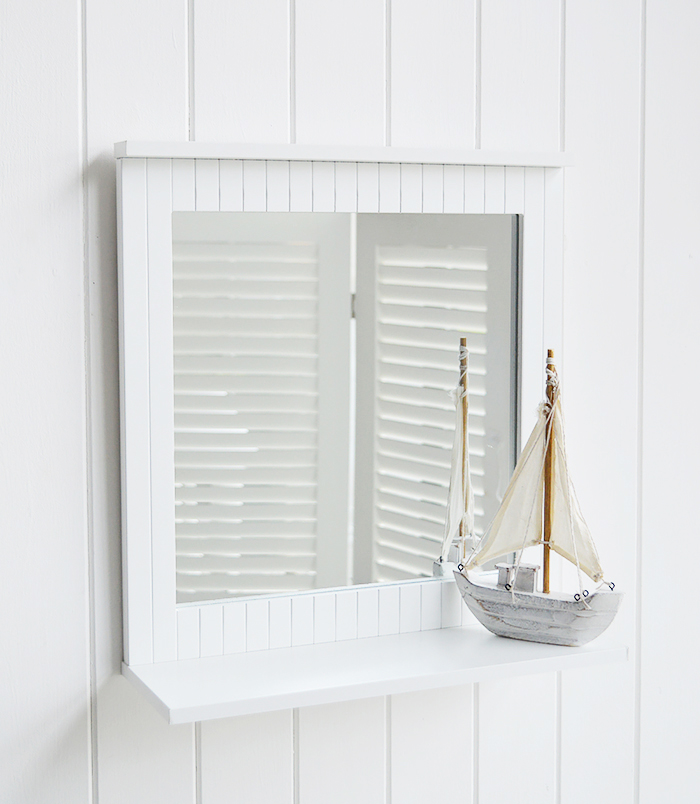 White Bathroom Mirror with a Shelf £18
The Brighton white bathroom shelves £32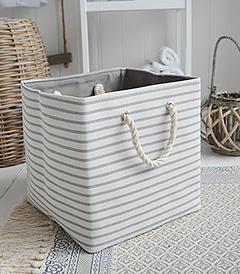 New England Canvas Basket £6.50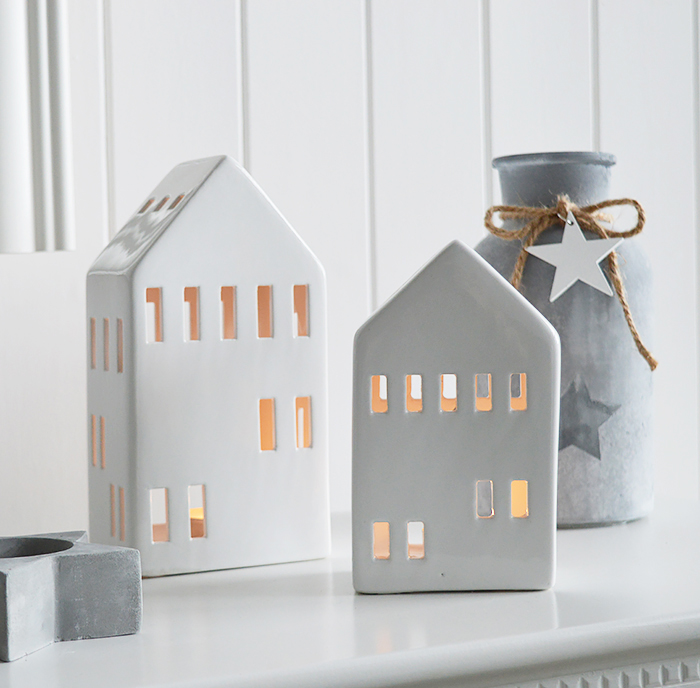 White House Candle Holders £6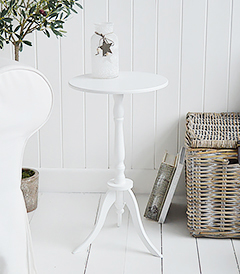 Harvard Small White Table £22.50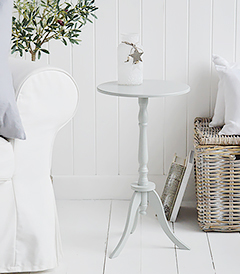 Harvard Small Grey Table £22.50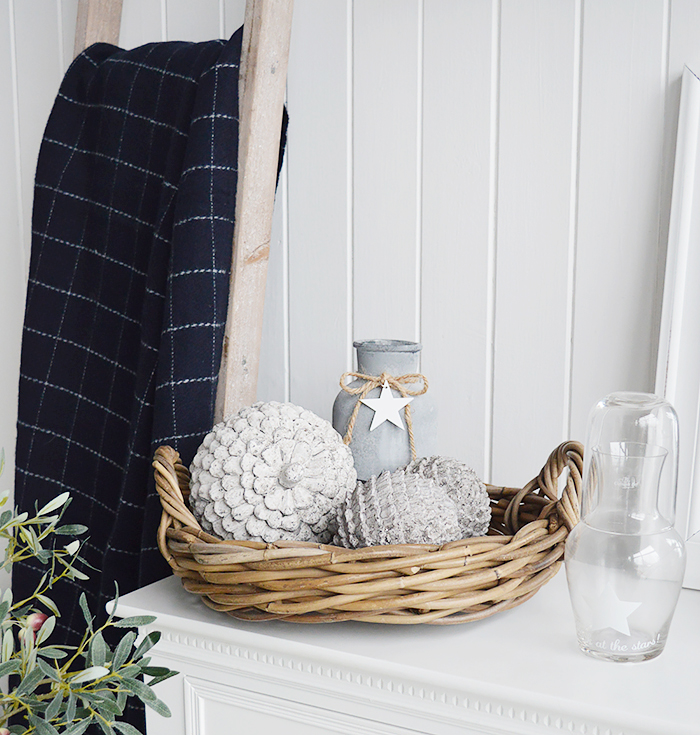 Casco Bay Willow Tray £19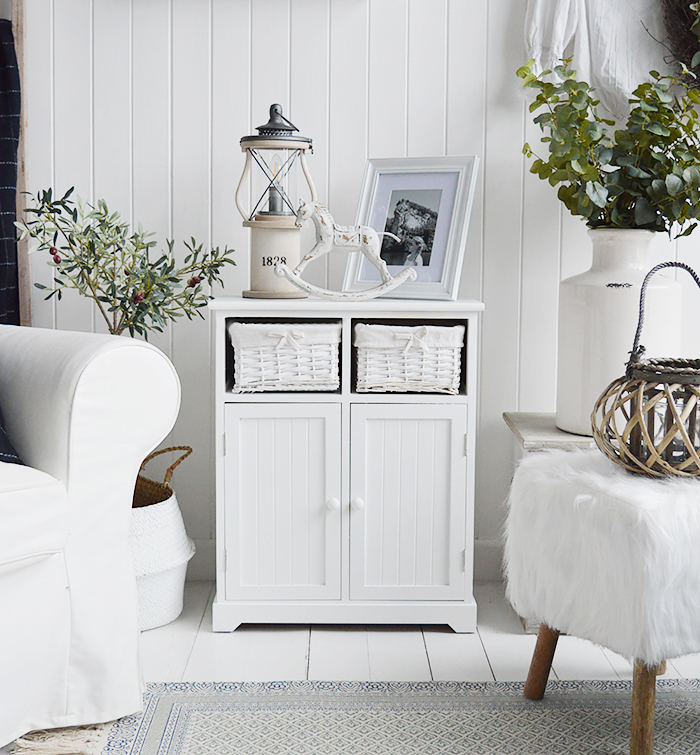 Maine White Sideboard £89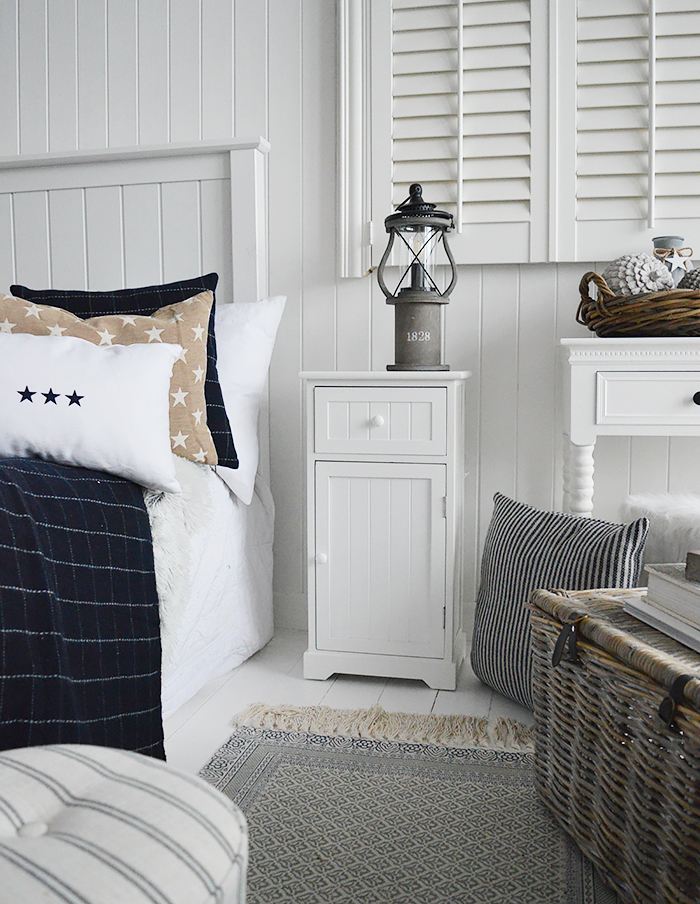 Maine White Bedside Cabinet £59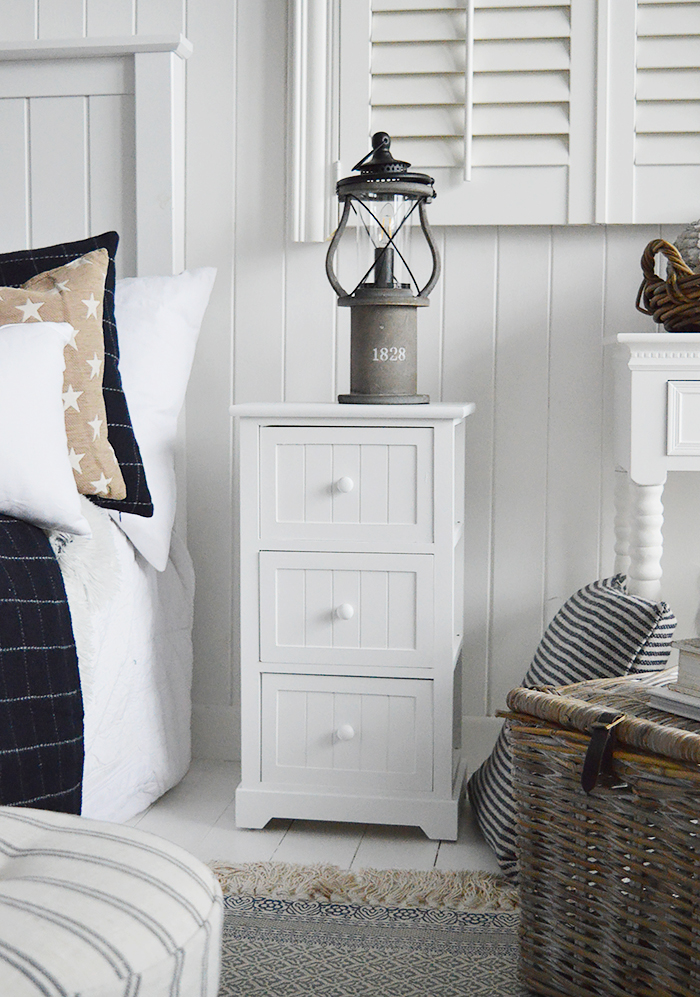 Maine White Bedside Table £48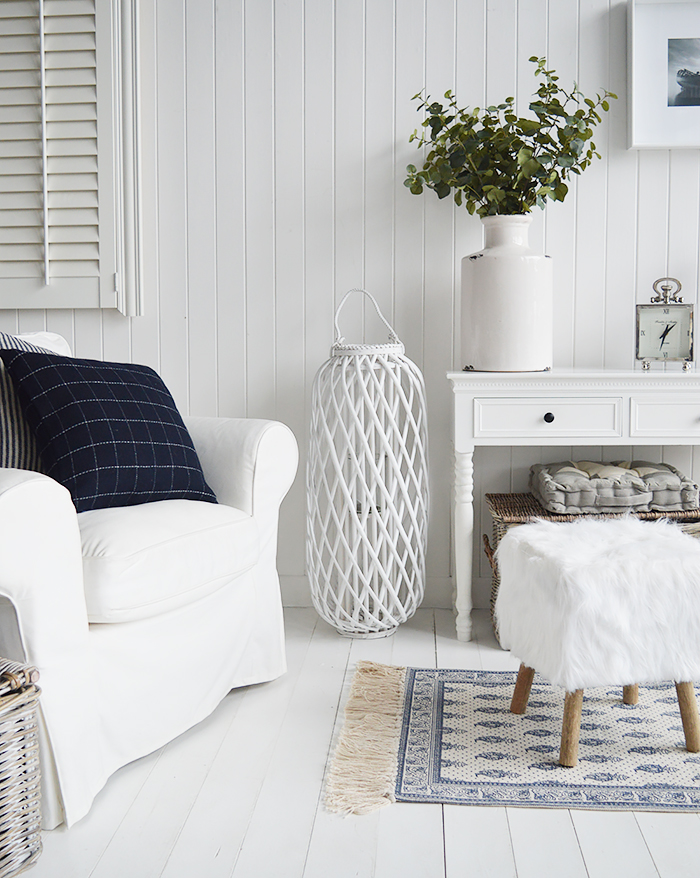 Tall White Lantern £41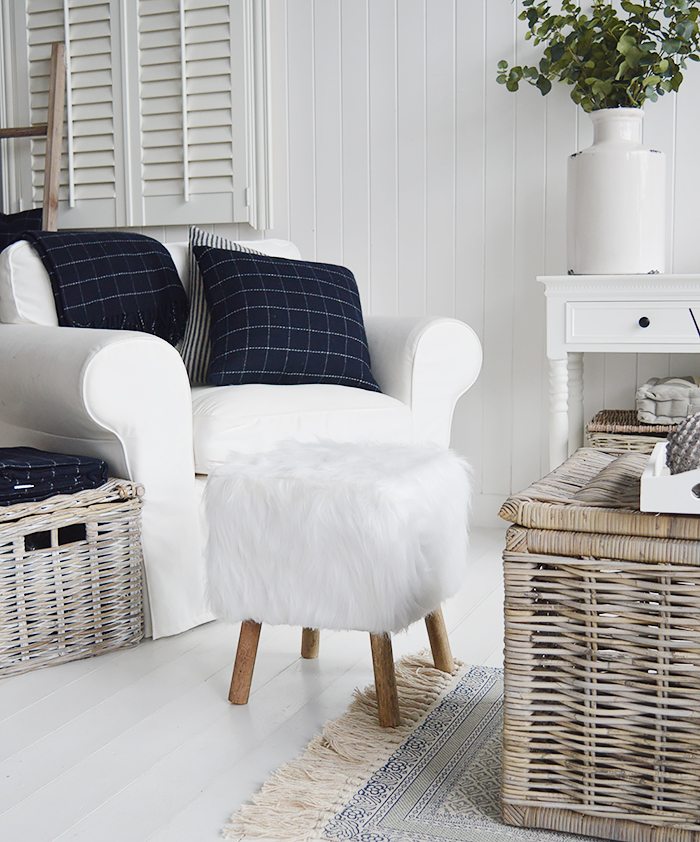 Woodstock white footstool £37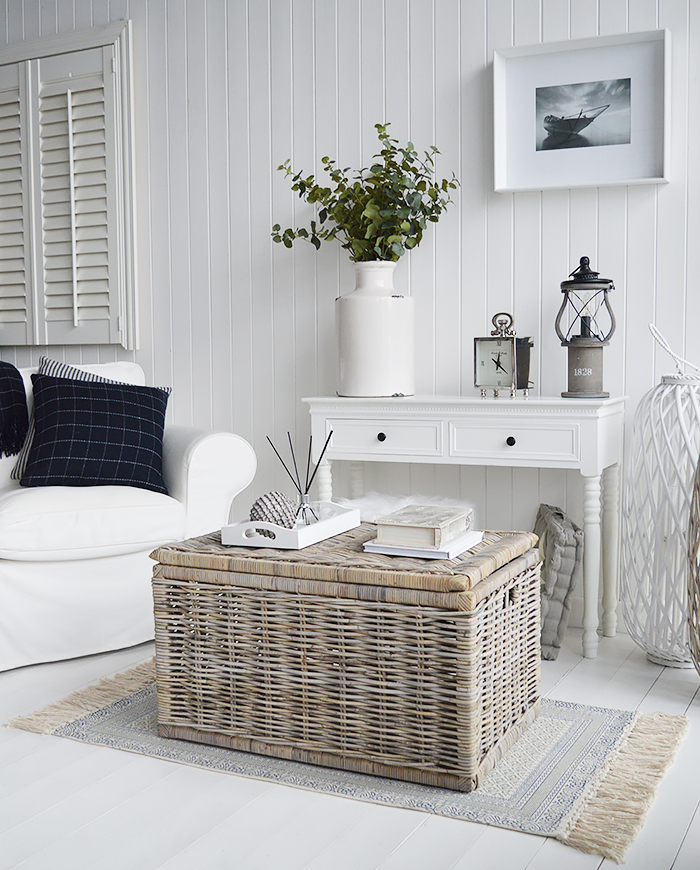 Seaside Coffee Table from £85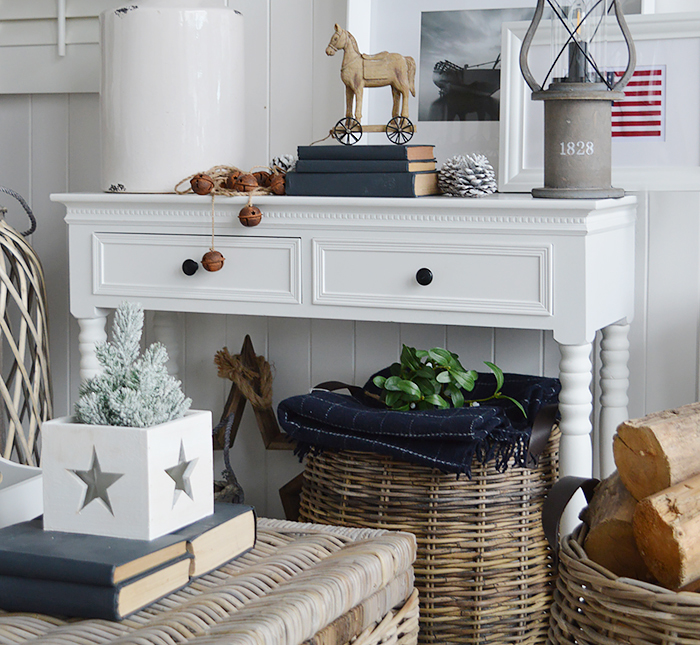 New England White Console Table £169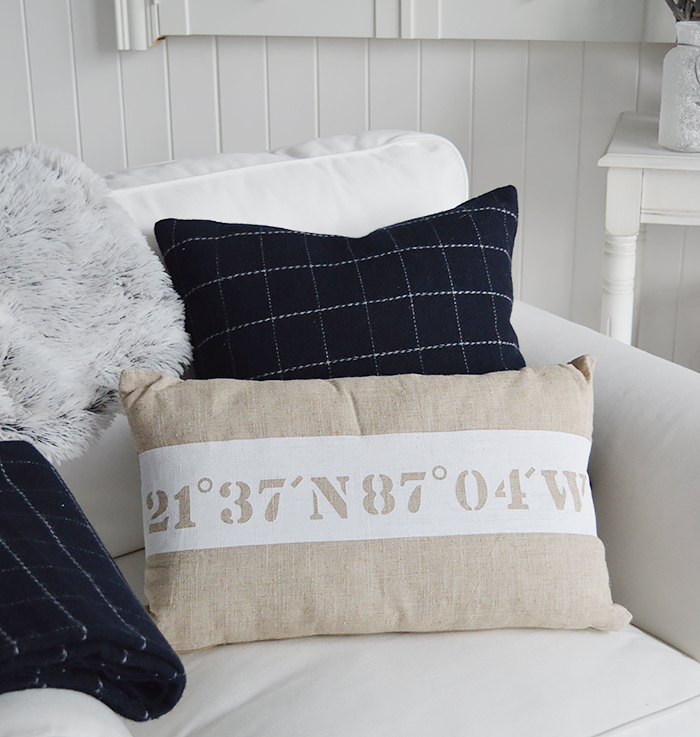 Coastal Nautical Natural Cushion £9
__________________
Winchester Grey Table £90

White Star Vase or Bottle £6

 

Kensington Silver Mantel Clock £89

Grey Star Box Cushion £12.50

 
 
 

Casco Bay Laundry Basket £52.50

Casco Bay Round Basket £42

 
 
 
 
 
 
 
 

A Set of 2 Newbury Trunks £79

A Set of 2 Newbury Trunks £79

 

Lewiston Grey Table Lamp £45

Lewiston White Table Lamp £45

 

Hamptons Grey, Blue, Linen Rug £26

Hamptons Blue & Linen Rug £26

 
 
 

Brentwood Slatted Wooden Lamp £36.50

Brentwood Willow Lamp £41

 

Canterbury Storage Bench £185

Casco Bay Oblong Basket £27

 
 
 

Artifical Palm in White Tall Vase £25

Barrel Carry All Handbag £19

 

New Hampton Pink Star Cushions £19

New Hampton White Star Cushions £19

 

Large Distressed Fish £25

Tall Grey Willow Lantern 

 £35

 
 
 

Sanford Shelf with 8 Hooks £32

Belfast Coat Rack £12

 
New items being added all the time
________________________
New furniture and home decor and accessories at...
 ...The White Lighthouse, where we bring together a variety of different interior design styles of natural and white furniture and accessories to give us our own distinct elegance.
______________________________________
The White Lighthouse
Online furniture & accessories shop for the home...
New England l Coastal l White Furniture