Hallway Furniture l Living Room l Bedroom Furniture l Bathroom l Accessories l Storage l New Items l  Be Inspired l Lifestyle
Home Decor and Accessories
Create a beautiful home...
| | |
| --- | --- |
| | |
| | |
| | |
| | |
| | |
| | |
| |   |
Best Sellers...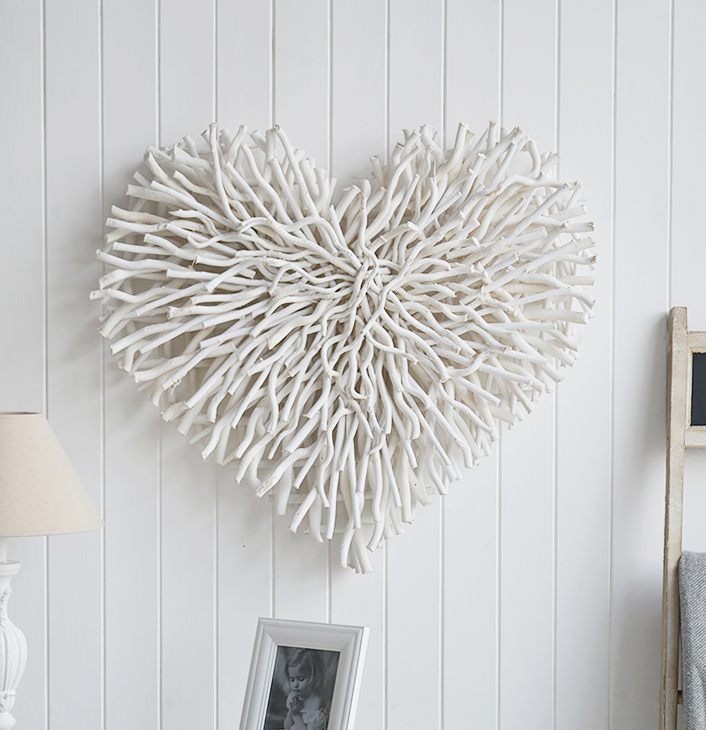 A beautiful large rustic white twig heart wreath to hang on a wall in your living room, bathroom, bedroom or hallway. £48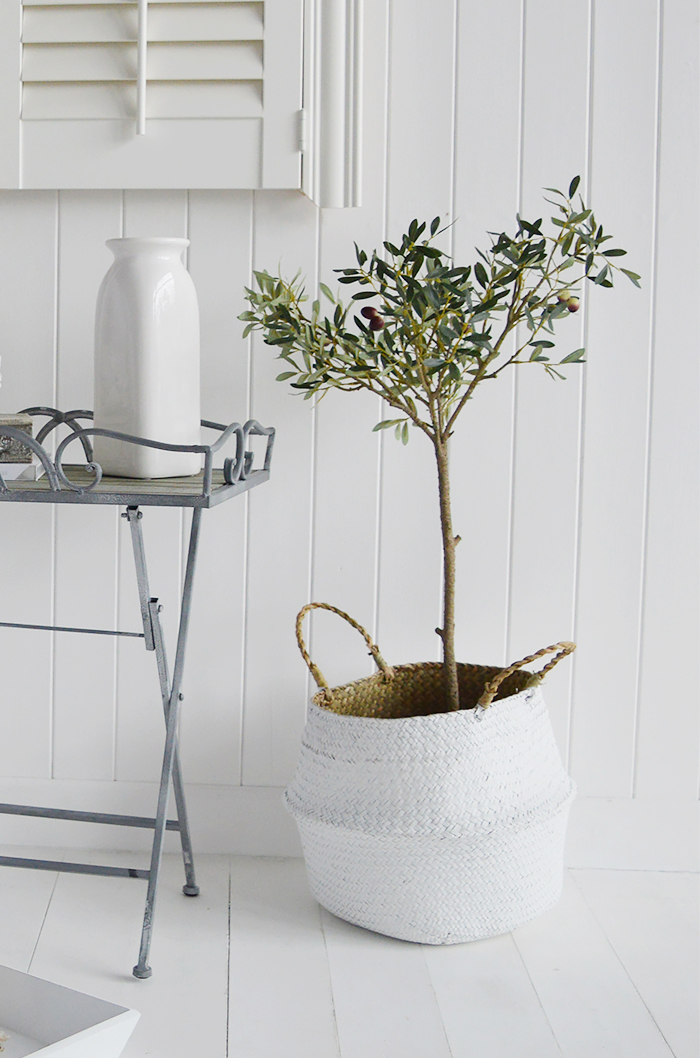 A fabulously gorgeous and realistic Olive Tree in a rustic pot. £55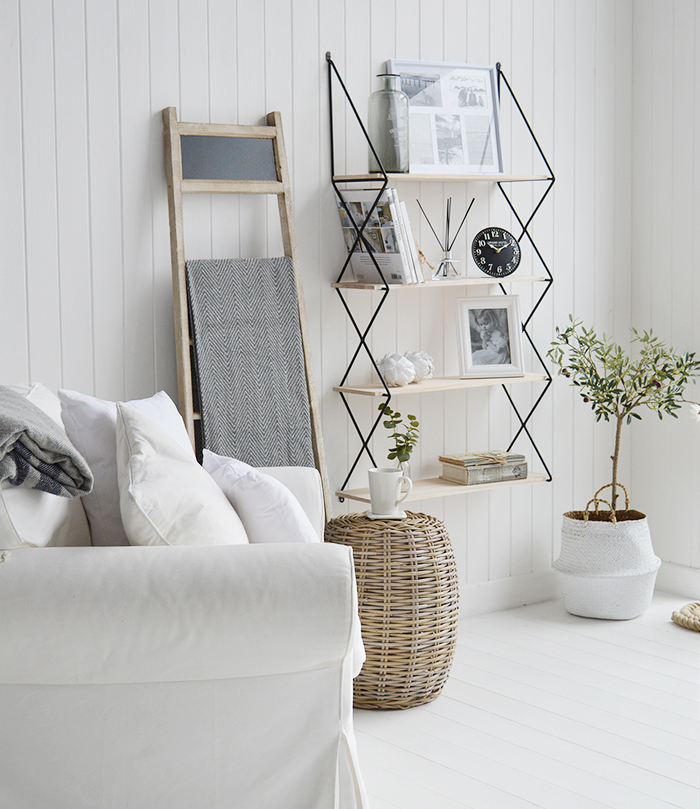 Boston Bohemian wall or book shelf shown with our home decor accessories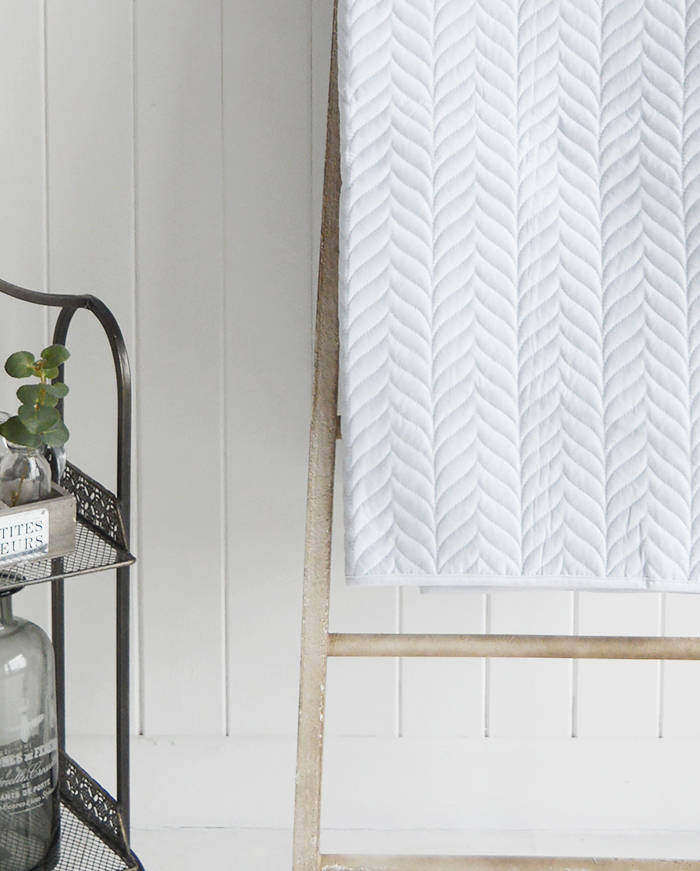 In pure white, this quilt is gorgeous on a bed or used in the living room as a cosy throw £35
Best Sellers...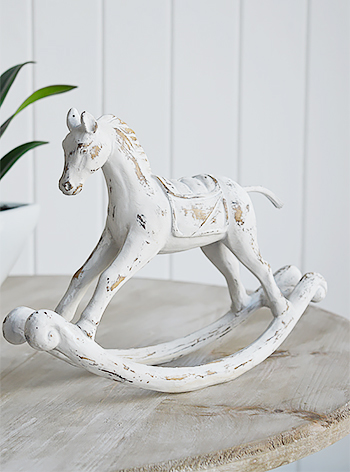 A decorative rustic wooden white rocking horse. £22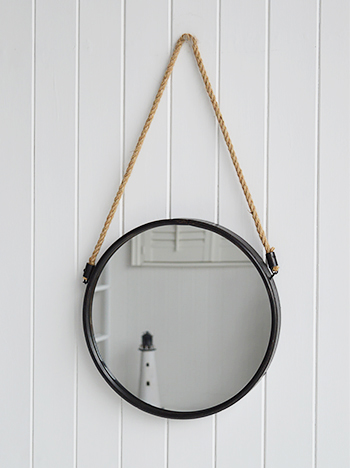 A circular porthole style mirror on a rope with aged dark grey metal surround. £29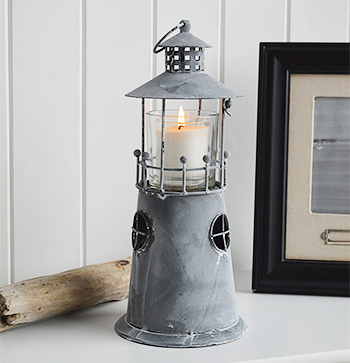 A Grey washed lighthouse candle holder. £16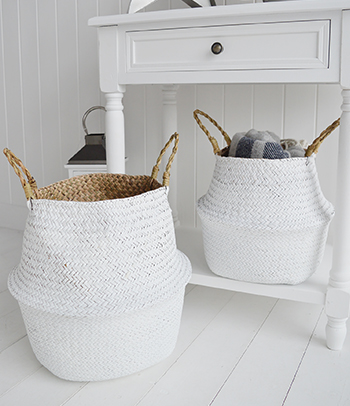 A set of 2 white Kingston hand woven baskets with handles. £27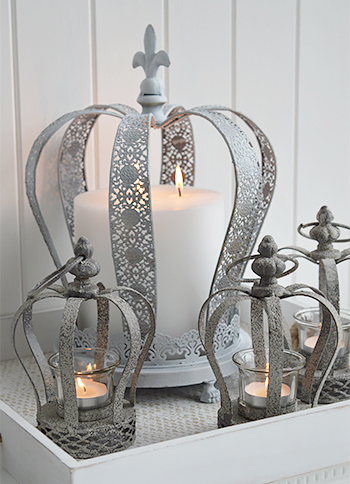 A large aged grey metal crown candle holder with elegant intricate detailing £28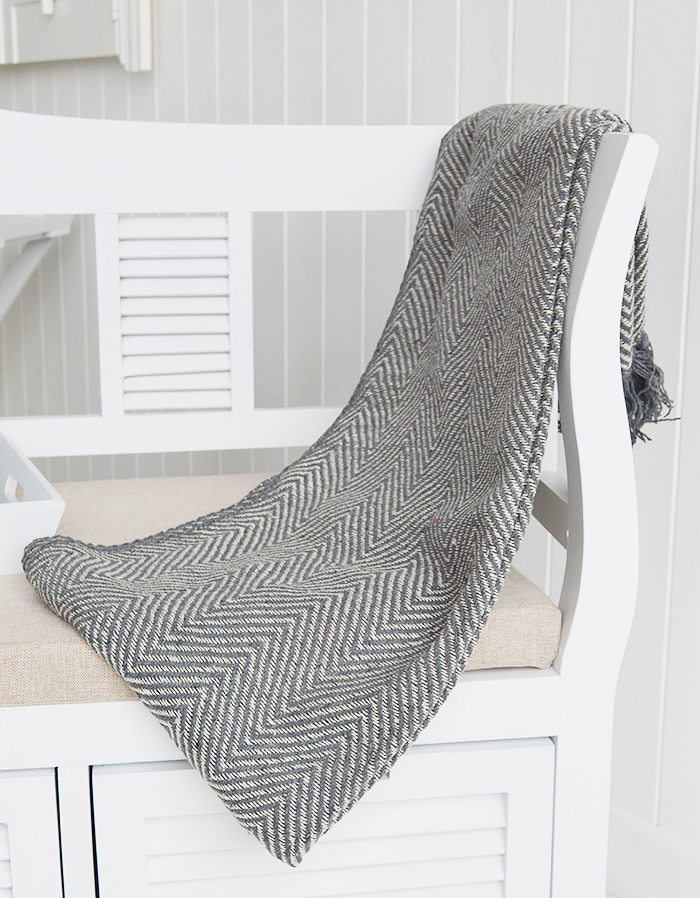 A grey woven herringbone throw, bedspread or blanket with fringed edges £17
__________________________
The White Lighthouse Home Decor and Accessories
Create a beautiful home with our wide range of home decor from basket storage to lamps, photo frames to floral, we have a large selection available
________________________
The White Lighthouse
Furniture & accessories for the home...
Hallway l Living Room l Bedroom l Bathroom l Accessories l Storage l 
New Items l Be Inspired