Hallway l Living Room l Bedroom l Bathroom l Accessories l Storage l New Items l Be Inspired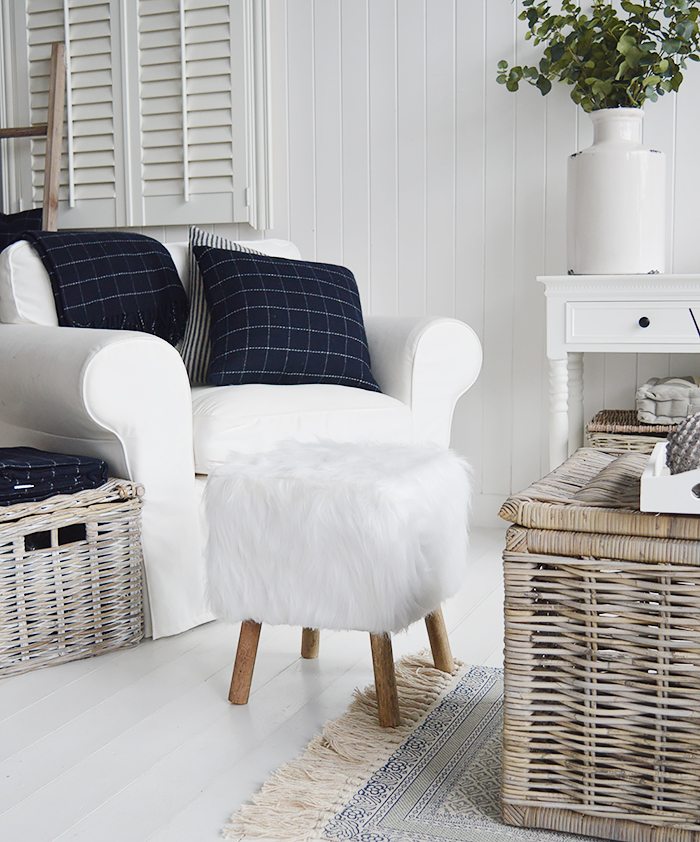 Woodstock White Foot Stool
The Woodstock square white faux sheepskin fur stool with four contrasting legs in a rich coloured wood.
Add a touch of luxury to your living room with our beautifully sophisticated Woodstock stool
Inspired by the laid back style of New England living in the country, by the coast and in the city, our beautiful Woodstock white foot stool adds warmth and texture to a room while offering extra seating and a comfortable place to rest your feet.
Functional, fluffy, sturdy and looks absolutely gorgeous foot stool for the living room or dressing table stool in the bedroom.
Height: 40cm
Width: 36cm
Depth: 36cm
Price £37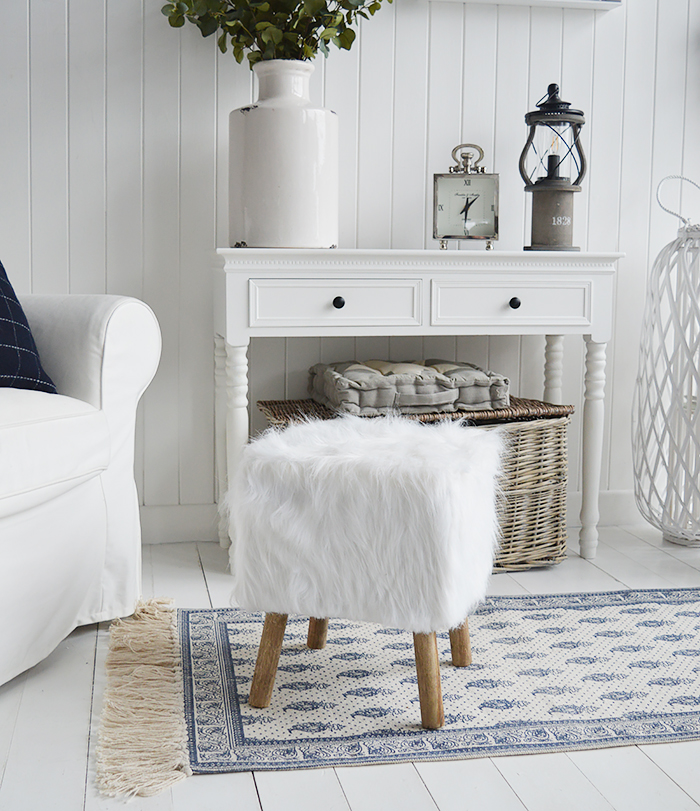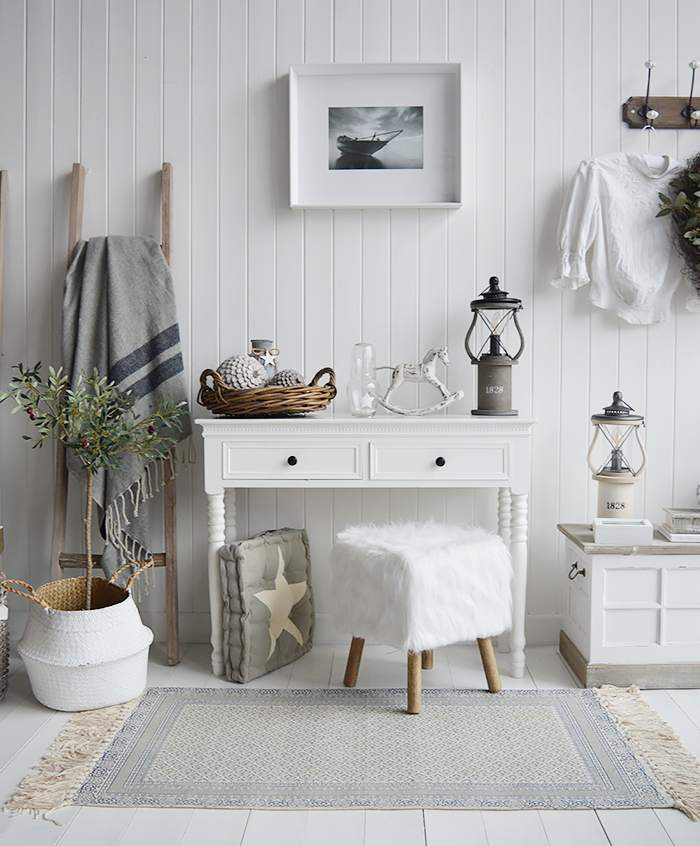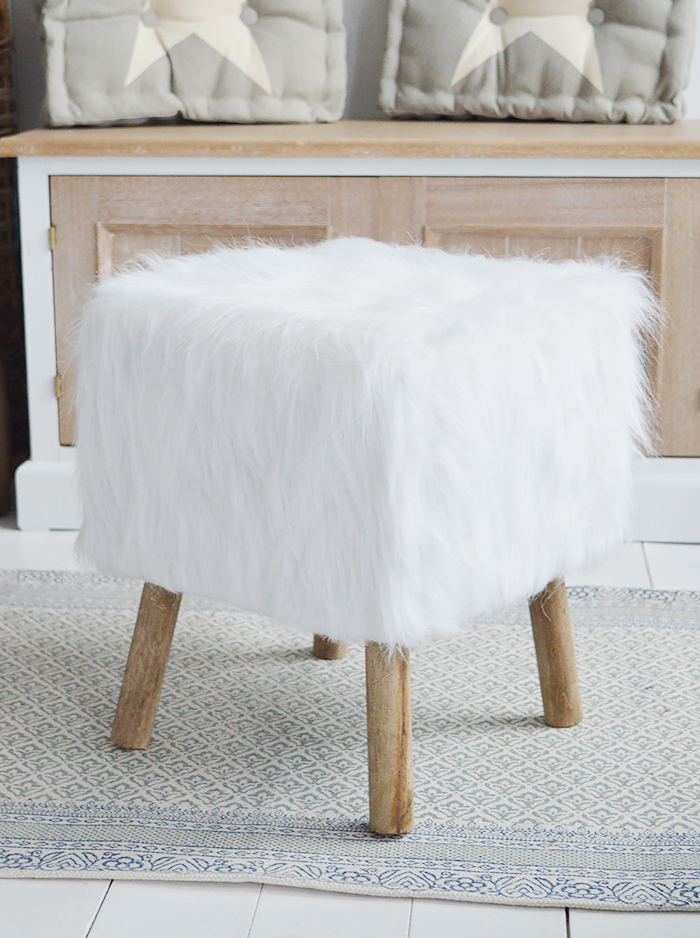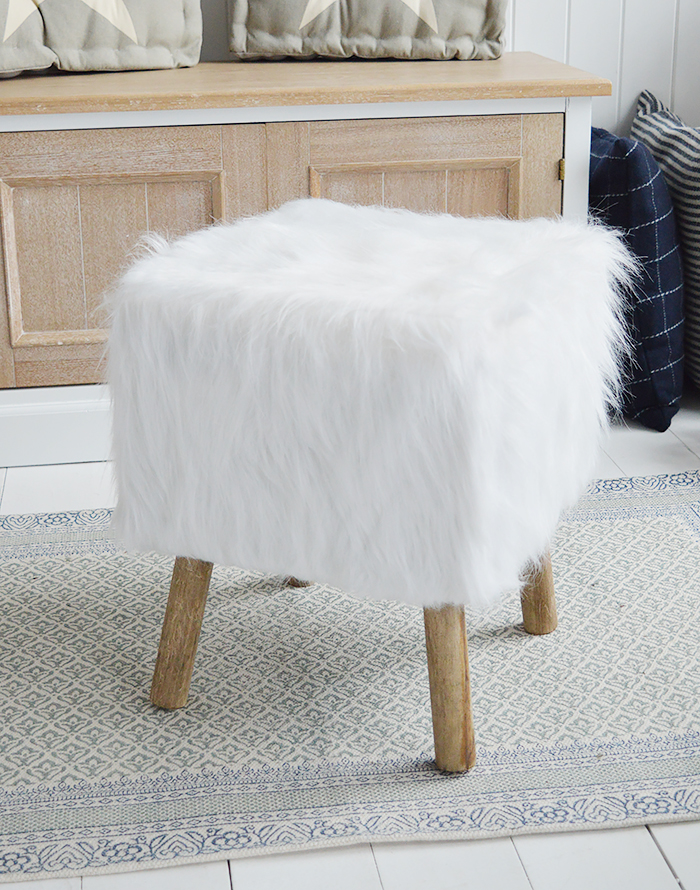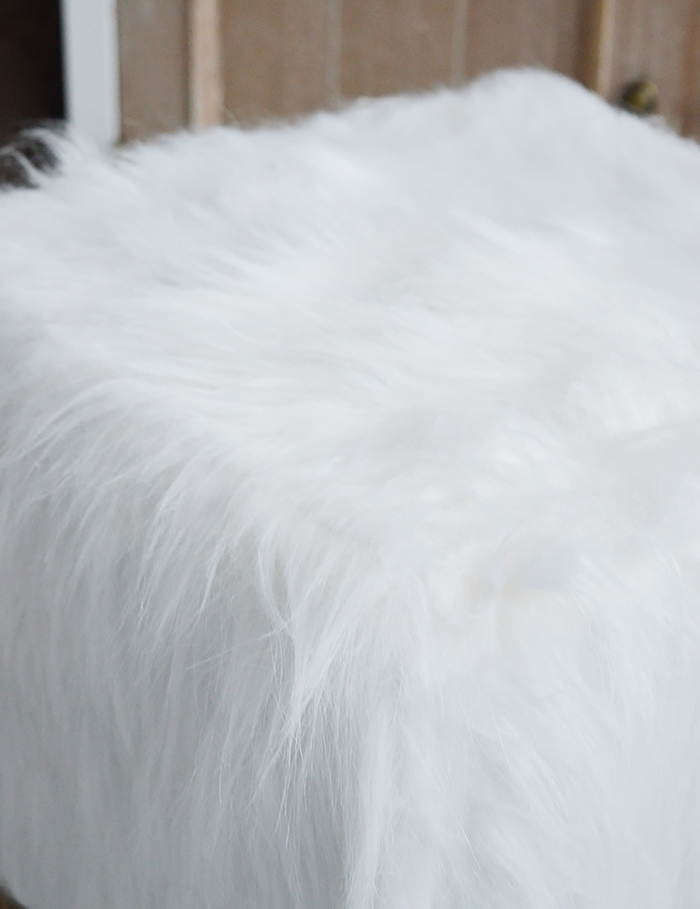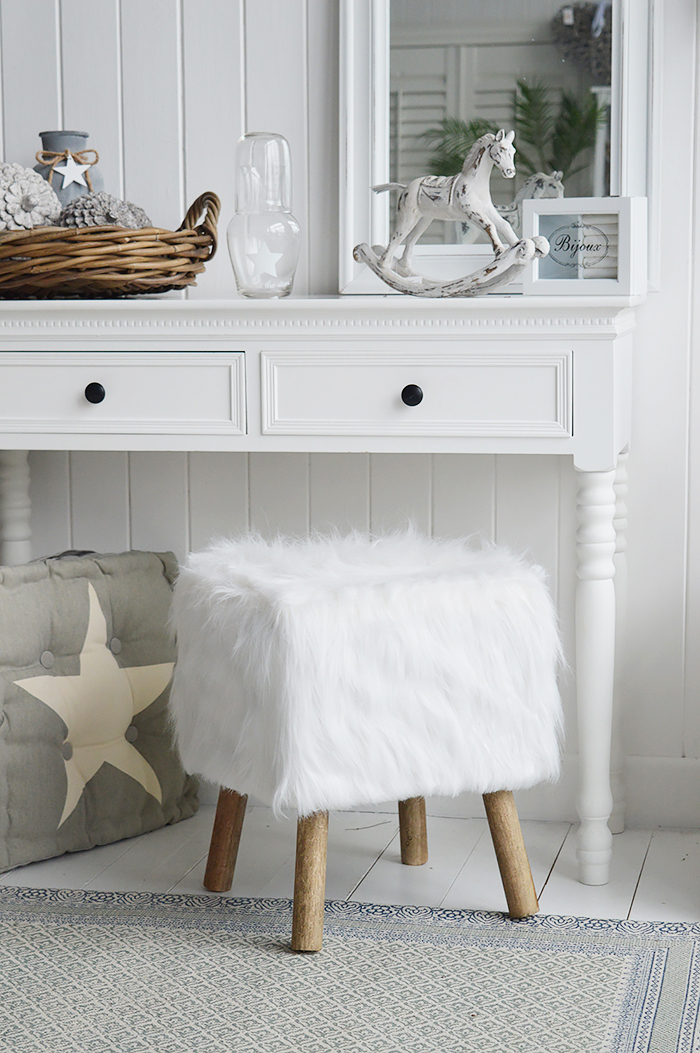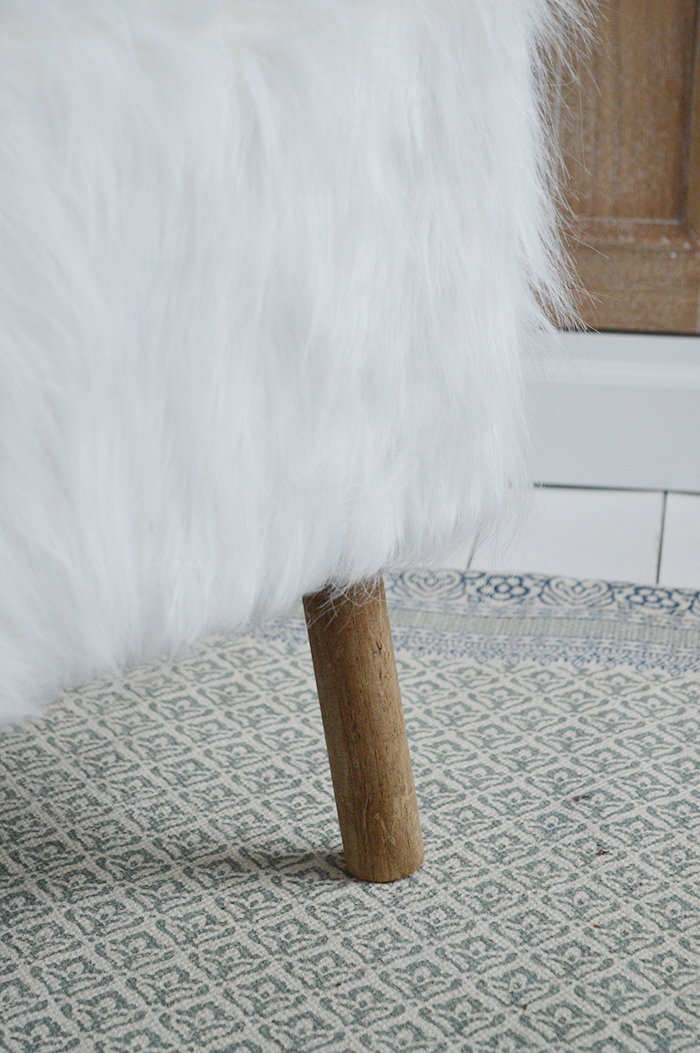 ___________________
The White Lighthouse
Online furniture & accessories shop for the home...
New England l Coastal l White Furniture l Country l City
Shop online for furniture with delivery to UK at our online store website: www.thewhitelighthousefurniture.co.uk
Hallway l Living Room l Bedroom l Bathroom l Accessories l Storage l 
New Items l Be Inspired