Hallway l Living Room l Bedroom l Bathroom l Accessories l Storage l New Items l Be Inspired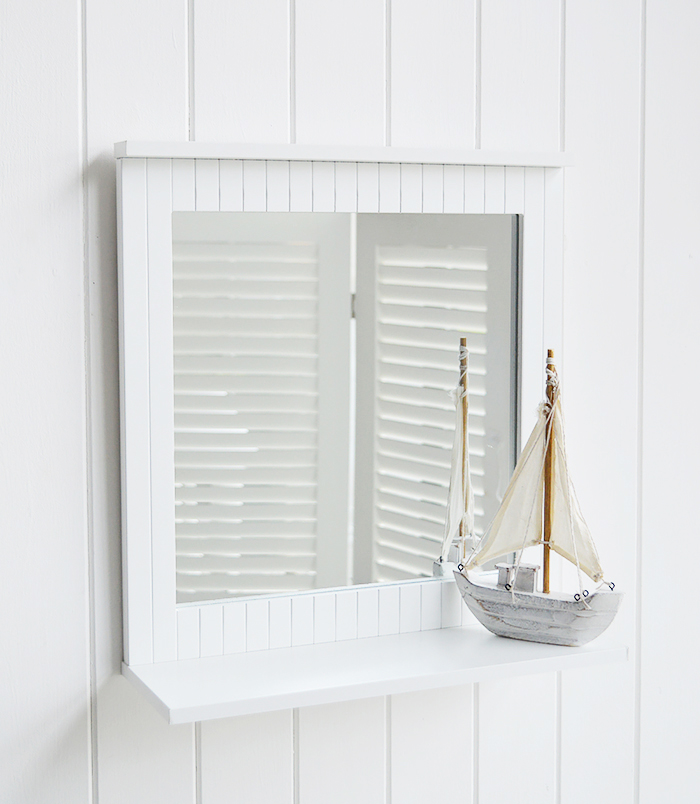 White Bathroom Mirror with a Shelf
A white bathroom mirror with a shelf.
Ideal in any bathroom with the traditional clapboard finish, but works perfectly with our New England inspired homes by the coast, in the country or a city dwelling.
Specifications
Height: 43cm
Height: 43cm
Width: 40cm
Depth: 13cm
Requires some assembly
Price: £18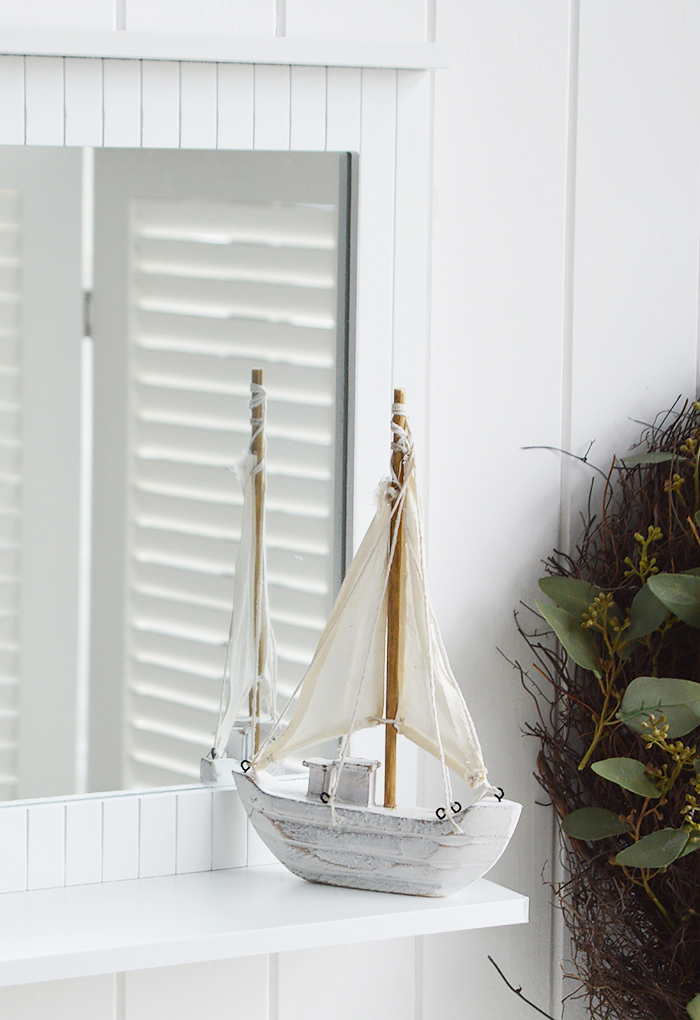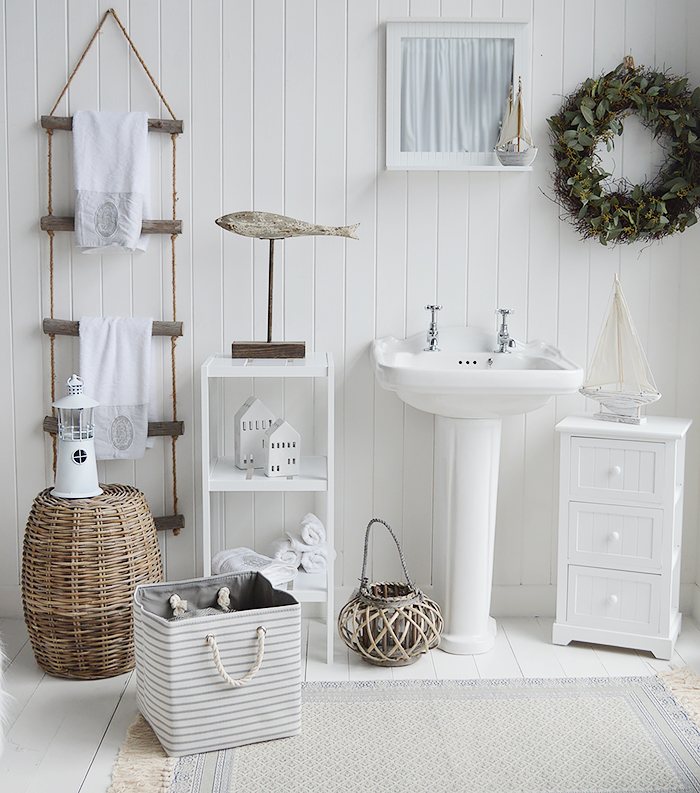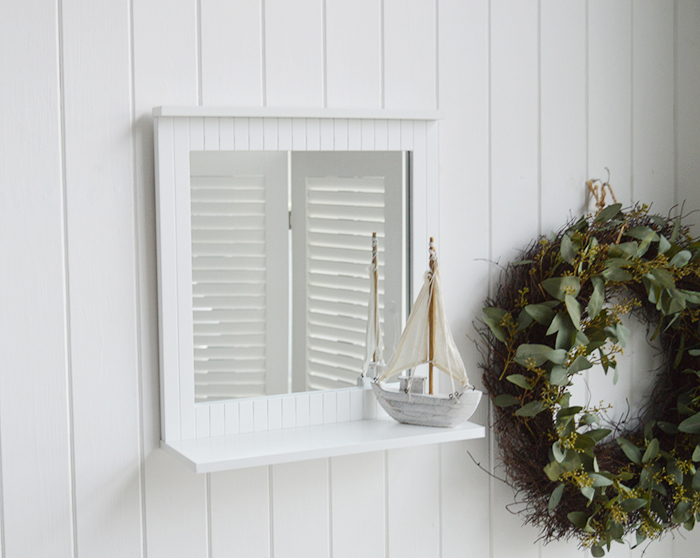 ___________________
The White Lighthouse
Furniture & accessories for the home...
Hallway l Living Room l Bedroom l Bathroom l Accessories l Storage l 
New Items l Be Inspired