Hallway Furniture l Living Room l Bedroom l Bathroom l Accessories l Storage l New Items l Be Inspired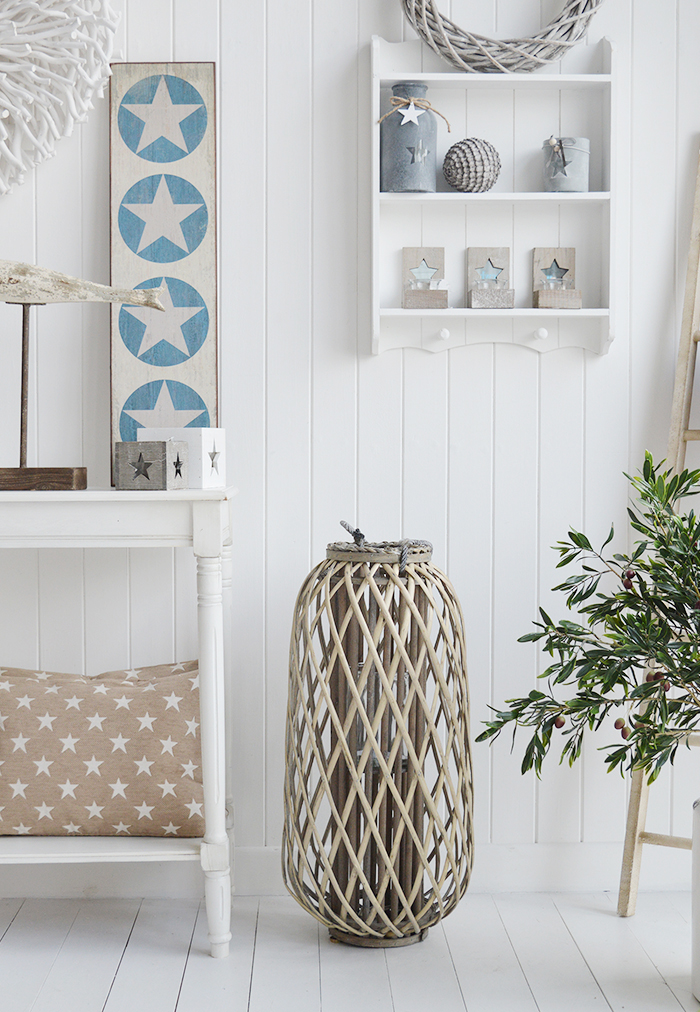 Our extra large gorgeous rustic woven lantern in neutral grey willow with greyed chunky rope handles and glass inserts for candles.
These lanterns are ideal finishing touches for country and charming coastal displays but will complement any decor scheme in your home
Perfect for adding a subtle warm glow to your home. Beautiful placed on its own or as a set of two.
Specifications
Tall Lantern including handle
Height: 92cm
Width: 34cm
Depth: 34cm
Price: £35 
Delivery £3.95, free for orders over £50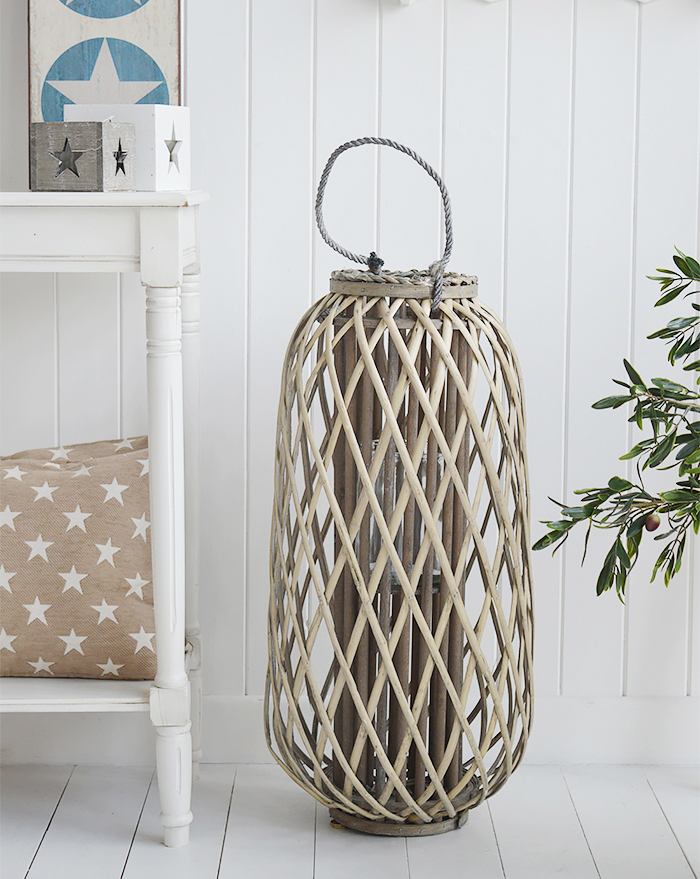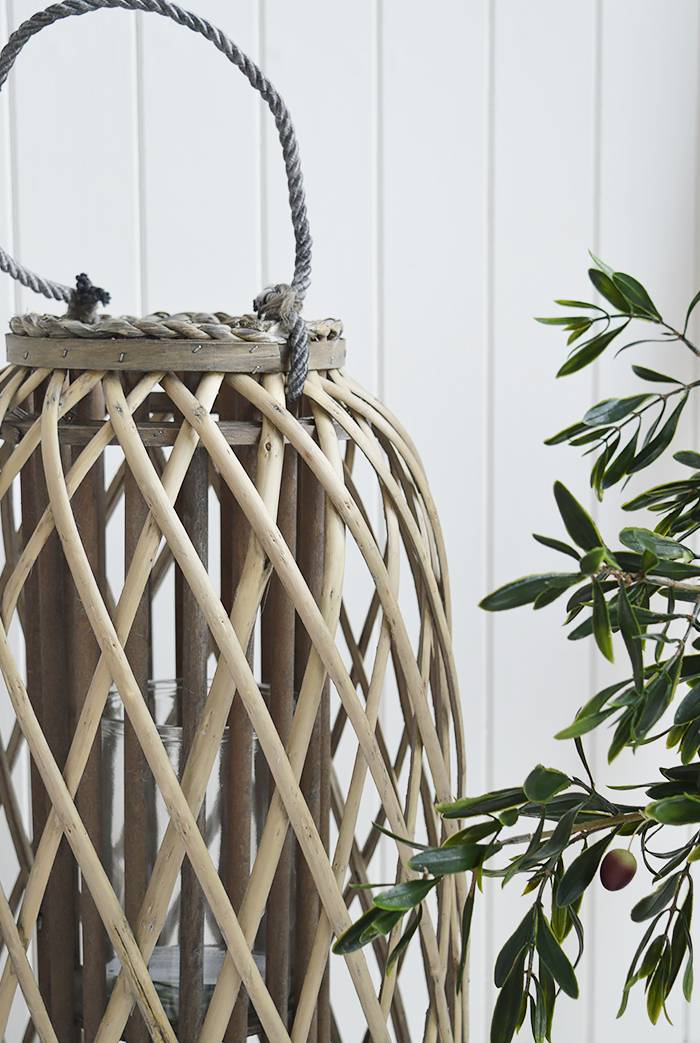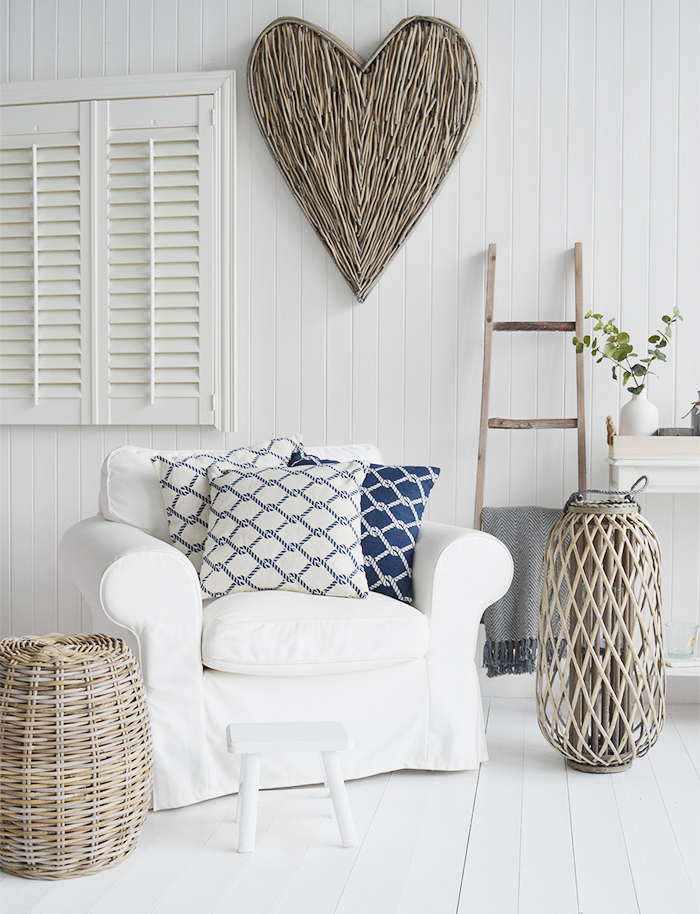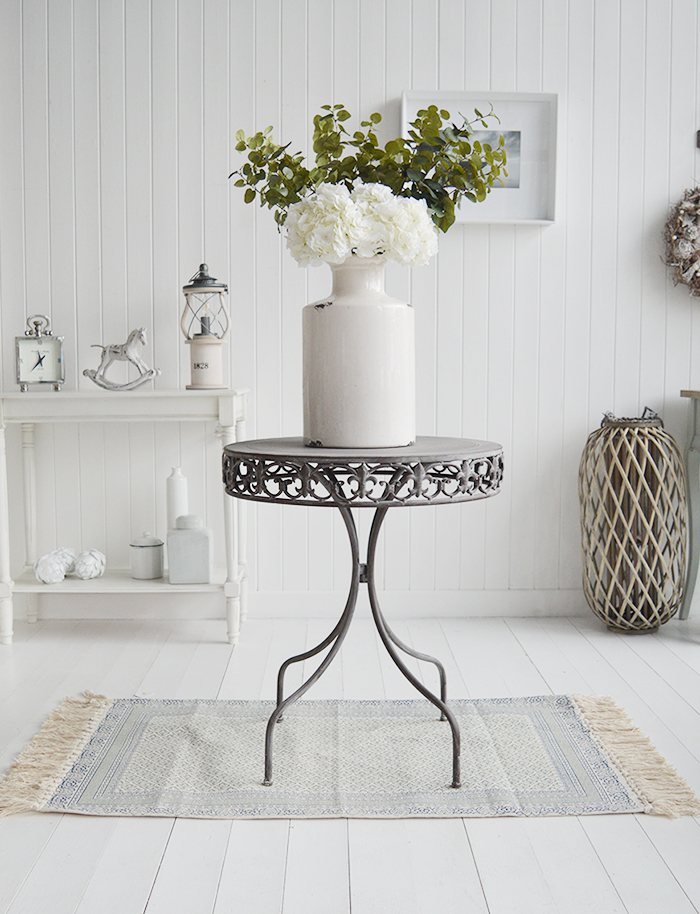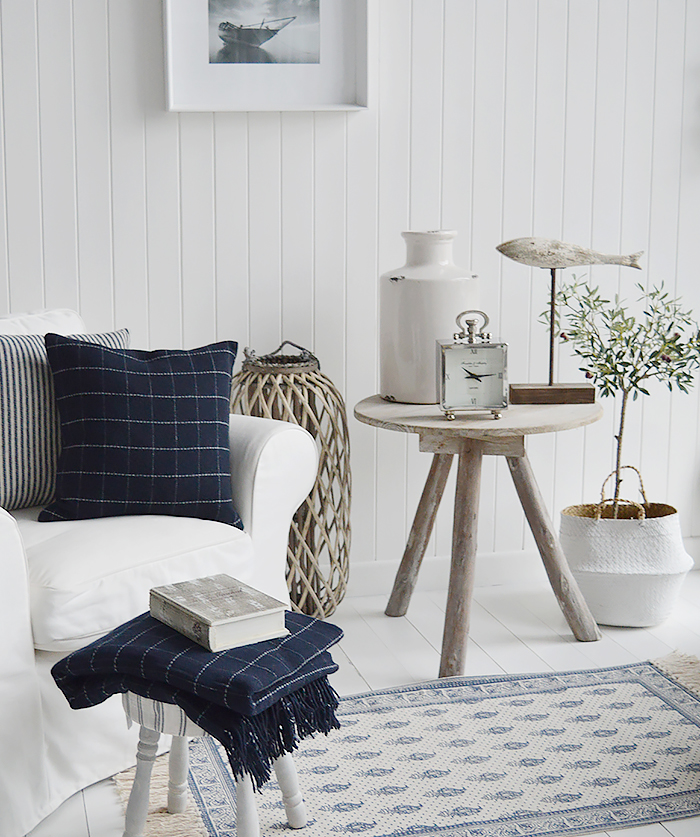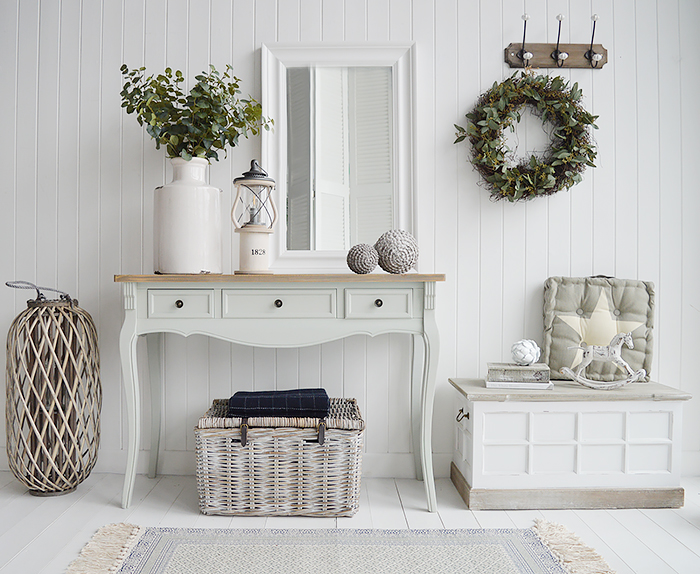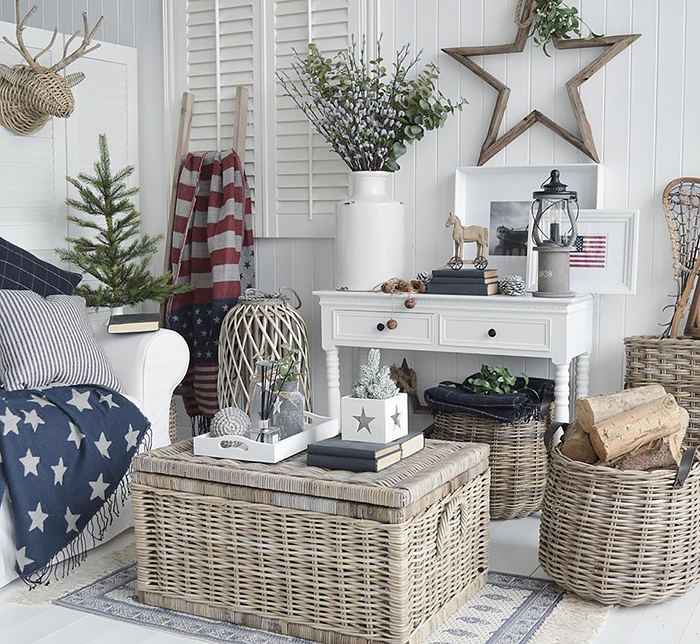 ______________________________________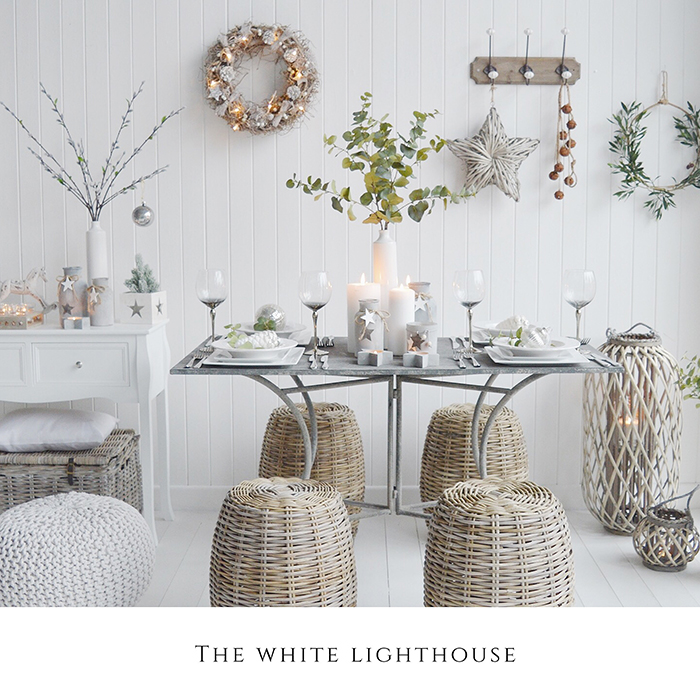 The White Lighthouse
Online furniture & accessories shop for the home...
New England l Coastal l White Furniture
Shop online for furniture with delivery to UK at our online store website: www.thewhitelighthousefurniture.co.uk