Hallway l Living Room l Bedroom l Bathroom l Accessories l Storage l New Items l Be Inspired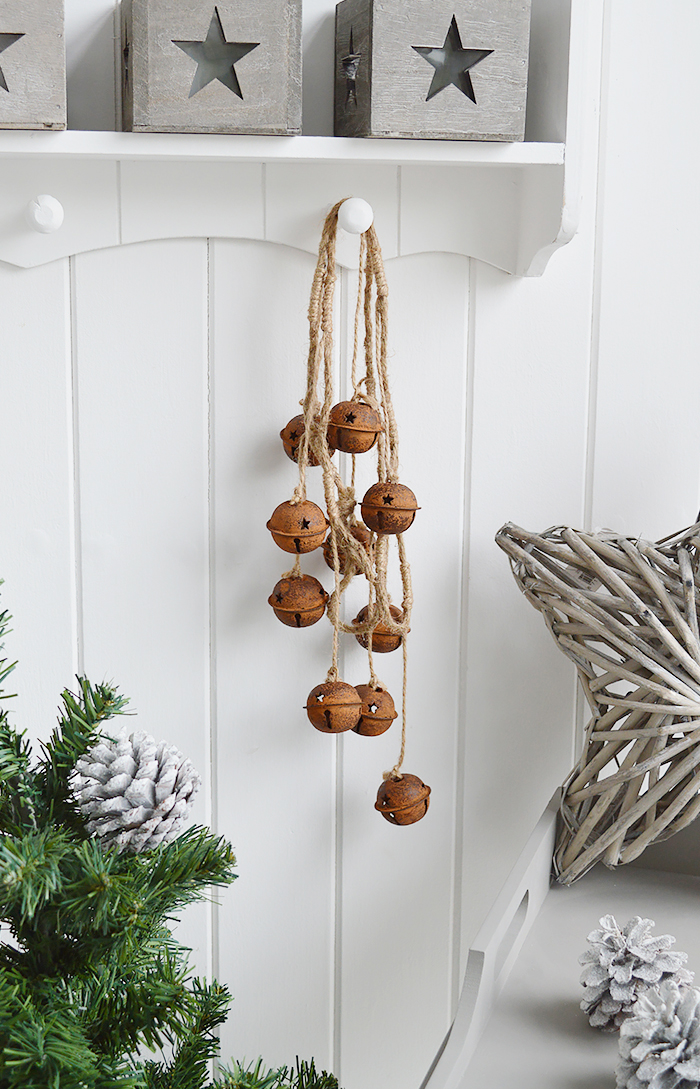 Rusty Bell Garland
A garland of 10 rusty bells on a cord with each bell having several cut out stars.
The garland can be hung the full length or gathered together as shown here.
Create a New England farmhouse feel to your home with this primitive styled garland
Specifications
Length: 120 cm 
Bell Diameter: 4cm
Price: £8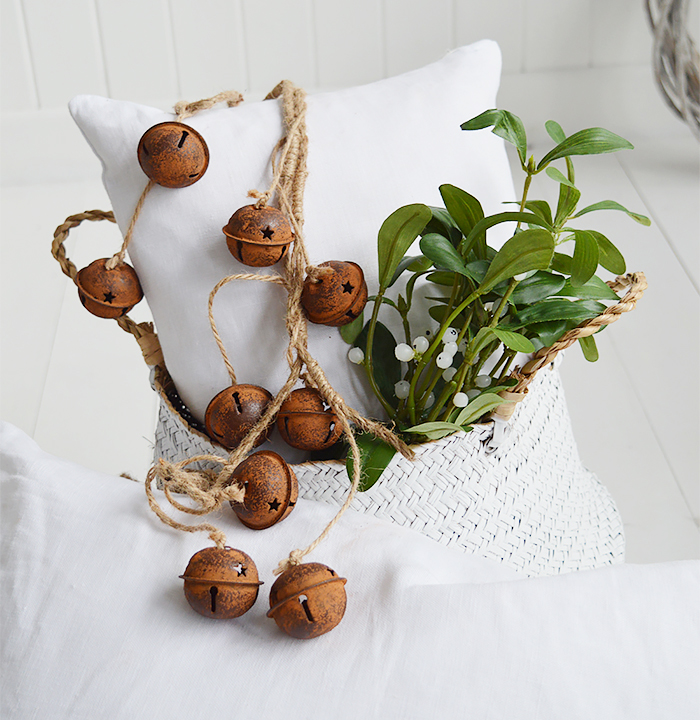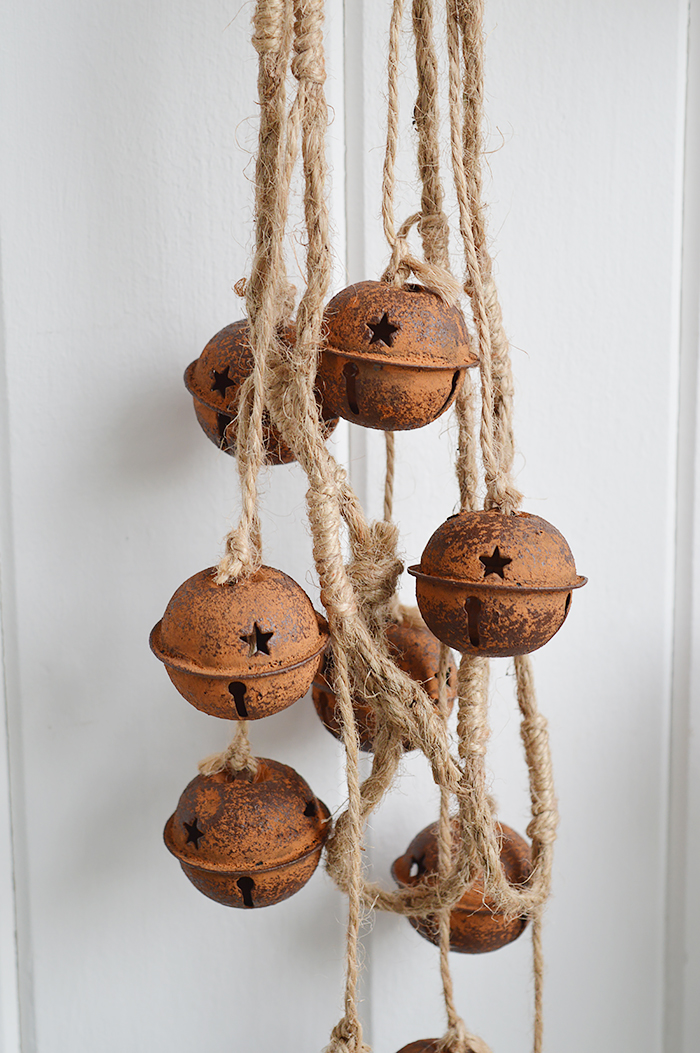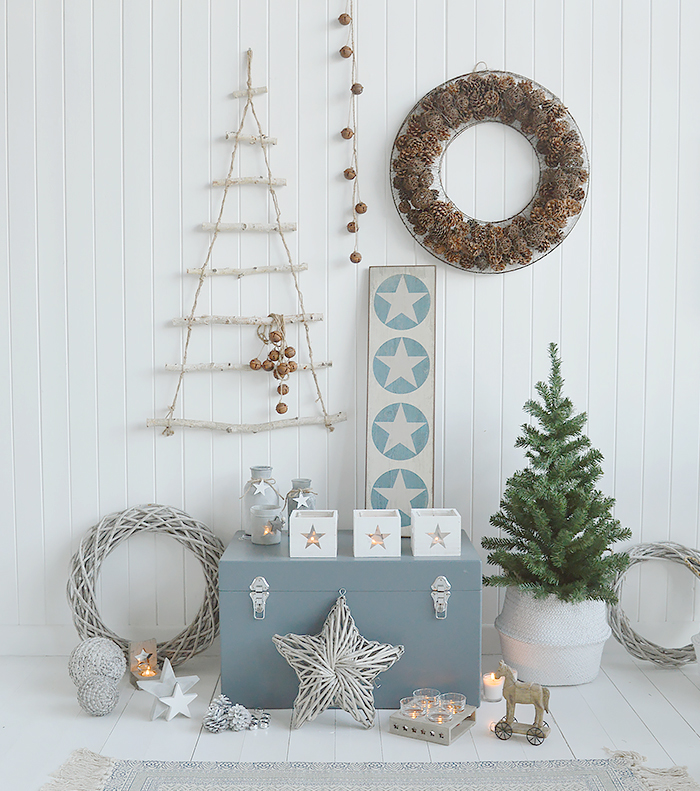 __________________________
The White Lighthouse
Online furniture & accessories shop for the home...
New England l Coastal l White Furniture
Shop online for furniture with delivery to UK at our online store website: www.thewhitelighthousefurniture.co.uk