Hallway l Living Room l Bedroom l Bathroom l Accessories l Storage l 
New Items l Be Inspired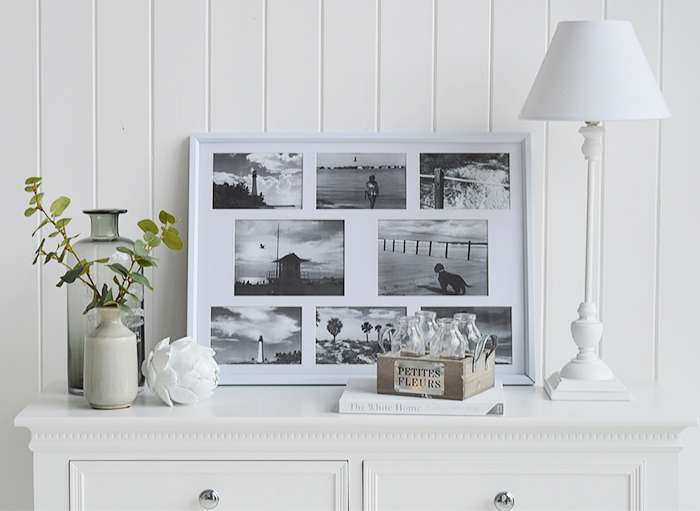 Portland White Multi Photo Frame
The Portland large white multi photo frame for six 6x4 photographs and two 5x7 photos.
Can be hung landscape or portrait. The photo frame is stunning as a collage on the wall, or set of a table top, shelf or floor.
Specifications
Total Photoframe Height: 39cm
Photoframe Width: 53cm
Depth: 2cm
Materials: Plastic, Glass
Price: £15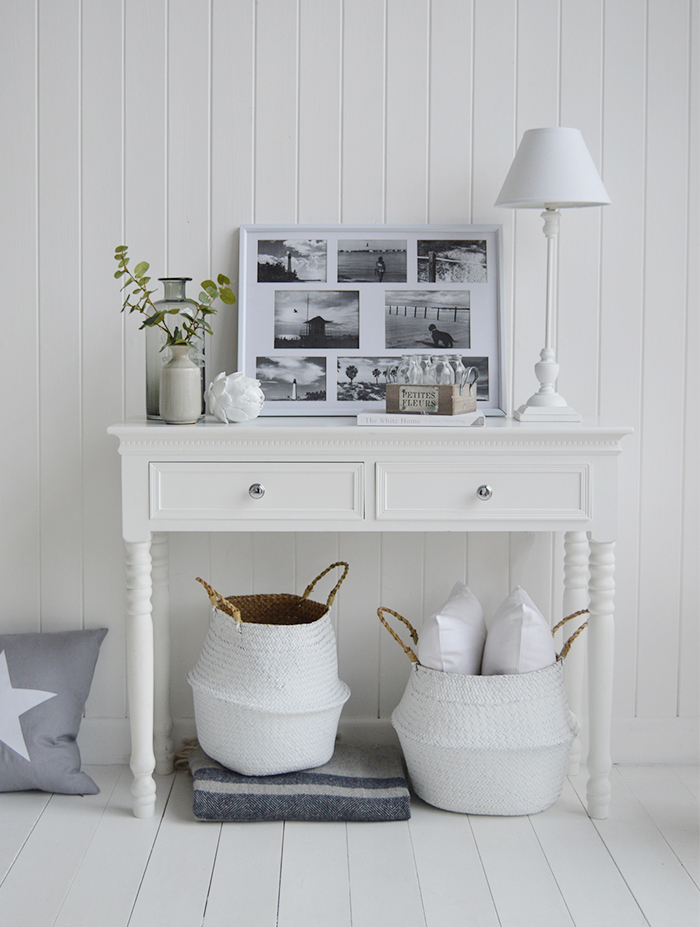 _____________________
The White Lighthouse
Furniture & accessories for the home...
Hallway l Living Room l Bedroom l Bathroom l Accessories l Storage l New Items l Be Inspired