Hallway l Living Room l Bedroom l Bathroom l Accessories l Storage l New Items l Be Inspired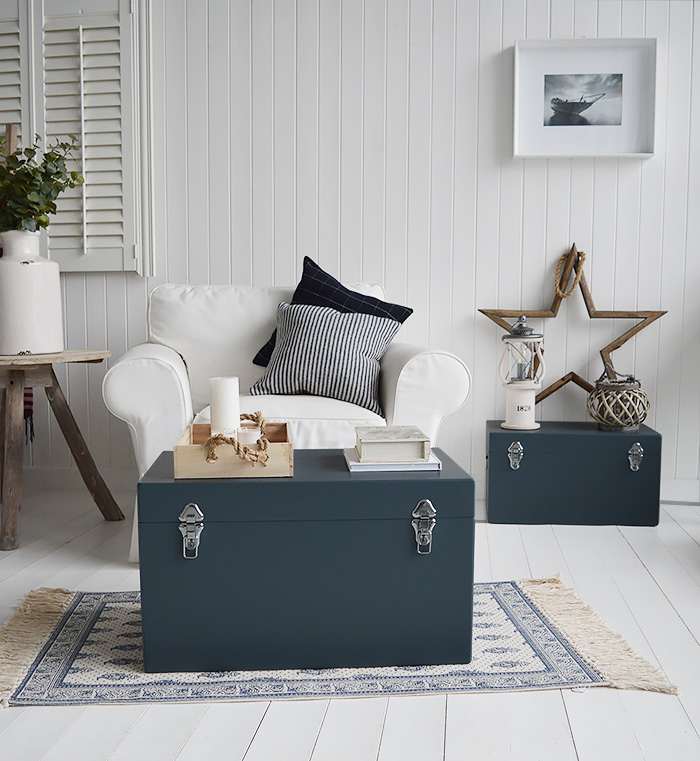 Newbury Set of 2 Trunks
A set of two large different sized trunks in a luxurious dark blue grey colour in a matt finish with contrasting silver handles and clasps.
Our Newbury set of two trunks are such versatile pieces that you will be sure to find excellent uses for each one throughout the home. 
Absolutely stunning, heavy and sturdy they can be used as...
Storage seats in the hallway for shoes, bags hats, scarves and gloves.
Lamp and coffee tables in the living room with masses of storage
Bathroom storage seats
Bedside tables in the bedroom
Specifications
Large Trunk
Width: 69cm
Height: 40cm
Depth: 43cm
Small Trunk
Width: 59cm
Height: 32cm
Depth: 36cm
No longer available
Alternative items
Square set of trunks £79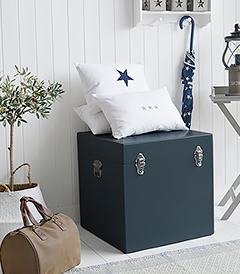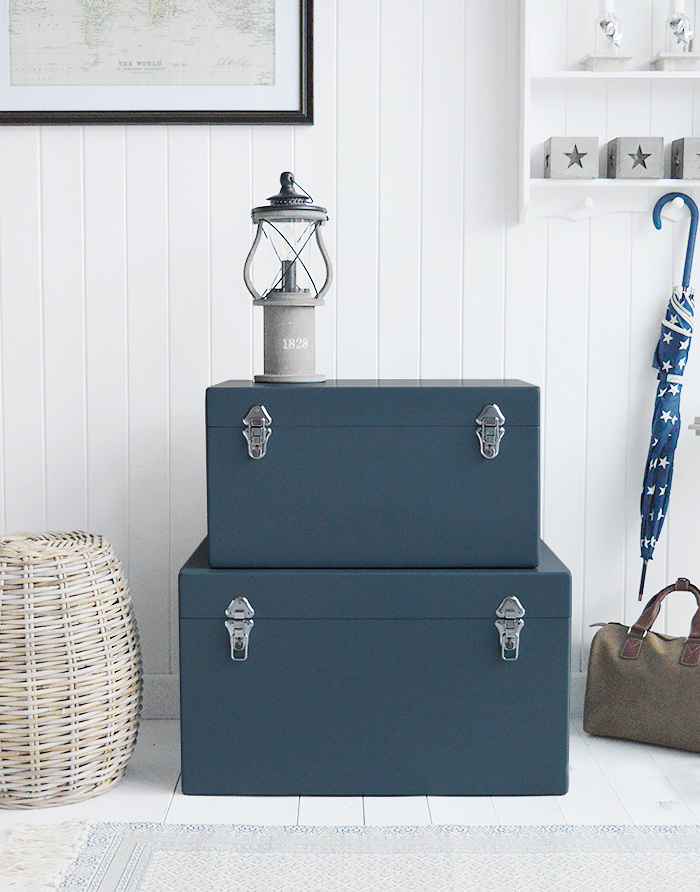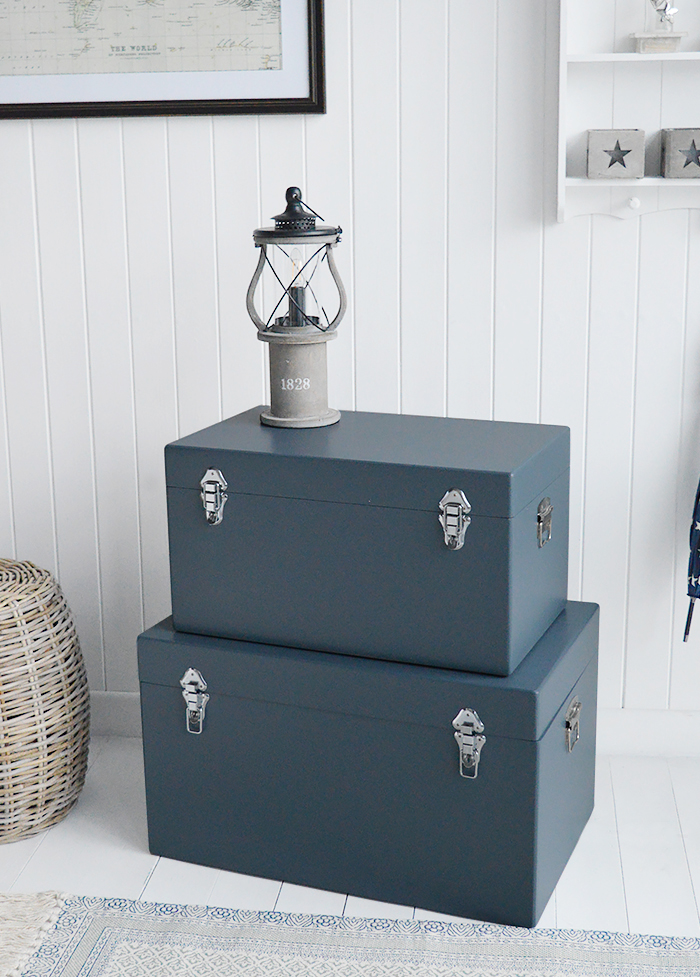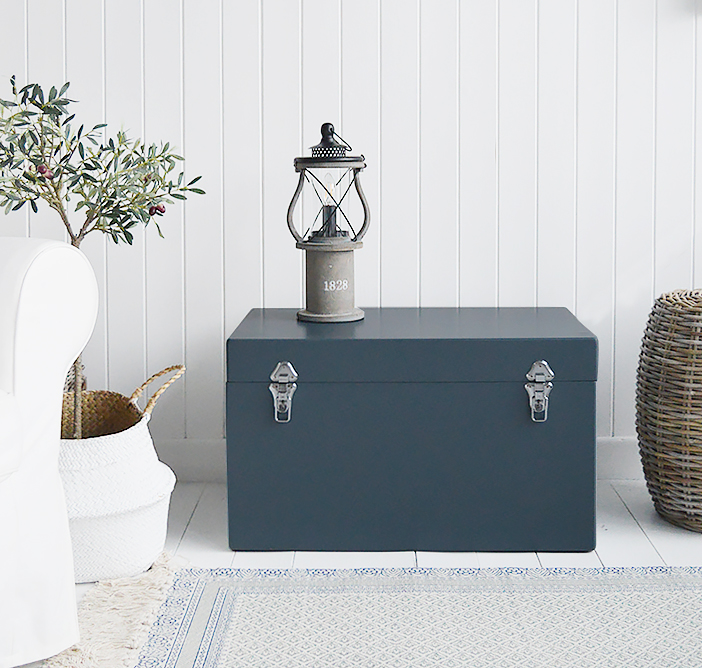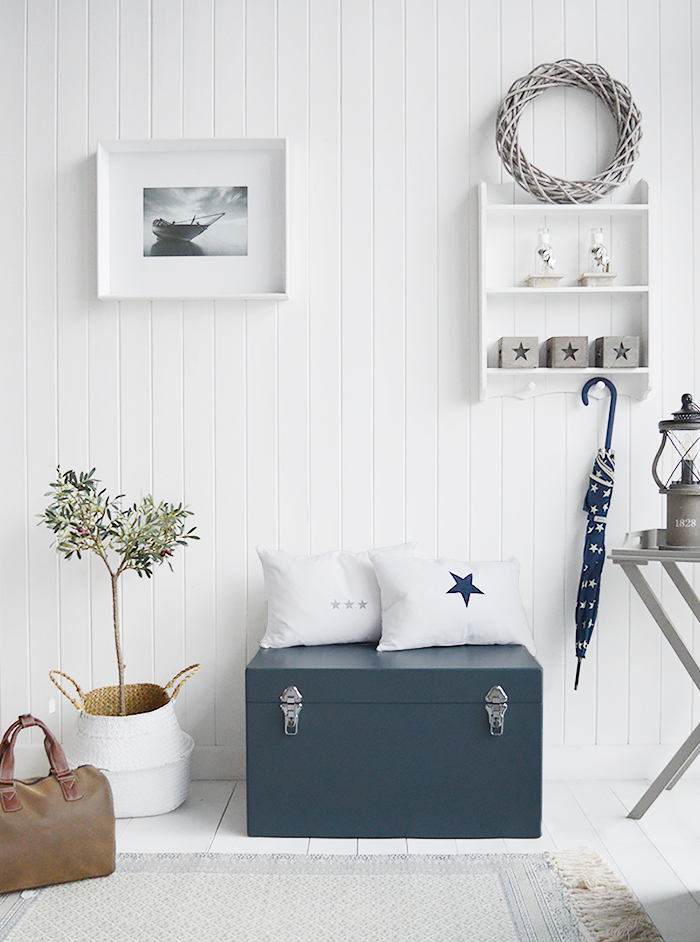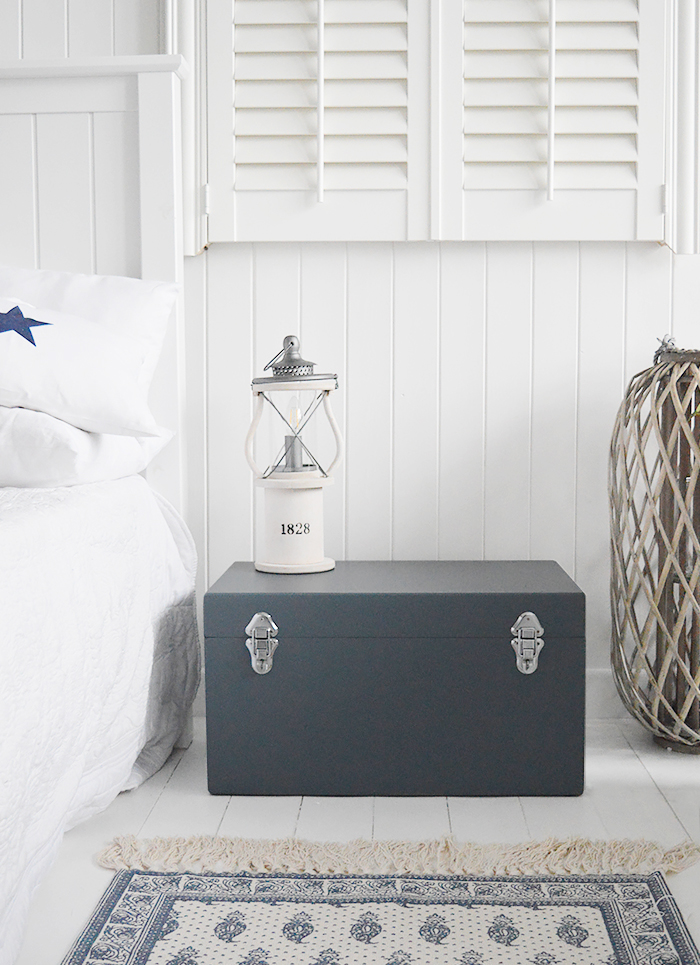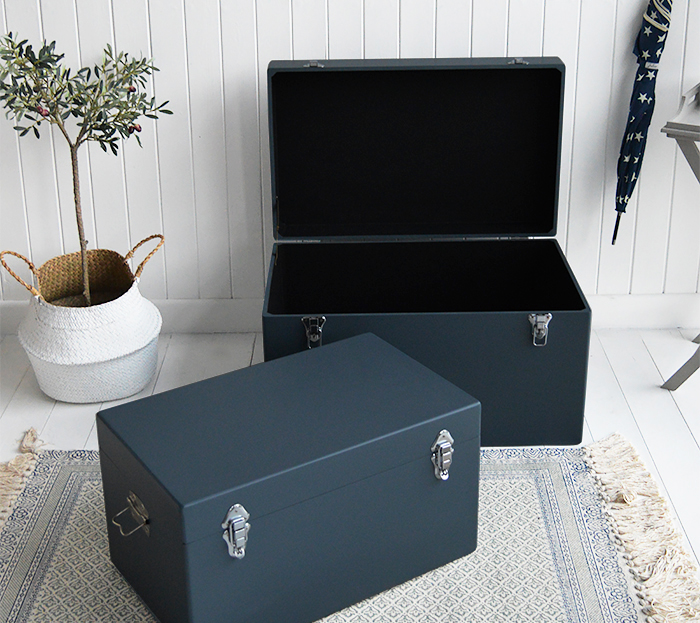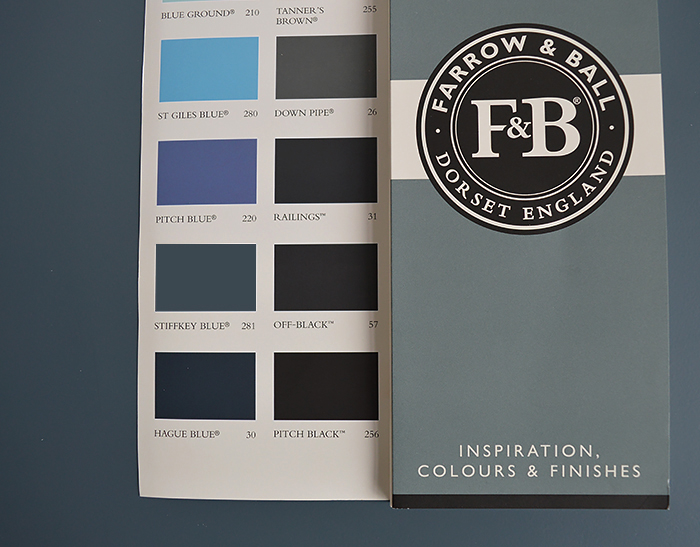 ________________________
The White Lighthouse
Furniture & accessories for the home...
Hallway l Living Room l Bedroom l Bathroom l Accessories l Storage l 
New Items l Be Inspired