Hallway l Living Room l Bedroom l Bathroom l Accessories l Storage l New Items l Be Inspired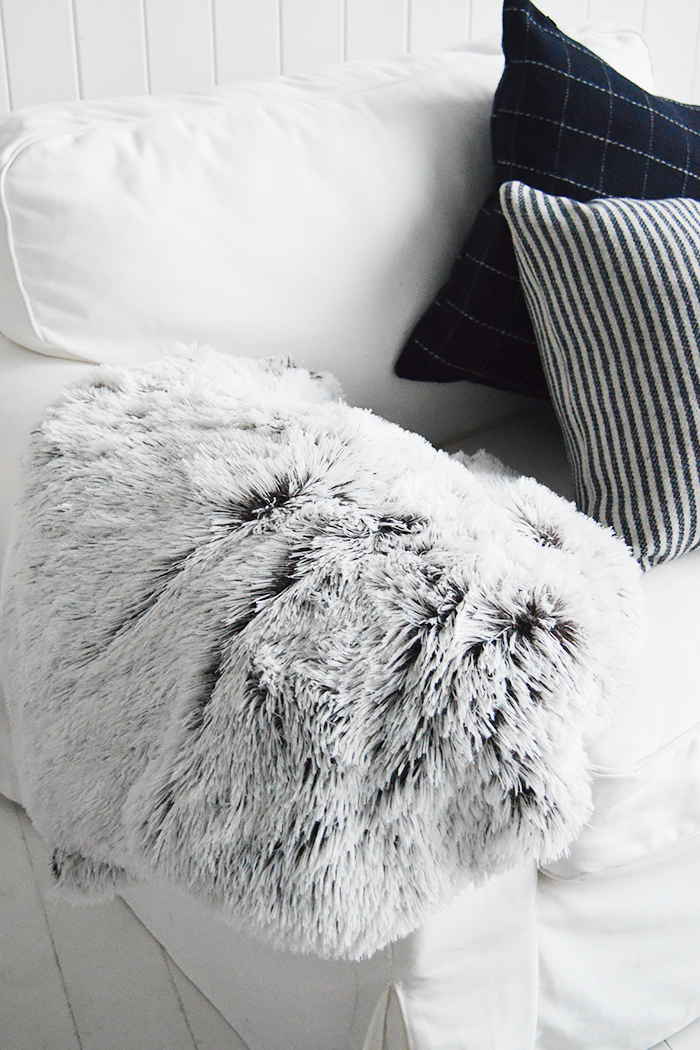 Luxurious Grey Faux Fur Throw
A cosy luxuriously soft silky grey throw with white suede effect back.
Nothing beats a throw for snuggling up on the sofa in the colder weather, and this soft, silky grey faux fur throw is perfect. Pile it onto beds, sofas or chairs to add an instant hint of luxury.
Specifications
Size: 160cm x 140cm
Price: £42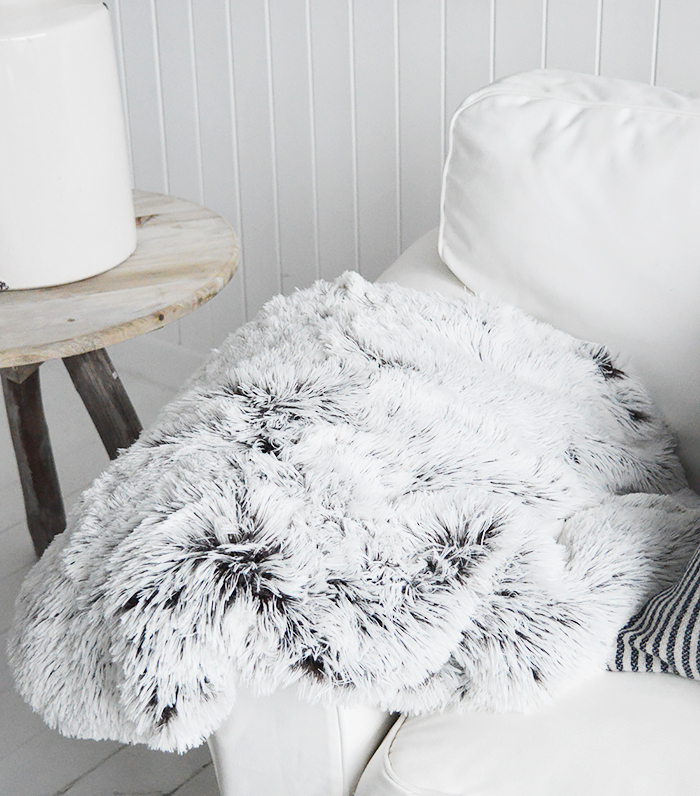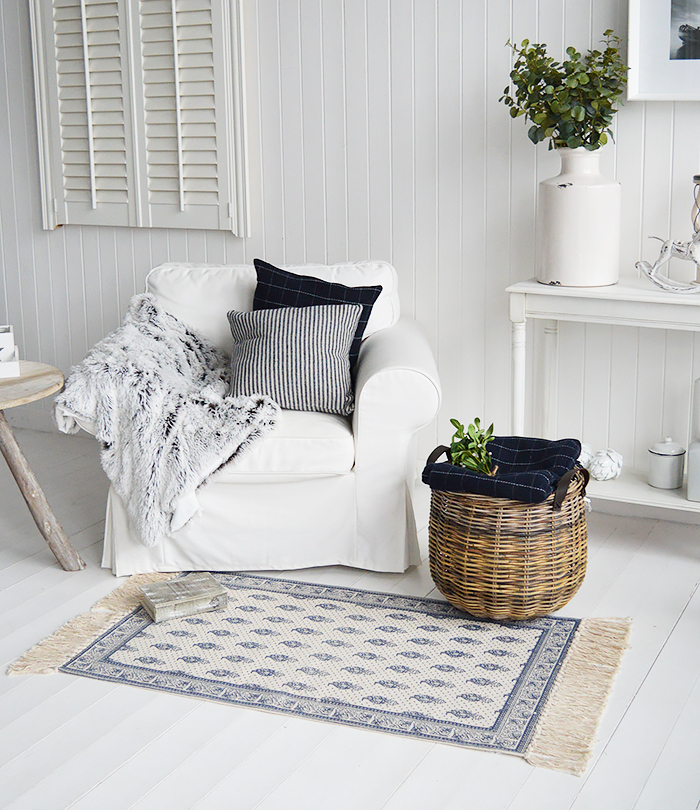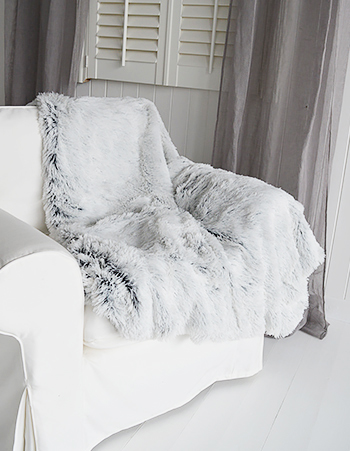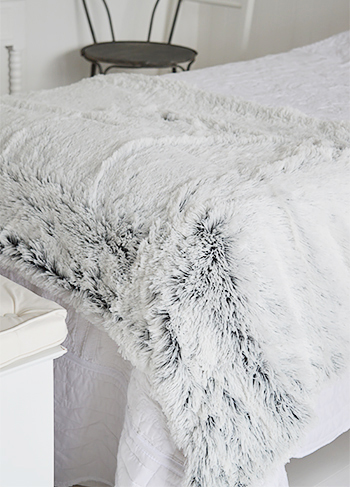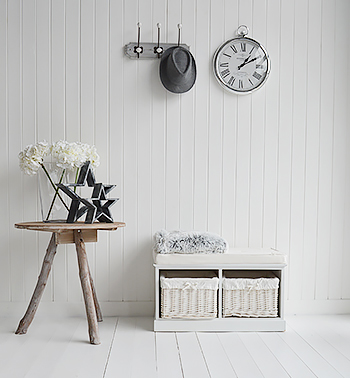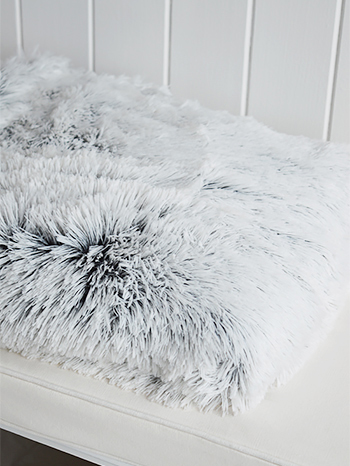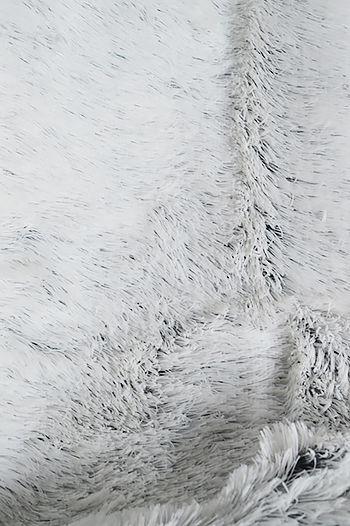 __________________________
The White Lighthouse
Online furniture & accessories shop for the home...
New England l Coastal l White Furniture
Shop online for furniture with delivery to UK at our online store website: www.thewhitelighthousefurniture.co.uk