Hallway l Living Room l Bedroom l Bathroom l Accessories l Storage l 
New Items l Be Inspired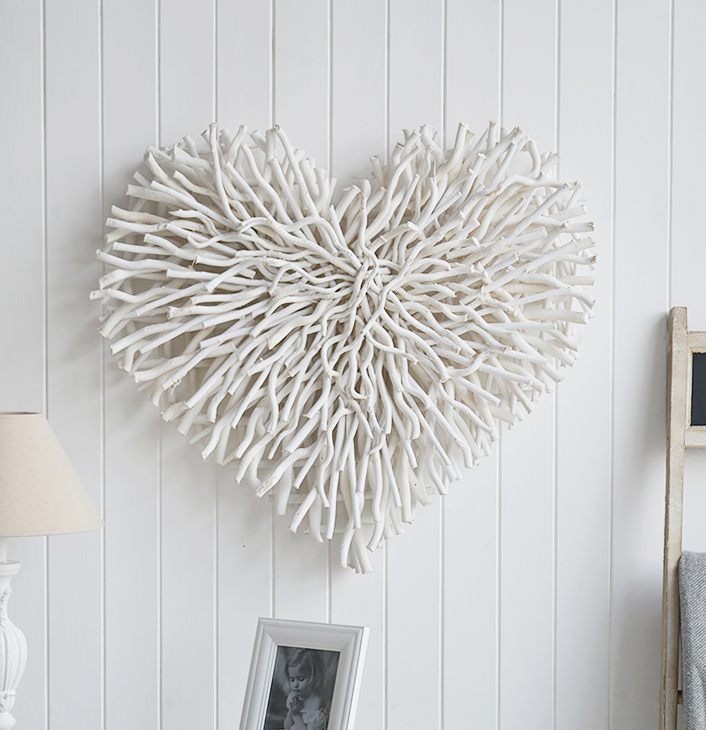 Large Chunky White White Twig Heart
A beautiful large rustic white twig heart wreath to hang on a wall in your living room, bathroom, bedroom or hallway.
Each wreath is lovingly hand made form natural twig and painted white to bring a uniqueness to each individual heart.
An absolutely beautiful piece that is a stunning centre piece on any wall.
Specifications
Height: 76cm
Width: Approx: 77cm
Material: Wood
No Fixings Included
In Stock for delivery within 5 working days.
Free Delivery
Price: £48
Alternative Products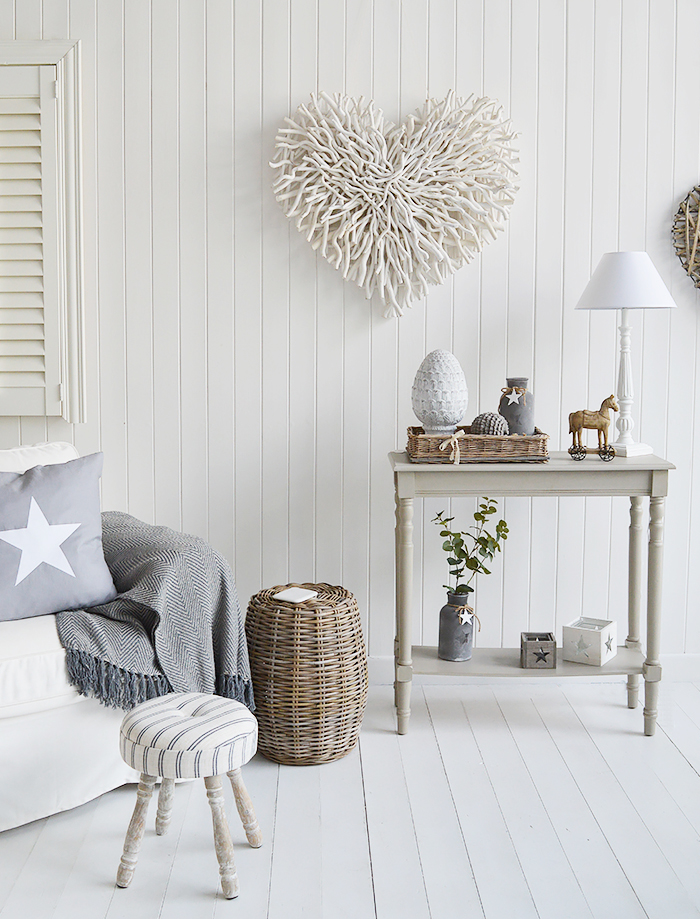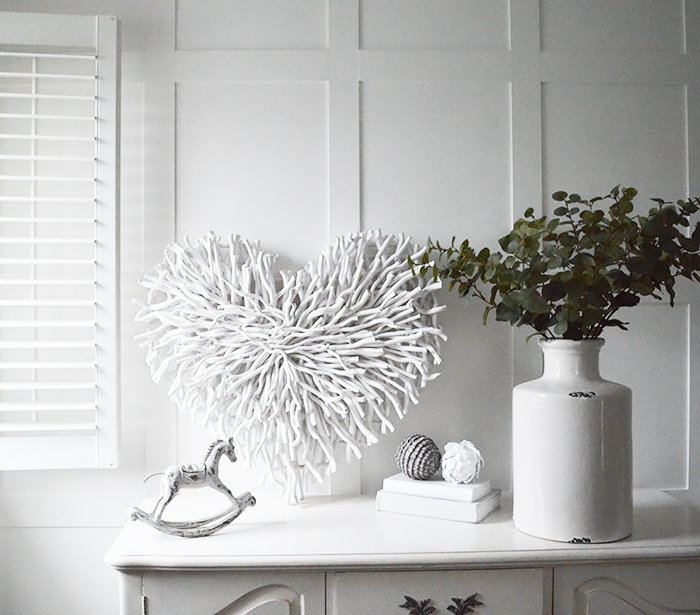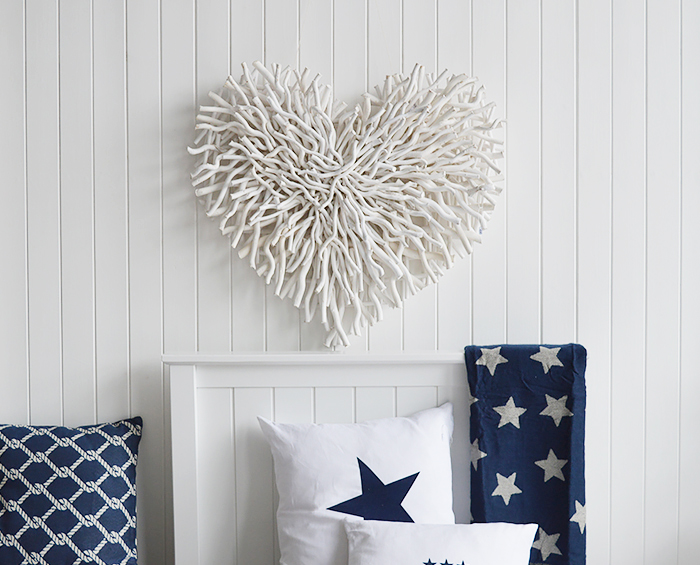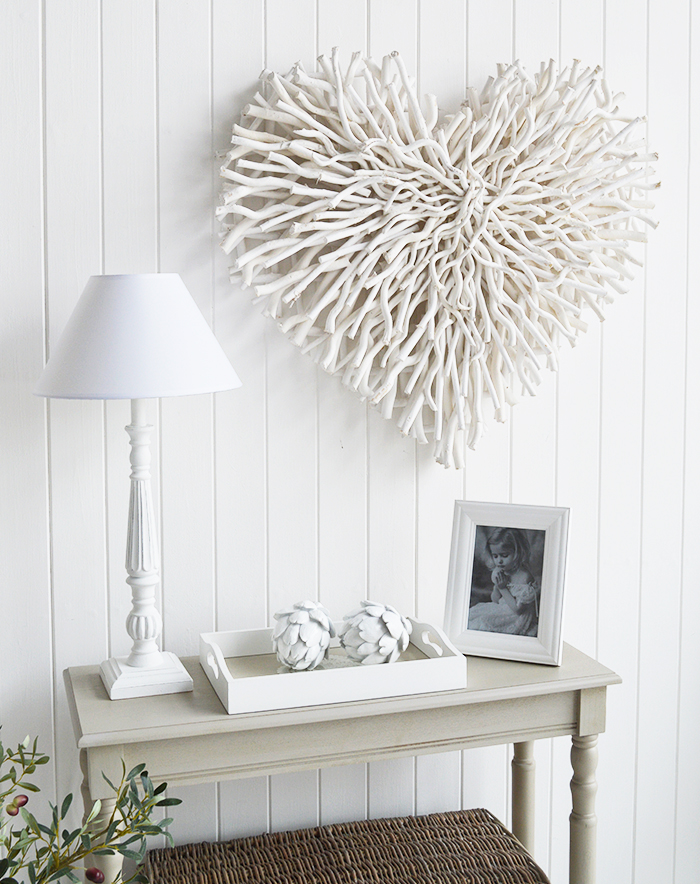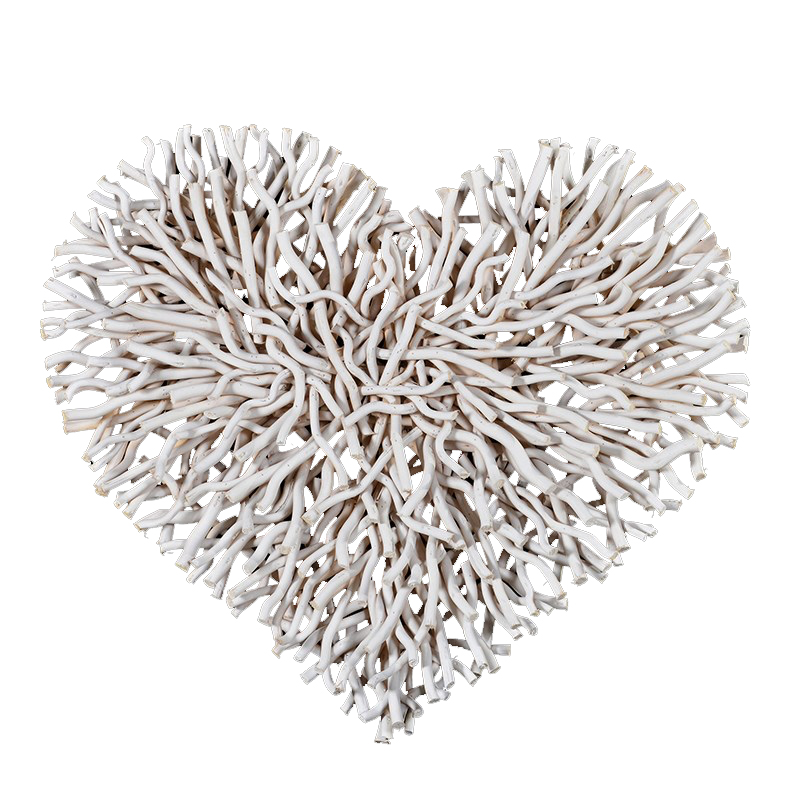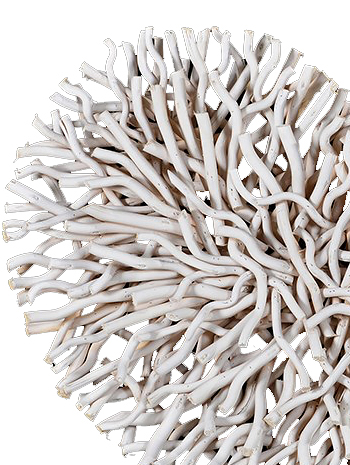 ________________________
The White Lighthouse
Furniture & accessories for the home...
Hallway l Living Room l Bedroom l Bathroom l Accessories l Storage l New Items l Be Inspired