Hallway l Living Room l Bedroom l Bathroom l Accessories l Storage l 
New Items l Be Inspired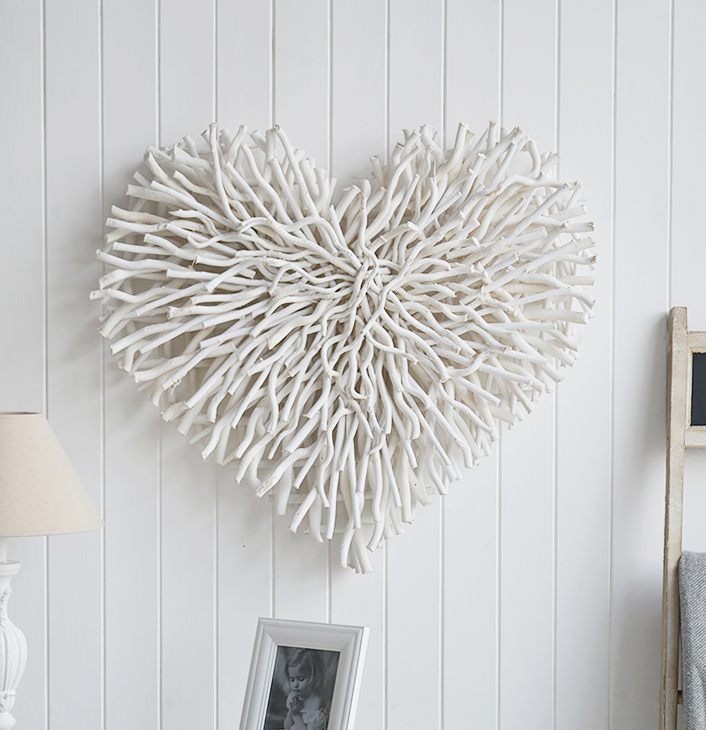 Large Chunky White White Twig Heart
A beautiful large rustic white twig heart wreath to hang on a wall in your living room, bathroom, bedroom or hallway.
Each wreath is lovingly hand made form natural twig and painted white to bring a uniqueness to each individual heart.
An absolutely beautiful piece that is a stunning centre piece on any wall.
Specifications
Height: 76cm
Width: Approx: 77cm
Material: Wood
No Fixings Included
In Stock for delivery within 5 working days.
Free Delivery
This mobile website is no longer kept up to date
Please go to to The White Lighthouse website
For all current in stock home decor and furniture please refer to our desktop website https://www.thewhitelighthousefurniture.co.uk/accessories.htm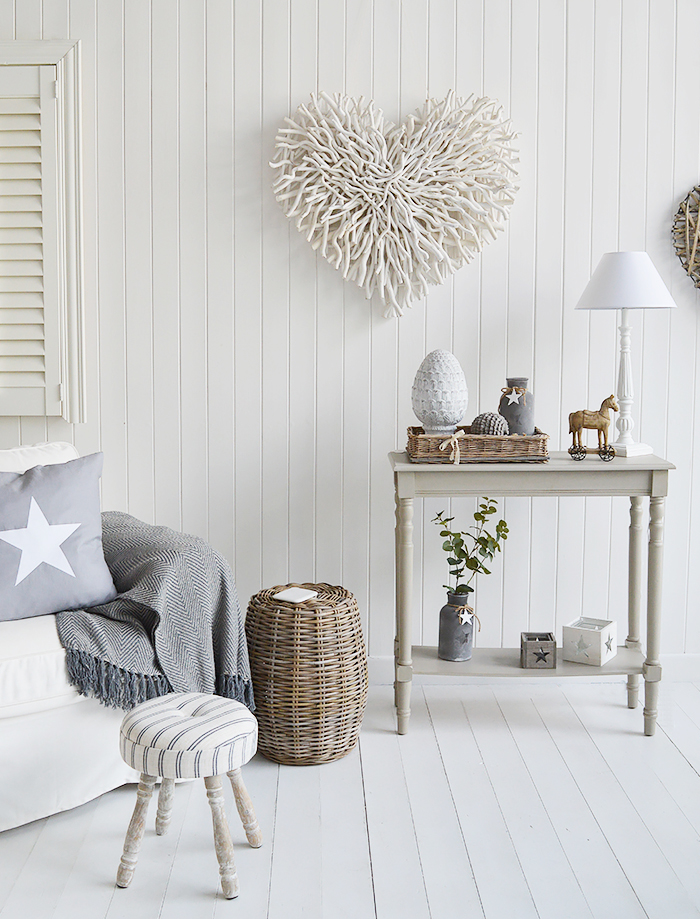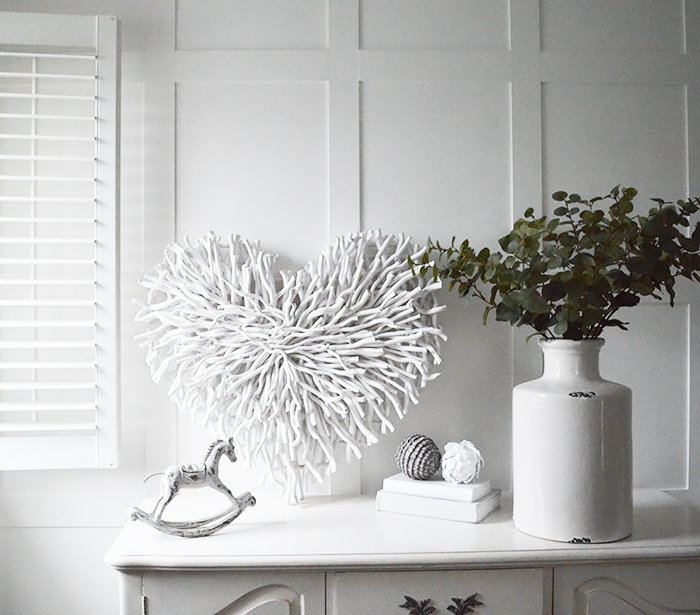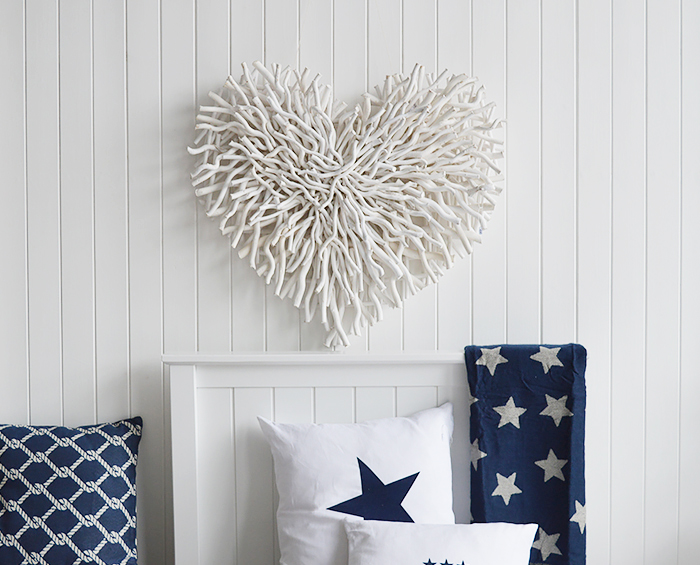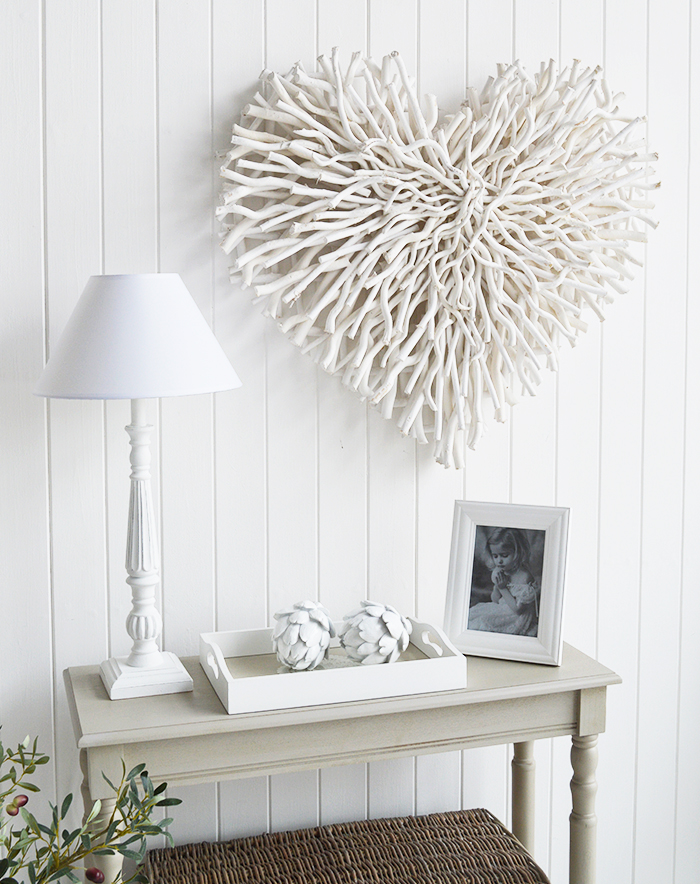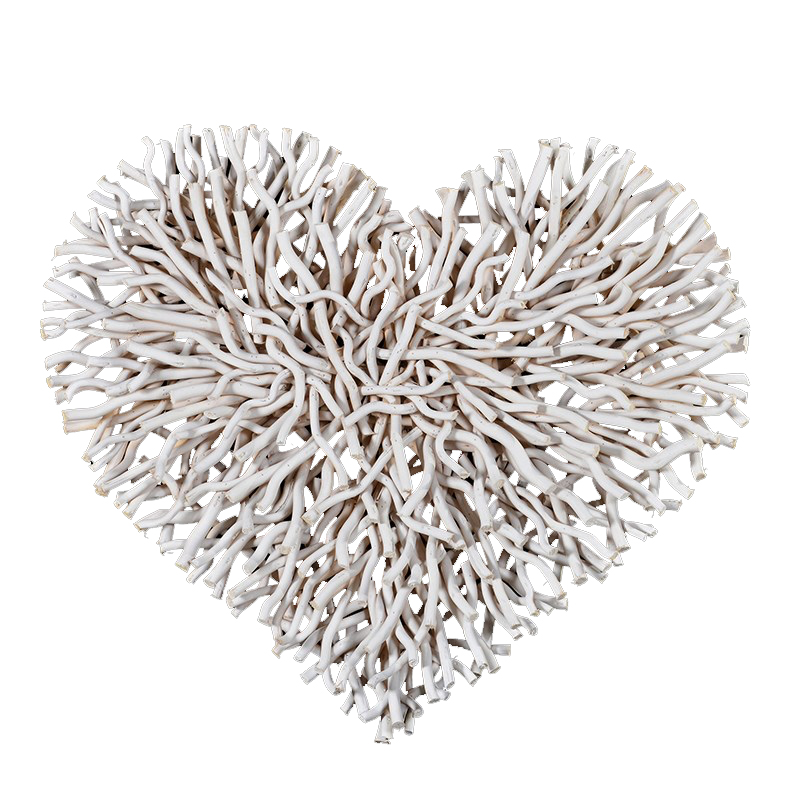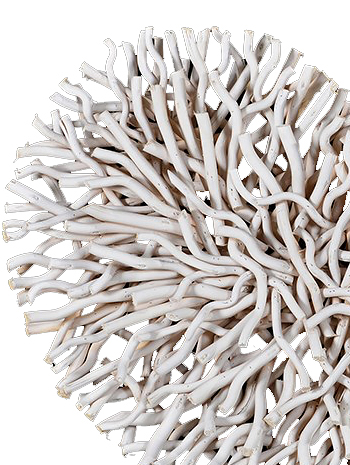 ________________________
The White Lighthouse
Furniture & accessories for the home...
Hallway l Living Room l Bedroom l Bathroom l Accessories l Storage l New Items l Be Inspired