Hallway l Living Room l Bedroom l Bathroom l Accessories l Storage l 
New Items l Be Inspired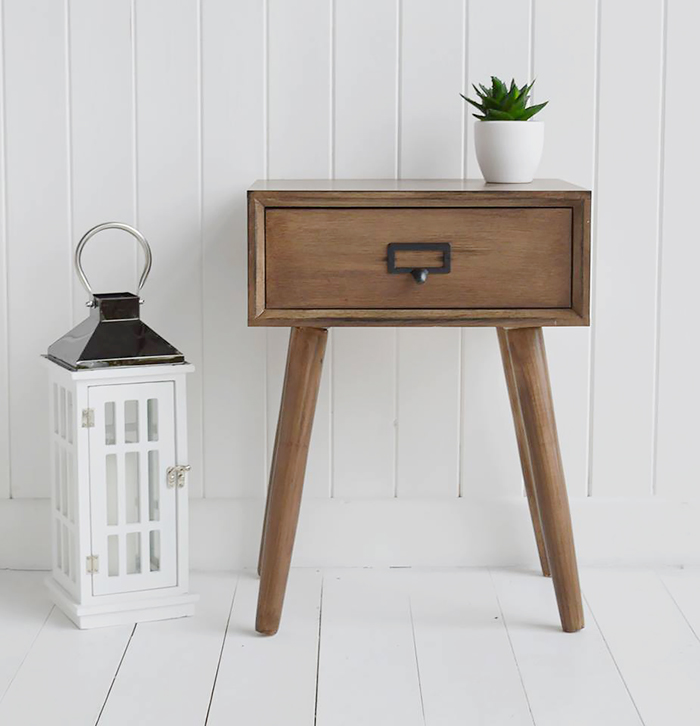 Henley Scandinavian Bedside Lamp Table
The stylish vintage Scandi Henley lamp table with drawer and industrial style handles to suit all styles of homes. A simply designed table for the bedroom, hallway or living room with great functionality.
Adding simple coastal accesories will give you an original retro coastal style. Keeping it simple for Scandi furniture interiors.
Baskets under the table provide extra storage and provide the Henley table a more vintage cottage feel.
The drawer provides storage of everyday items, a basket or trunk under will offer even more. 
Specifications
Height: 53cm
Width: 40cm
Depth: 30cm
Material: Pine
Requires some very simple Self Assembly to screw in legs
Sorry, sold out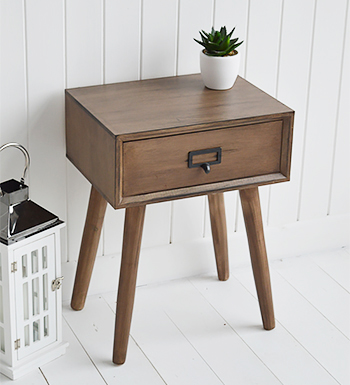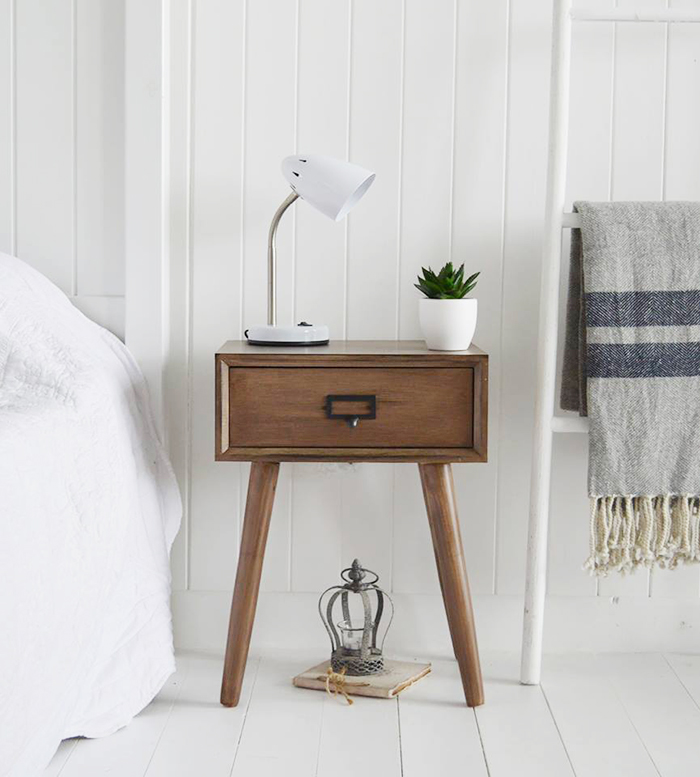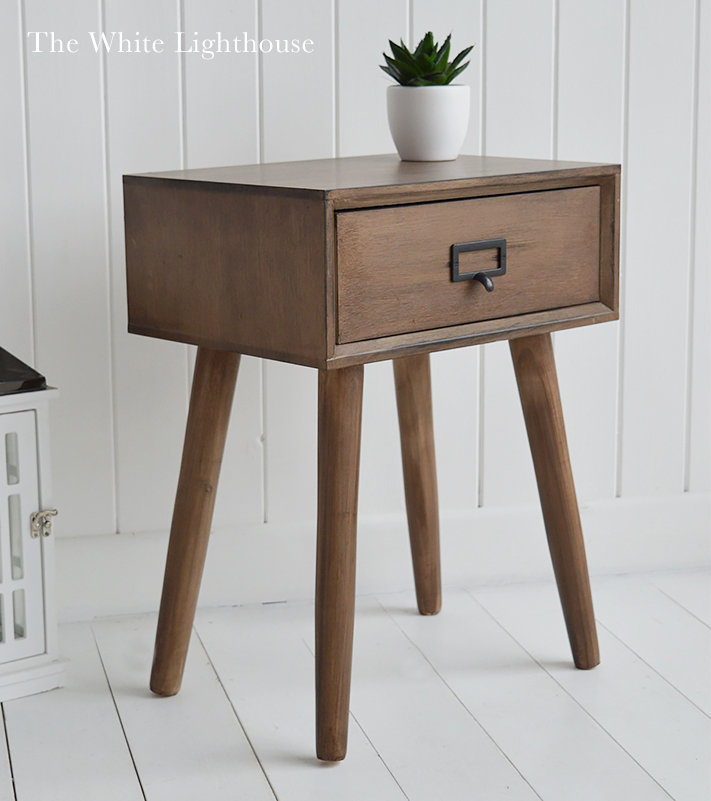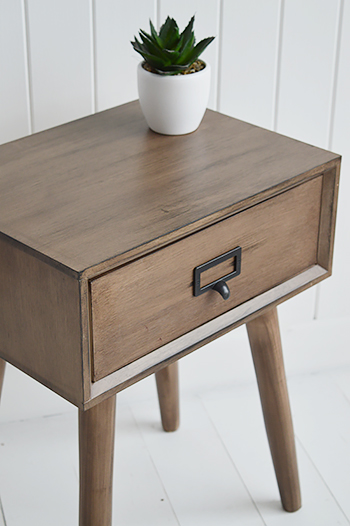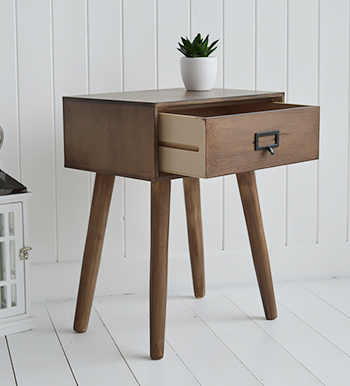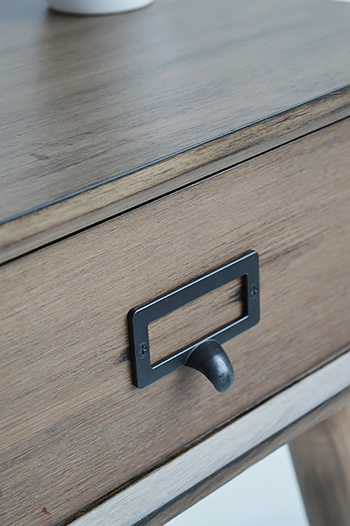 ________________________
The White Lighthouse
Furniture & accessories for the home...
Hallway l Living Room l Bedroom l Bathroom l Accessories l Storage l New Items l Be Inspired