Hallway l Living Room l Bedroom l Bathroom l Accessories l Storage l New Items l Be Inspired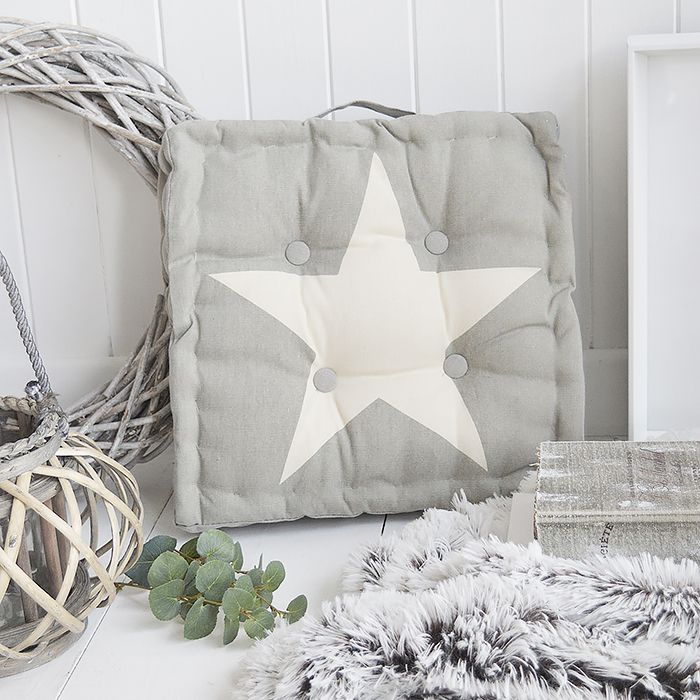 Grey Star Box Cushion
Our grey star box cushion.
in a linen style grey fabric with an off white large star, buttons and a handle our box cushion is perfect for seats, benches or as floor cushions. 
Filled with a firm filling the box cushion offers very comfortable seating and can be washed in a gentle machine wash
Specifications
Cushion: 40cm x40cm x 8cm 
Gentle Machine Wash.
Sorry, out of stock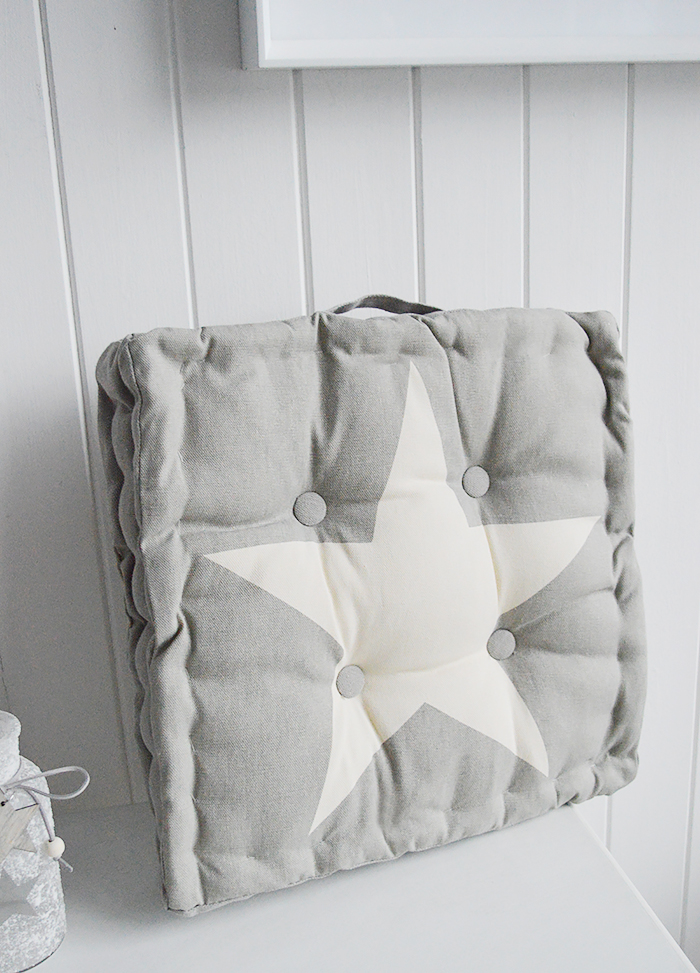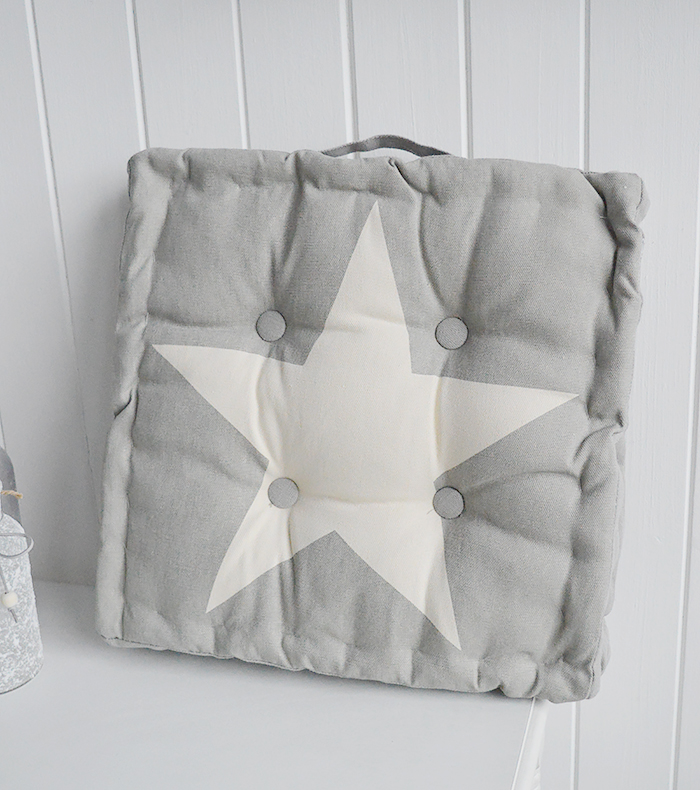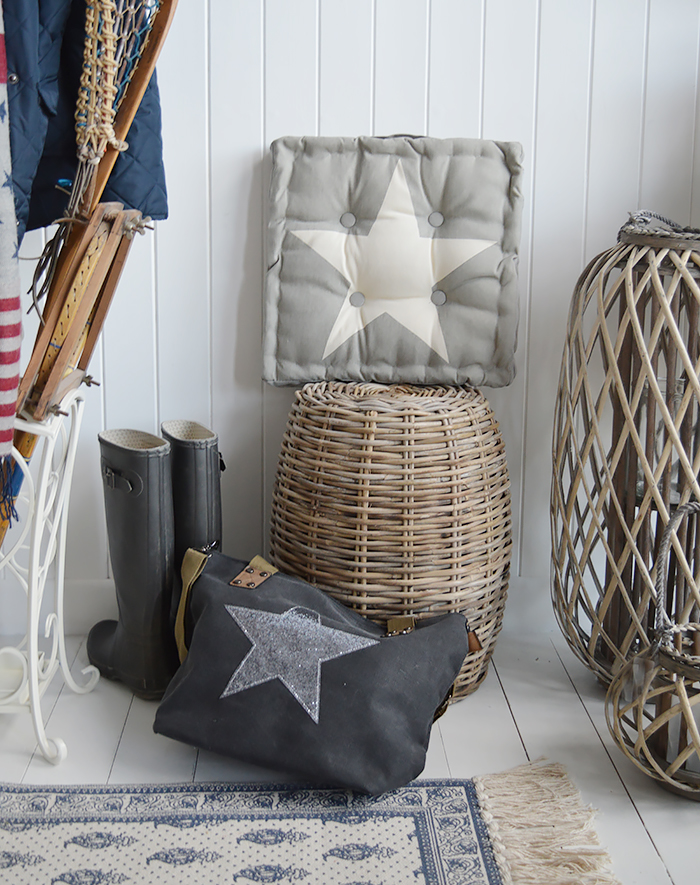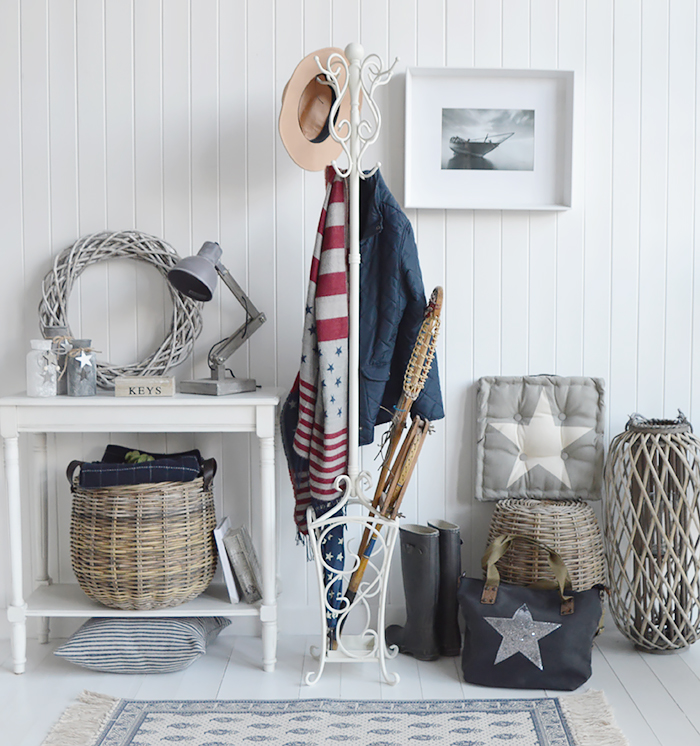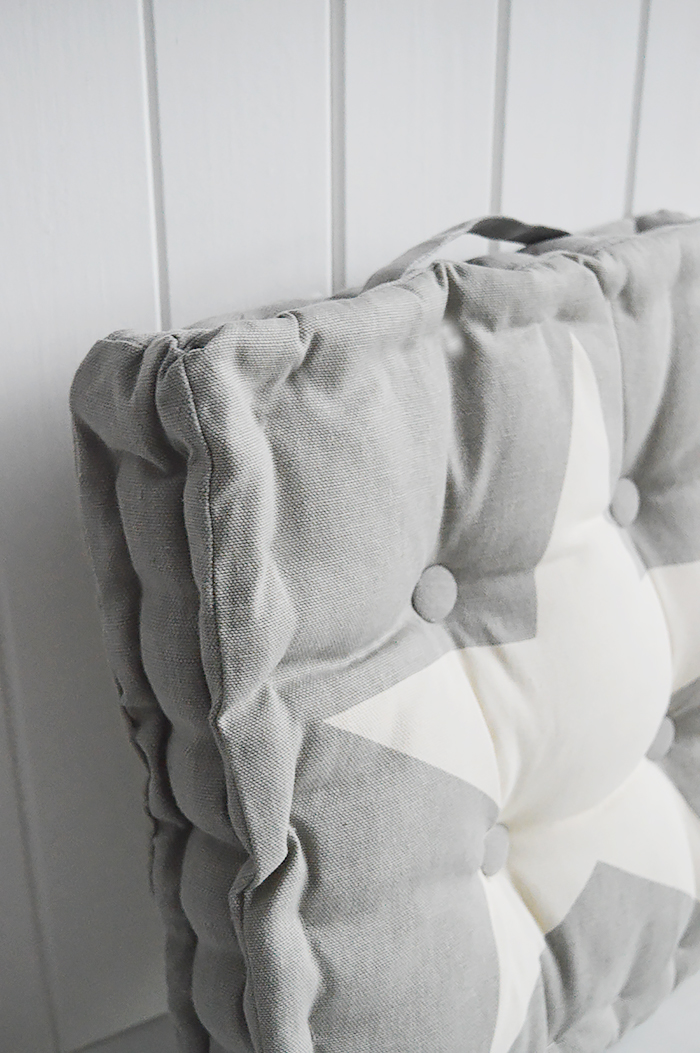 ________________________