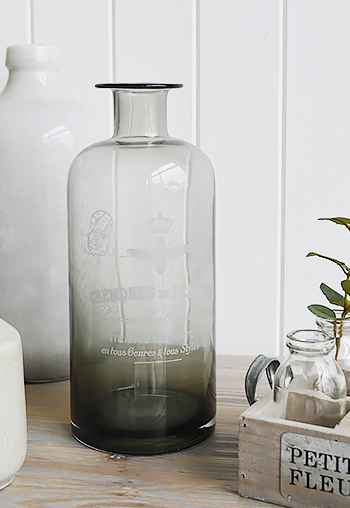 French Smokey Grey Glass Vase
A stunning smokey grey glass vase with light grey french writing and images.
Contrasting against white flowers this French smokey grey glass vase is a truly beautiful addition to your home.
"Cremones De Fenetre
Paumelles, Crossettes
Et
tirants De Porte
en tous Genres & tous styles"
Specifications
Height: 27cm
Width: 11.5cm
Base:11.5cm
Material: Glass
Price: £12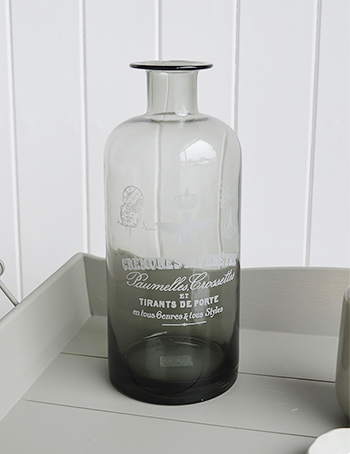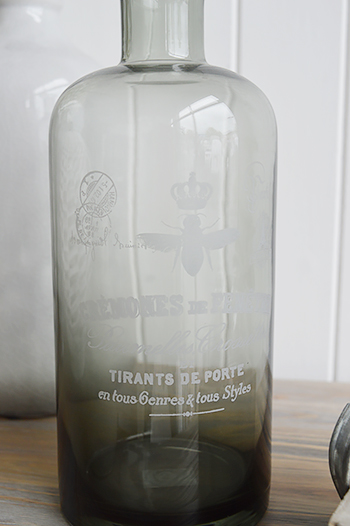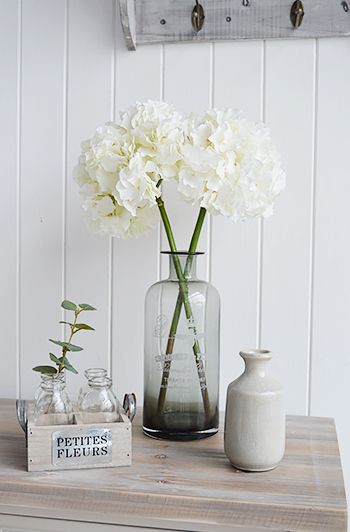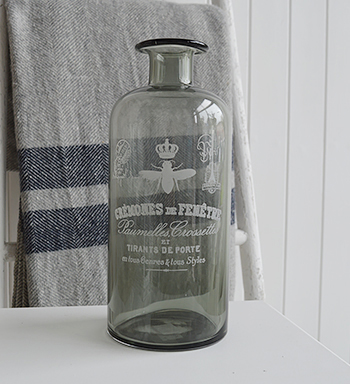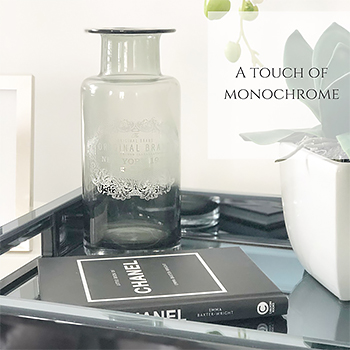 Home Accessories and Decor > Decorative Items > Smokey Grey Vase