Hallway l Living Room l Bedroom l Bathroom l Accessories l Storage l New Items l Be Inspired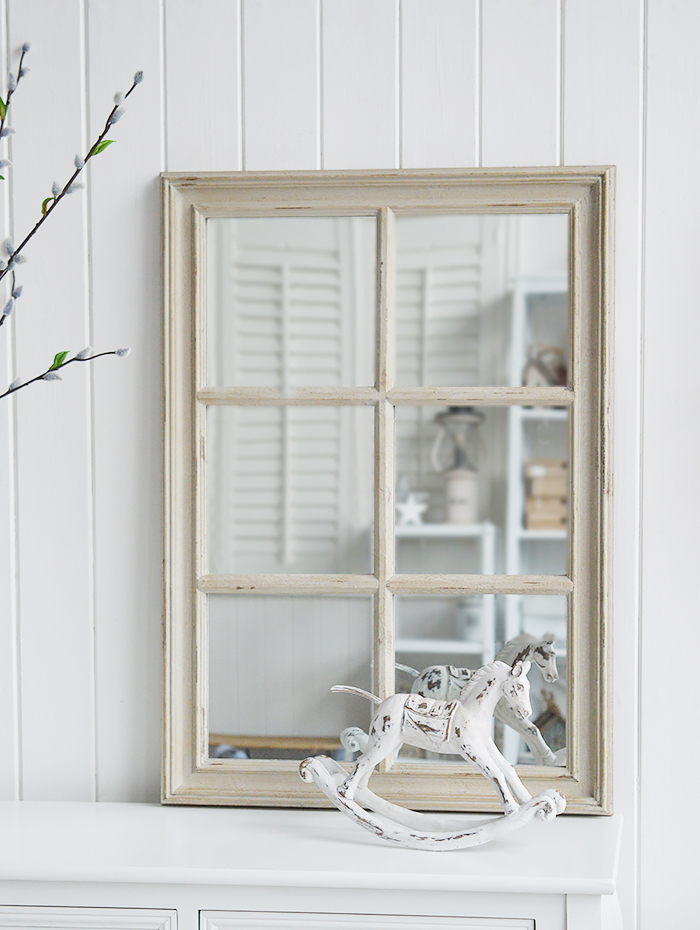 Cambridge Grey Wall Mirror
Our simple but elegant Cambridge distressed wood framed wall mirror in aged soft grey.
Perfectly suited for country, coastal and city homes to add light into the room as well as interest and texture.
The Cambridge mirror can be wall hung, portrait or landscape or set on a table top or mantel 
Specifications
Height: 70cm
Width: 50cm
Depth: 3cm
Fully Assembled
Price: £62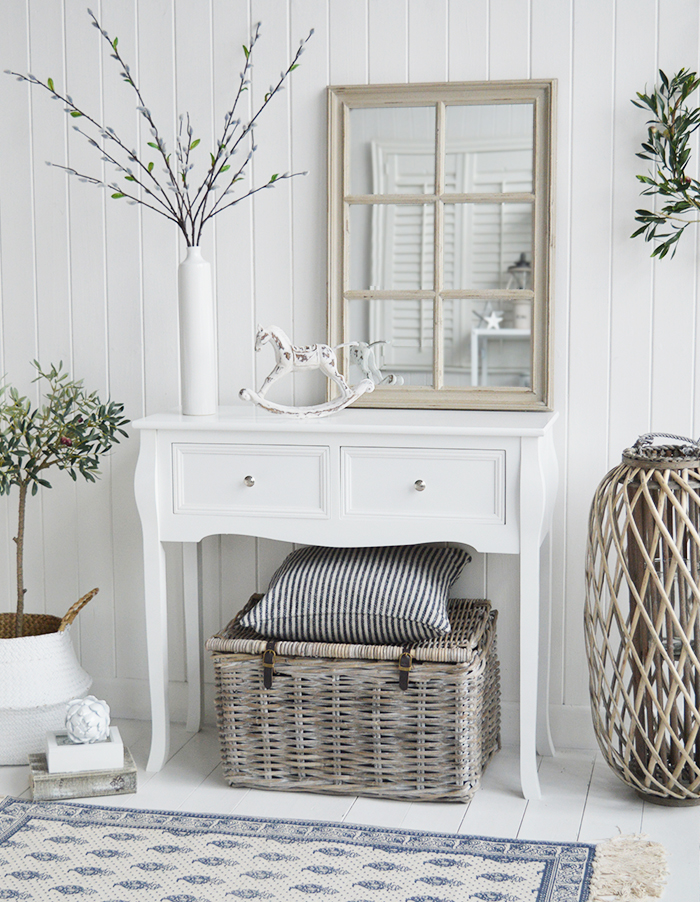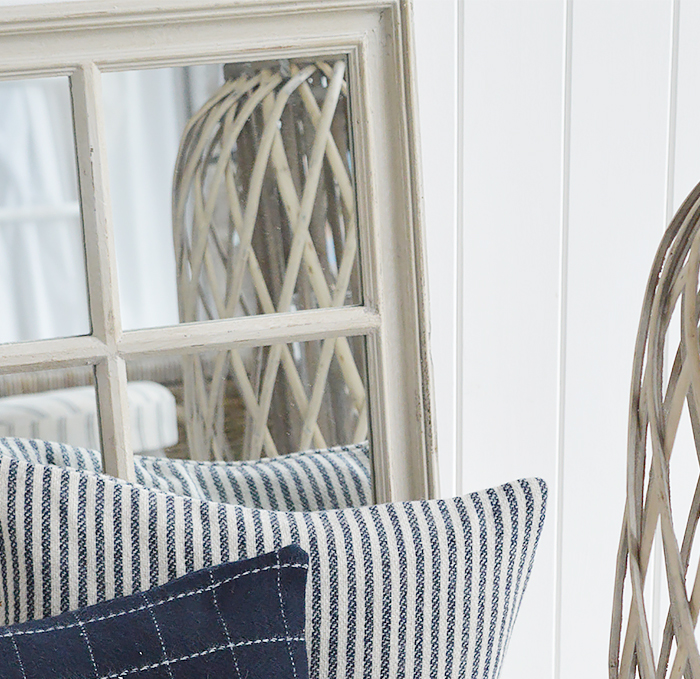 ________________________
The White Lighthouse
Furniture & accessories for the home...
Hallway l Living Room l Bedroom l Bathroom l Accessories l Storage l 
New Items l Be Inspired
______________________