Hallway l Living Room l Bedroom l Bathroom l Accessories l Storage l New Items l Be Inspired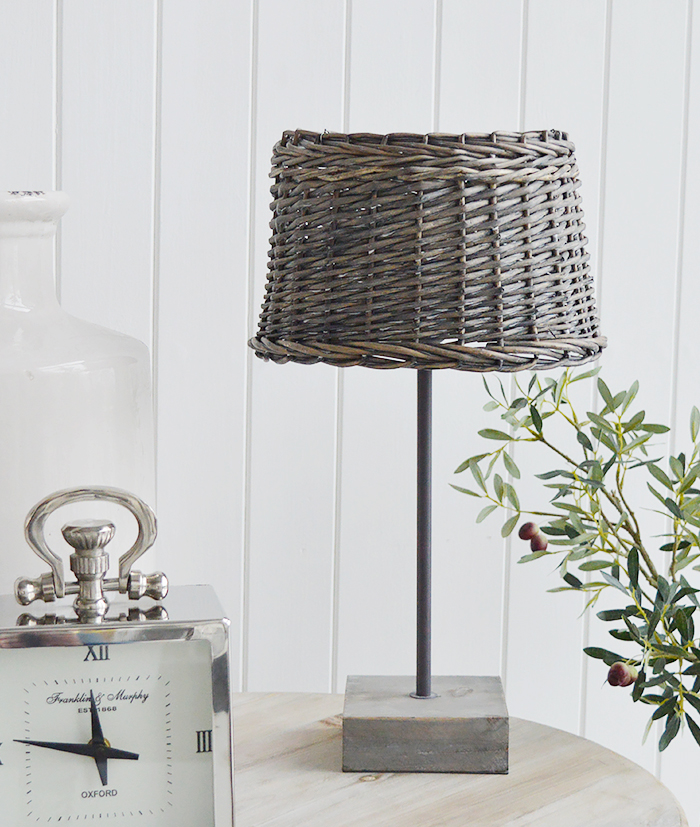 The Brentwood greyed wicker lamp.
In greyed natural wicker, the shade of the Brentwood lamp gives it a slight coastal feel, although we think it is perfectly suited to all country, coastal and city homes.
Bulb not included.
Specifications
Height: 46cm 
Width: 26cm
Depth: 26cm
Price £41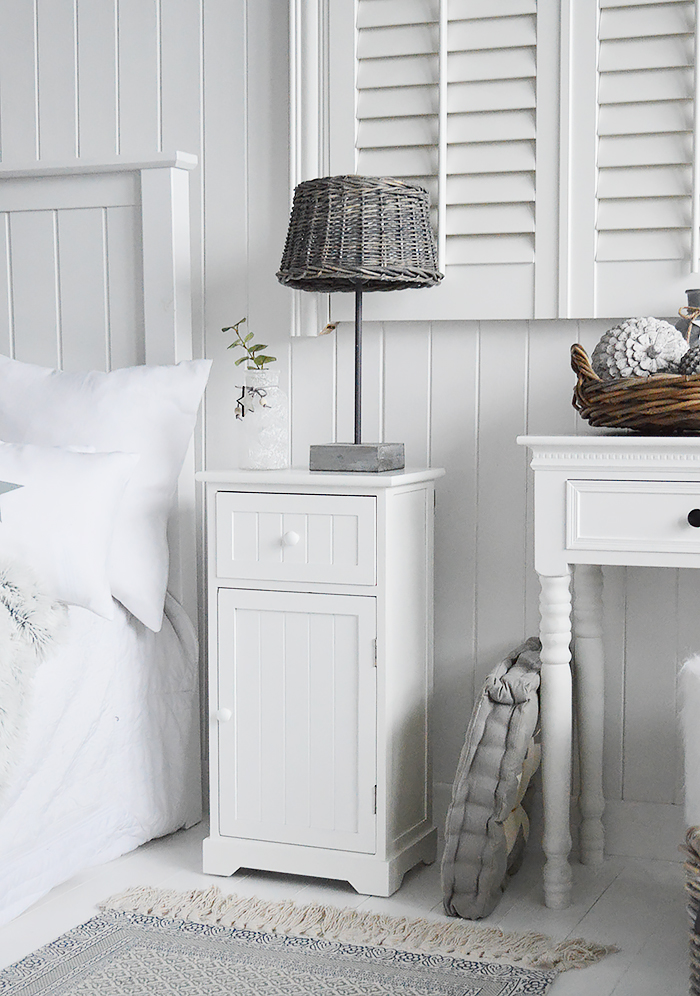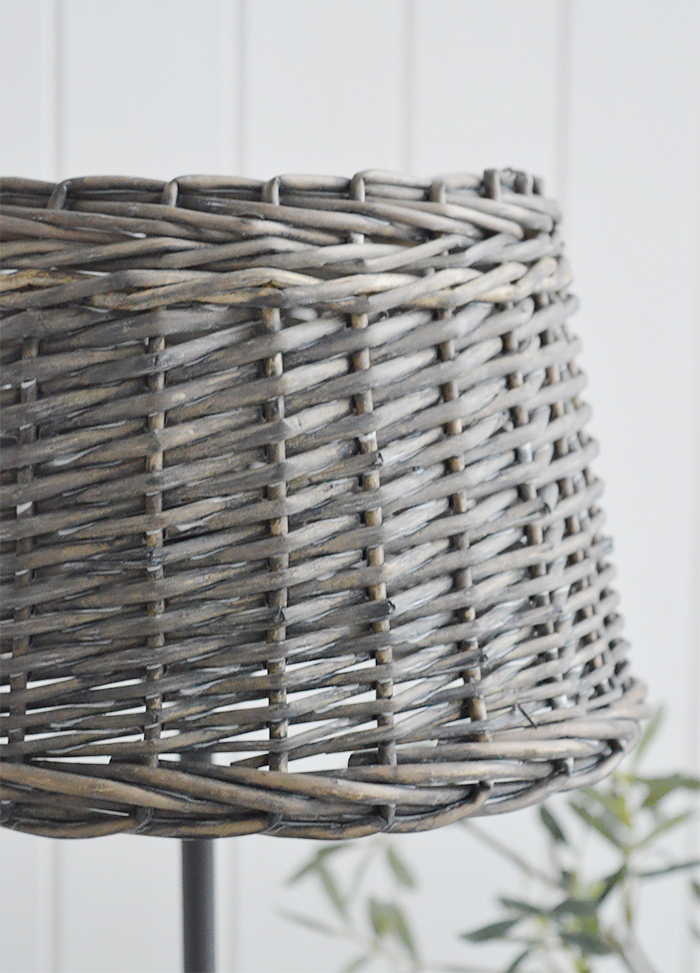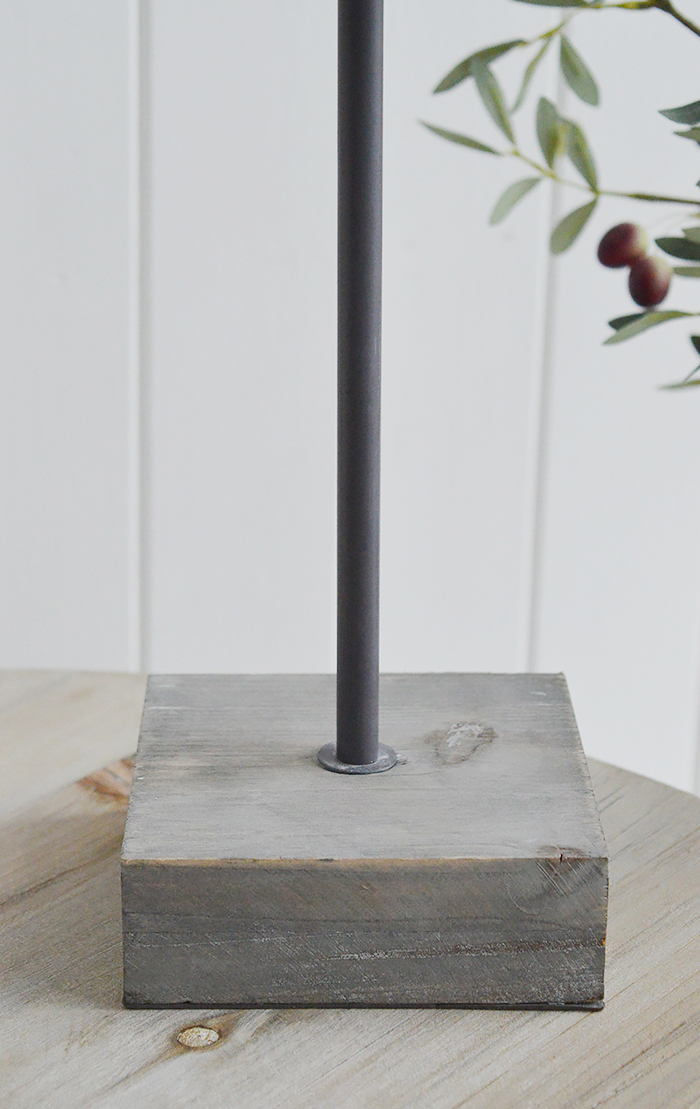 ________________________
The White Lighthouse
Furniture & accessories for the home...
Hallway l Living Room l Bedroom l Bathroom l Accessories l Storage l 
New Items l Be Inspired