Hallway l Living Room l Bedroom l Bathroom l Accessories l Storage l New Items l Be Inspired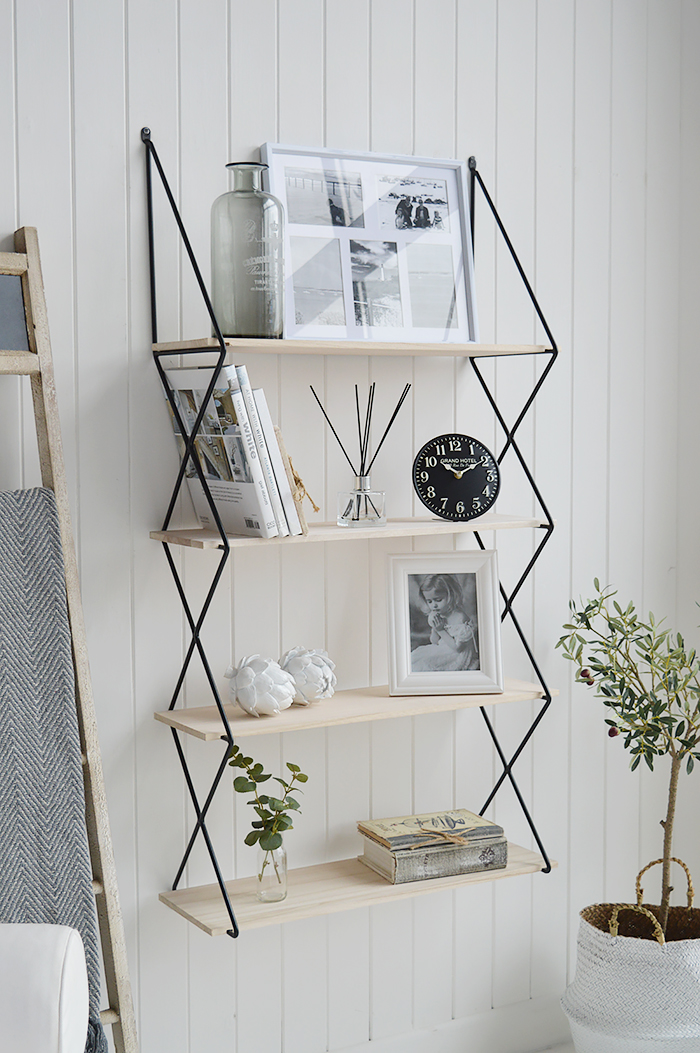 Boston Bohemian Industrial Book Shelf
The Boston tall wall or book shelf is in industrial bohemian style with four lightly coloured wooden shelves and a black surround.
Dress with your favourite home decor pieces to create your own piece of wall art on an empty wall in any room in your home.
Specifications
Height: 122cm
Width: 65cm
Depth: 22cm
Self Assembly Required. Wall Fixings not included
Price: £55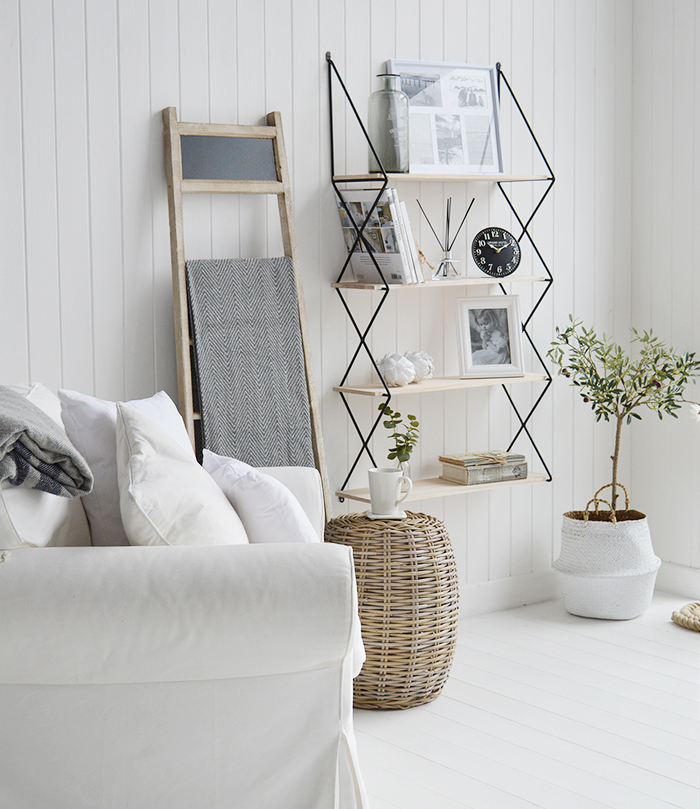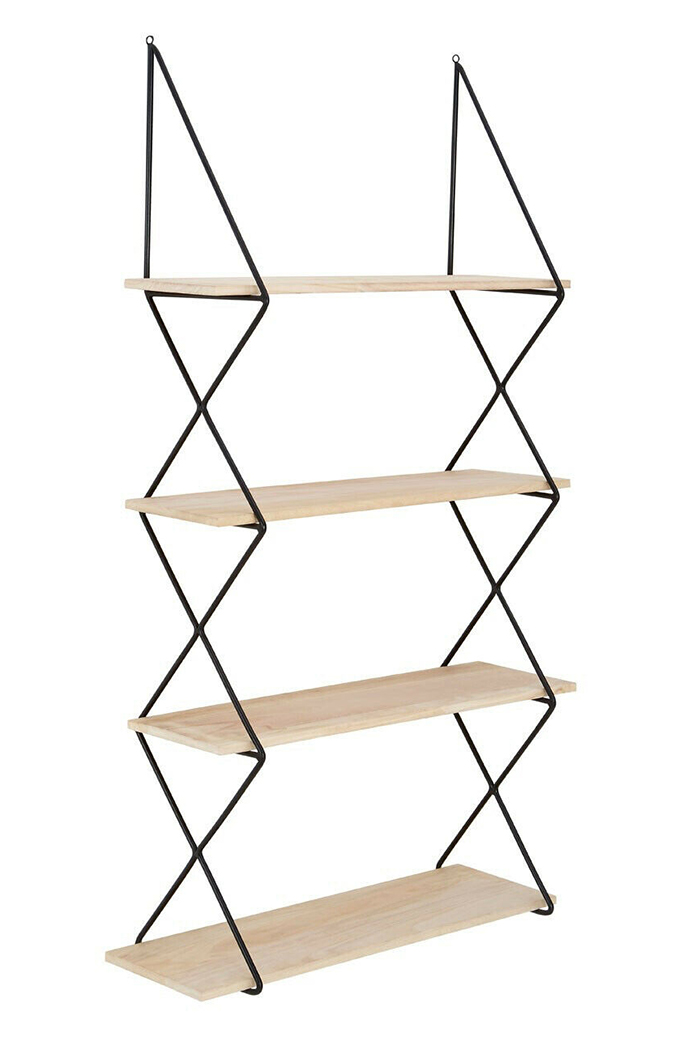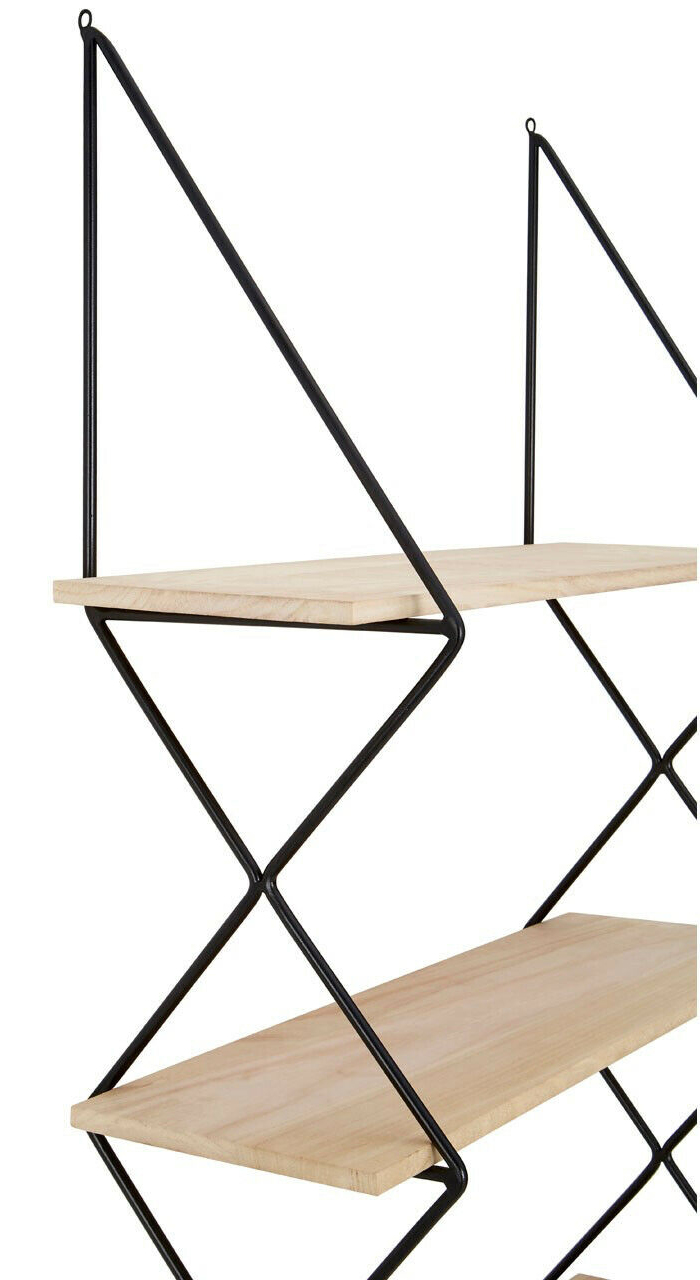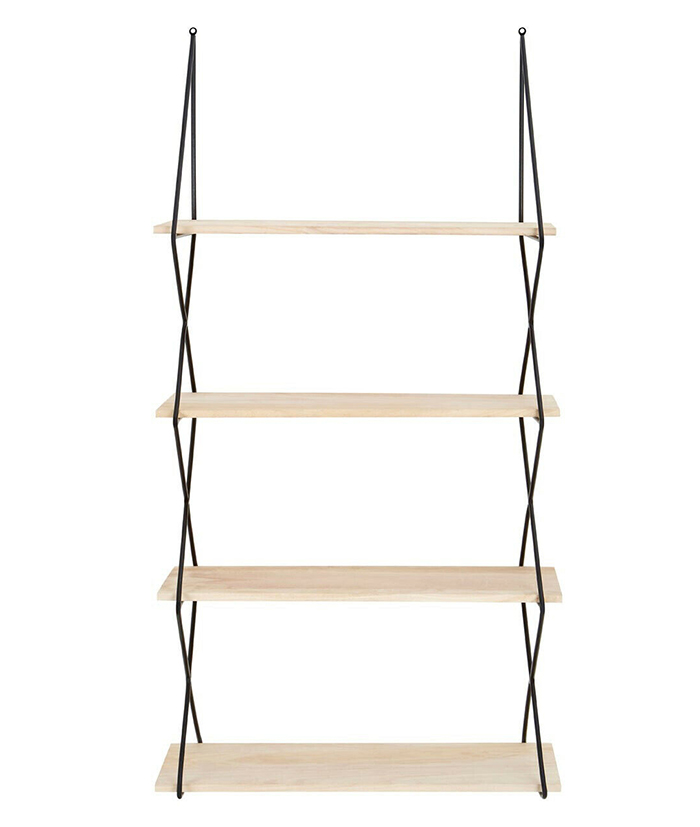 ________________________
The White Lighthouse
Furniture & accessories for the home...
Hallway l Living Room l Bedroom l Bathroom l Accessories l Storage l New Items l Be Inspired