Hallway l Living Room l Bedroom l Bathroom l Accessories l Storage l 
New Items l Be Inspired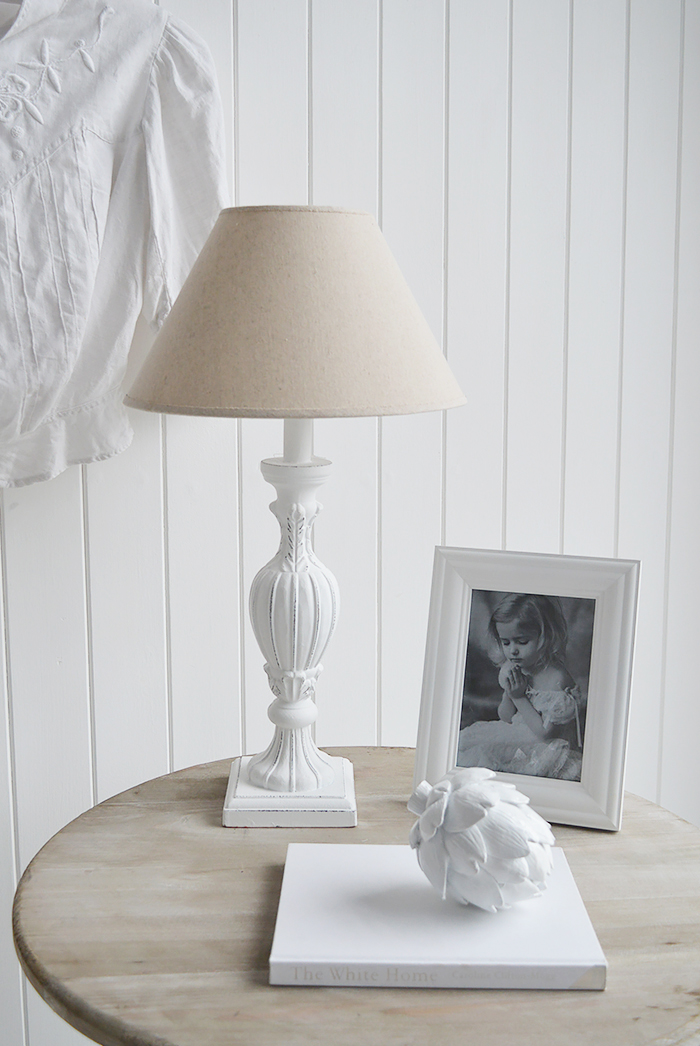 Boothbay White Table Lamp
The Boothbay white table lamp with linen fabric shade.
A gorgeous traditional wooden decorative base with some distressing to add character and charm. The linen coloured shaded offers the extra warmth feel.
Specifications
Height: 55cm
Width: 30 cm
 Price: £35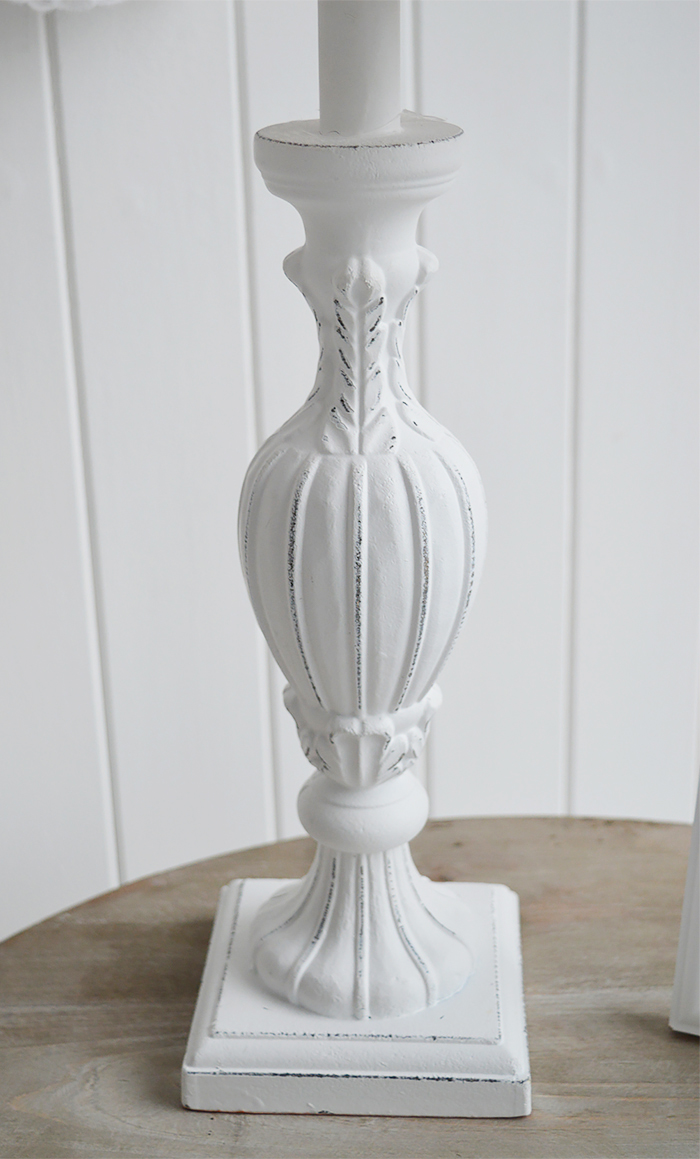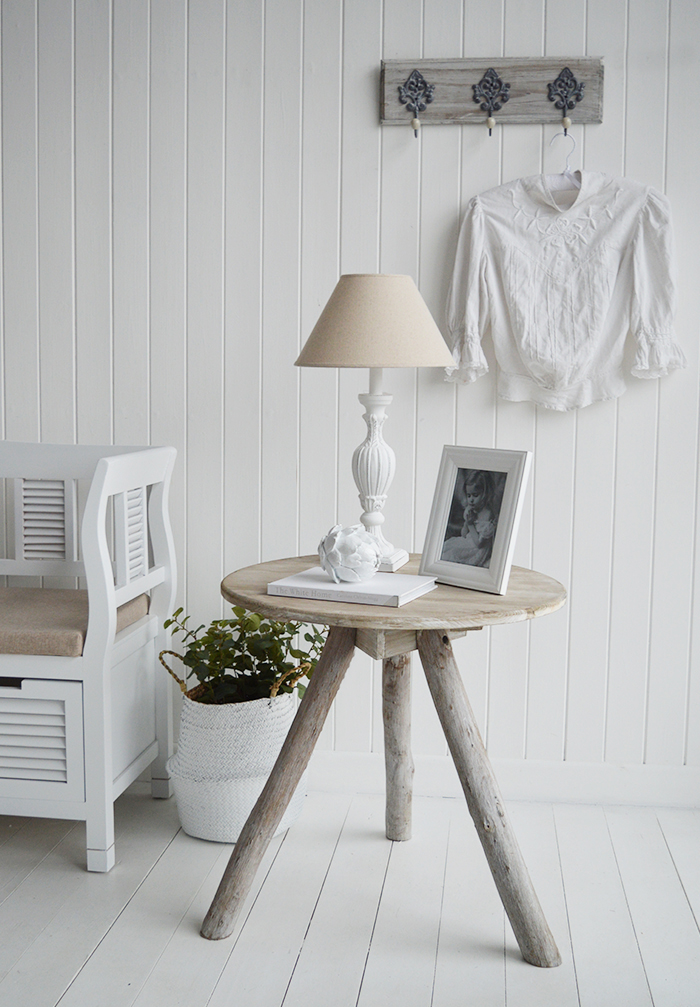 ________________________
The White Lighthouse
Furniture & accessories for the home...
Hallway l Living Room l Bedroom l Bathroom l Accessories l Storage l New Items l Be Inspired