Hallway l Living Room l Bedroom l Bathroom l Accessories l Storage l New Items l Be Inspired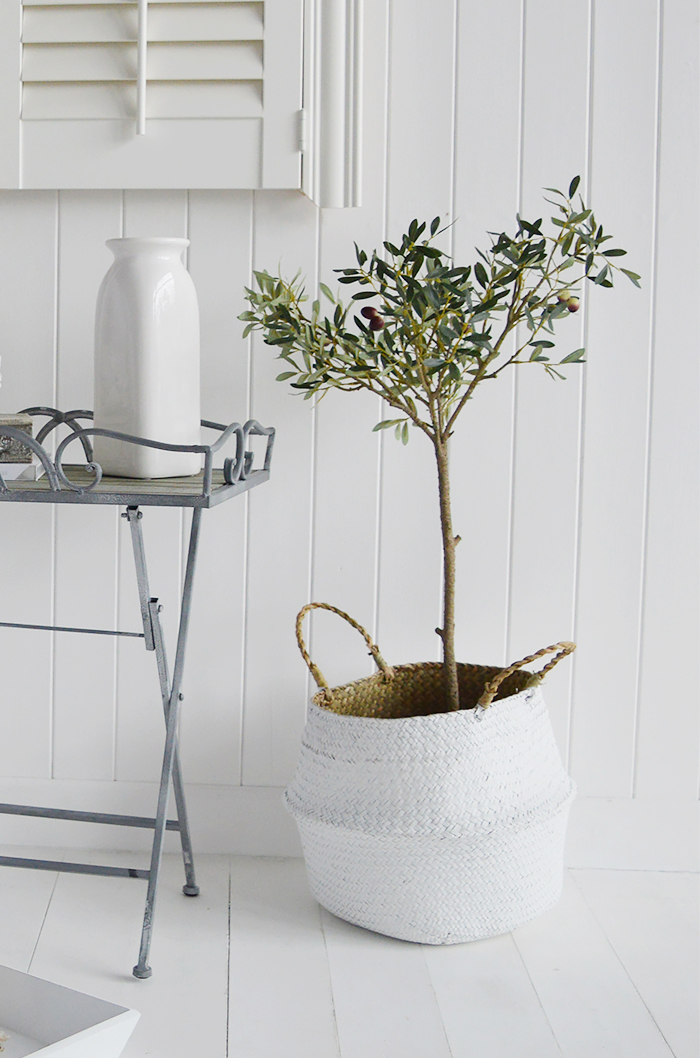 Artificial Olive Tree
An artificial Olive Tree in a pot
A fabulously gorgeous and realistic Olive Tree in a rustic pot.
The Kingston white basket, shown in the photograph, is not included but can be bought separately here
Specifications
Height: 90cm
Width: 50cm
Price £55
This mobile website is no longer kept up to date. Please vist the desktop website for all in stock items
www.thewhitelighthousefurniture.co.uk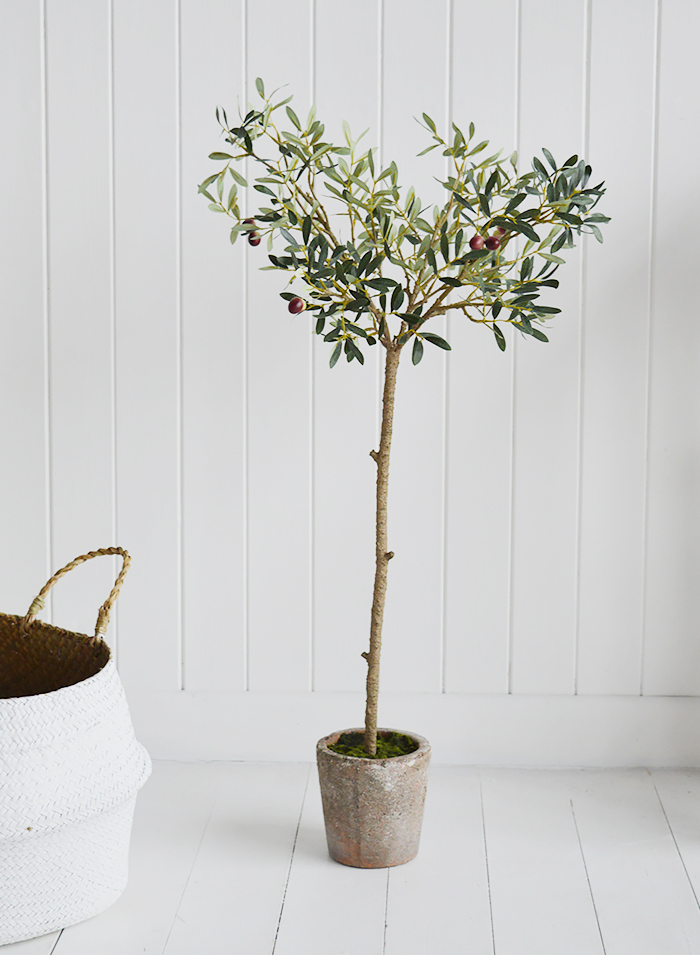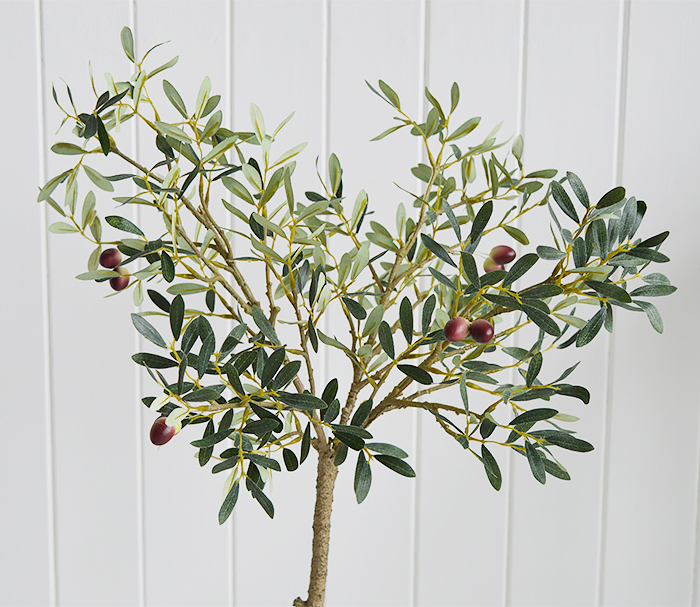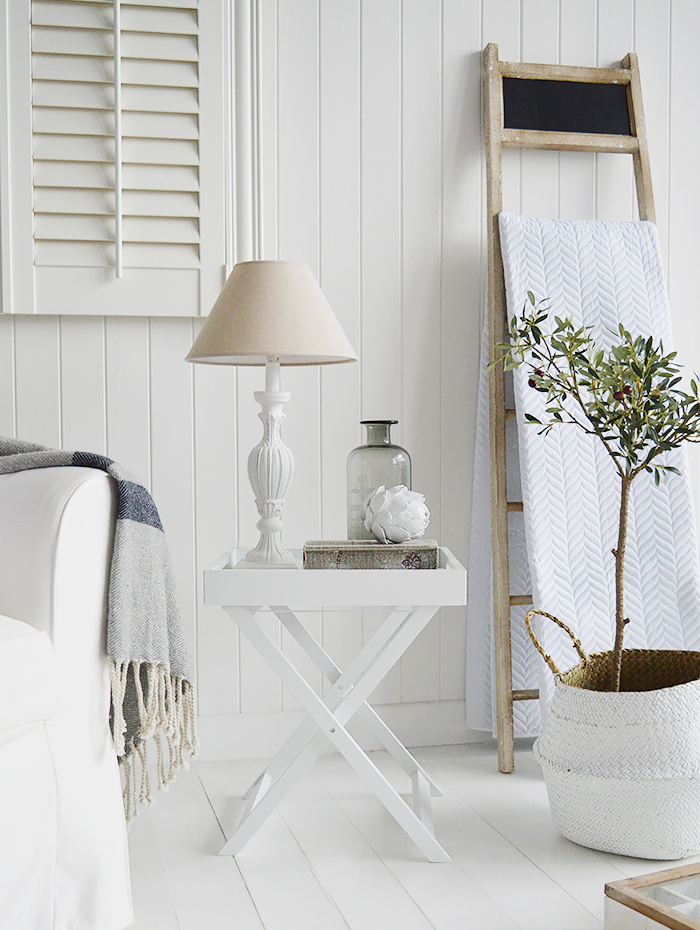 ________________________
The White Lighthouse
Furniture & accessories for the home...
Hallway l Living Room l Bedroom l Bathroom l Accessories l Storage l 
New Items l Be Inspired
______________________