Hallway l Living Room l Bedroom l Bathroom l Accessories l Storage l New Items l Be Inspired
White Painted Floor Boards
Painting floor boards white is an effective way to create a bright airy feeling in all rooms and creates a distinctive New England Feel.
1. Sand and clean floor boards
2. Apply two coats of white floor paint with a roller. Try using Farrow and Ball floor paints www.farrow-ball.com. This is an oil based paint, making it tougher and has a classic egg shell finish. It can be used in virtually every area of the homw including hallway and kitchens.
3. When completly dry apply a good non yellowing satin varnish
4. Add a second coat of varnish
The varnish will allow the floor boards to be cleaned easier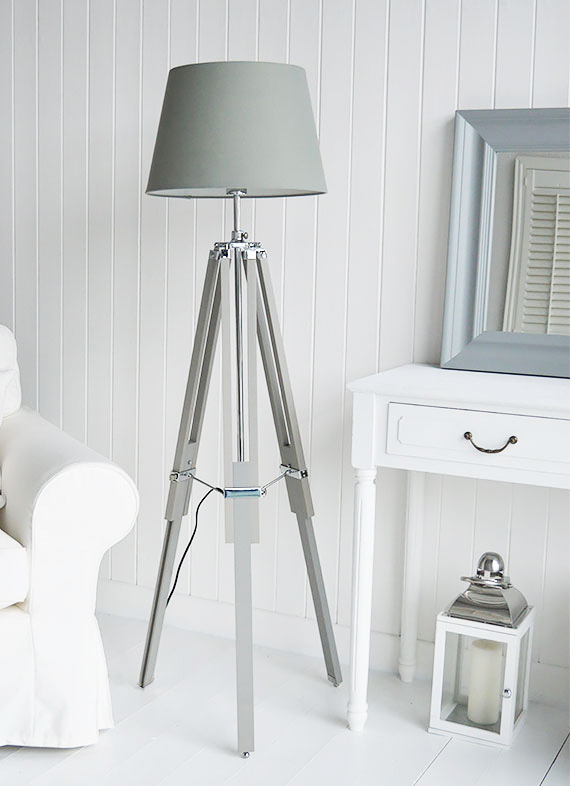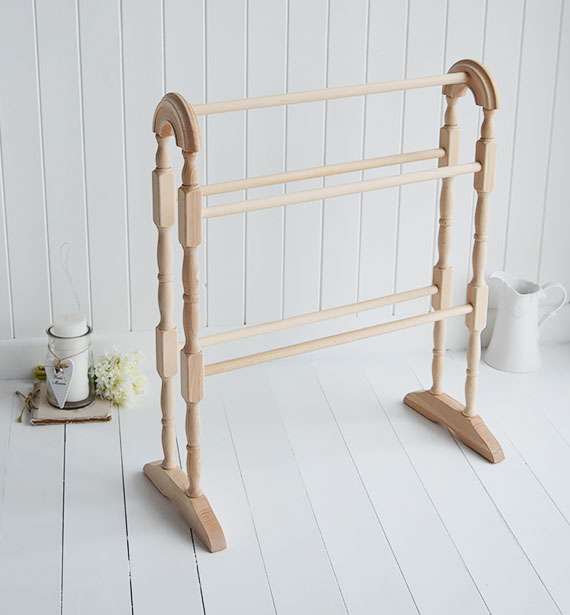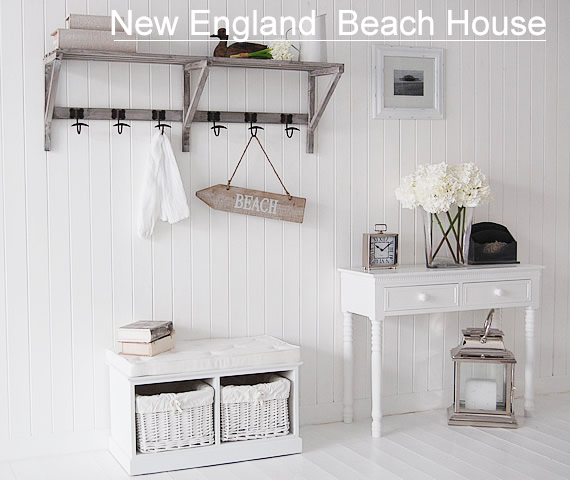 Article by Peter Jones l Designer at The White Lighthouse
_________________
Other Interior Design Articles 
What is Coastal Style in Interior Design? 
White Painted Floorboards
Achieve a bright airy space.............
Beach Furniture
Create a beach style home..................
Storage Trunk 
Attractive storage throughout the home..........
New England - Not a style but a lifestyle!
What is the New England Style...................
The White Lighthouse Classic Style
The White Lighthouse classic style incorporating New England, Coastal, Cottage, Beach and French styles of interior design ..........
White furniture is right! 
Why is white furniture rigth for you...............
________________________