Ideas for Television Cabinets With Storage
Televisions are an essential piece of everday life, but if you dont like your tv on the wall as I dont, then it is difficult to find a television unit or cabinet that is not the usual ugly glass piece. You may need to think outside the box for such a unit, but below are a few ideas
A large oversized trunk is a perfect tv cabinet with storage. Here the Manahttan trunk offers drawers for easy access storage as well as top storage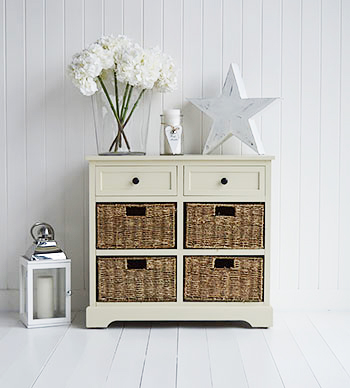 A wooden sideboard is a perfect tv cabinet with storage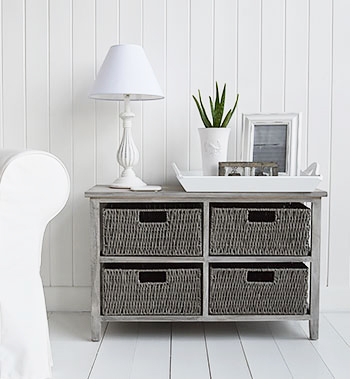 A low storage unit with drawers for storage in a colour to suit your decor makes for an excellent tv cabinet with storage.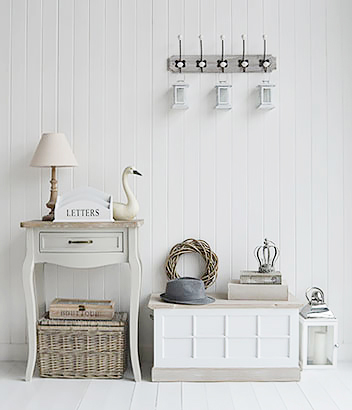 A storage tunk with a flat lid makes a great tv cabinet and you are sure to find a stunning trunk to match your interior design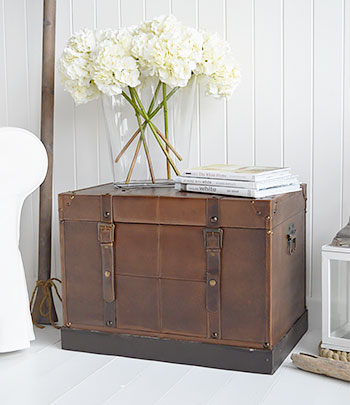 A small trunk with wooden lid, make sure the lid is strong enough to hold a television.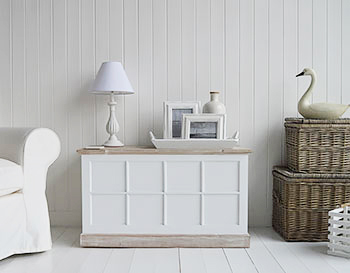 A large wooden trunk for larger televisions with storage for items that are not needed to often.
______________________
Related Living Room Articles
TV Cabinets with Storage
A few ideas on thinking outside the box for a TV cabinet
Create a living space to suit you
Advice on designing a living room to suit your style.......
White Window Seat
Sit and relax to watch the world go by...
________________________