Hallway l Living Room l Bedroom l Bathroom l Accessories l Storage l New Items l Be Inspired
White Window Seat
White Window Seat Bench
Window seats offer stylish spots in your home to relax and view the world outside... Top with plump pillows and cosy throws, window seats offer many great benefits and are often the most loved place in the home. Make it simple to nap, read, day dream or watch the world go by by turning the unused space below a window into extra seating and storage.
At The White Lighthouse we will endeavour to do our utmost to find you the most stylish and affordable furniture for your home.
You have searched for a white window storage bench. Our page shows the closest match to a white window seat to buy online with UK delivery within 5-7 working day. Clink on the links above to see our current in stock pieces or browse through our unique collection of beautiful furnitureto help you find your perfect solution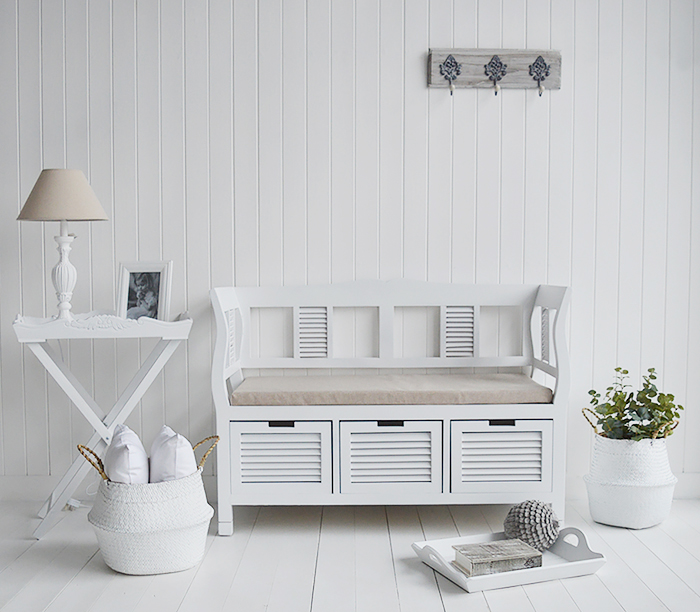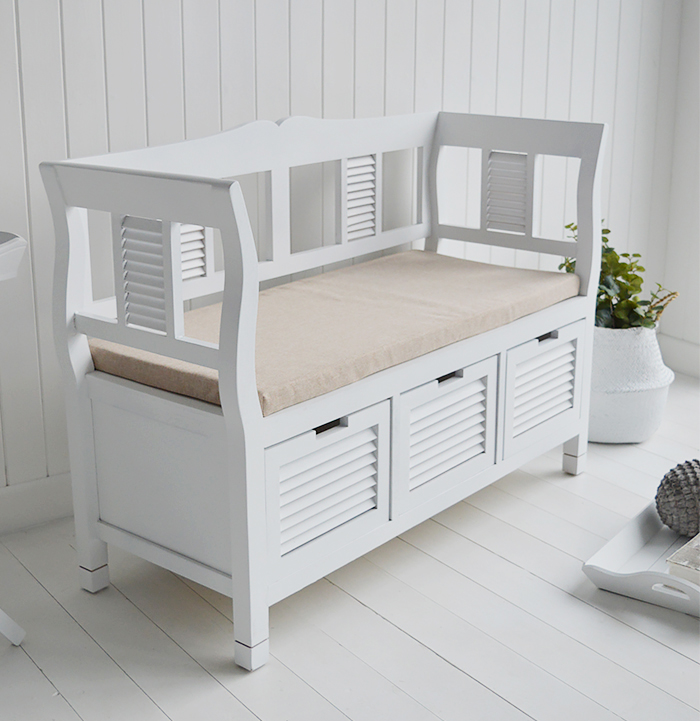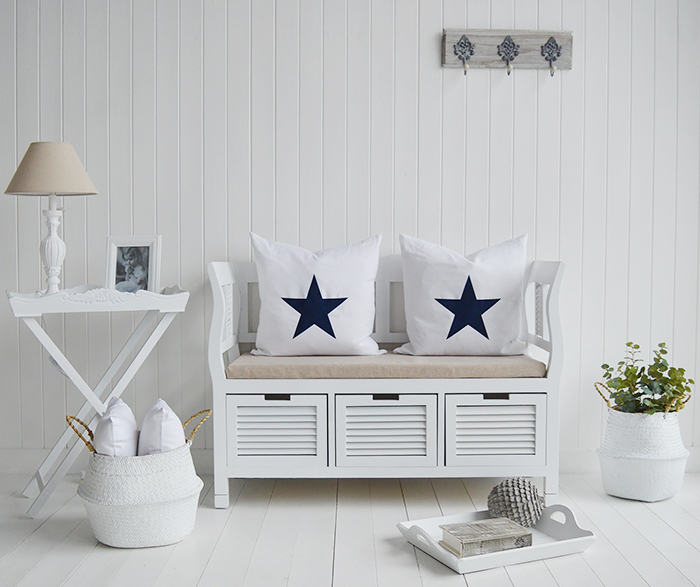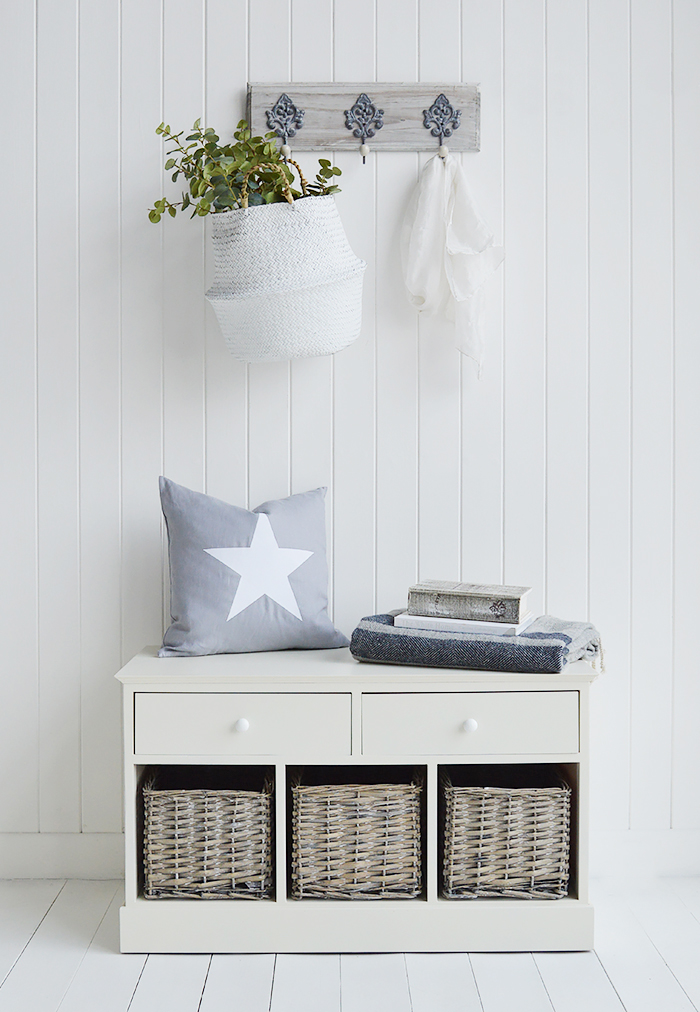 Article by Jill Green l The White Lighthouse
________________________
Living Room Furniture
TV Cabinets l Lamp Tables l Coffee Tables l Be Inspired l Window Seats
________________________
______________________
Related Living Room Articles
TV Cabinets with Storage
A few ideas on thinking outside the box for a TV cabinet
Create a living space to suit you
Advice on designing a living room to suit your style.......
White Window Seat
Sit and relax to watch the world go by...