Hallway l Living Room l Bedroom l Bathroom l Accessories l Storage l New Items l Be Inspired
How to Style Your Dressing Table
It is a place for you to sit and relax, both at the start and finish of the day so make it your own personal space by adding a few dressing table accessories.
Add some elegance to your dressing table with our dressing table accessories including perfume bottles, dressing table mirrors, artificial flowers and small photoframes.
Below we have included som iedas to hep you choose but there are so many different oprions.

Such an elegant boutique hotel finish to your dressing table, we love silver and white!

Artificial Flowers are a great choice to dress your table as they are inexpensive , look great and last for ever.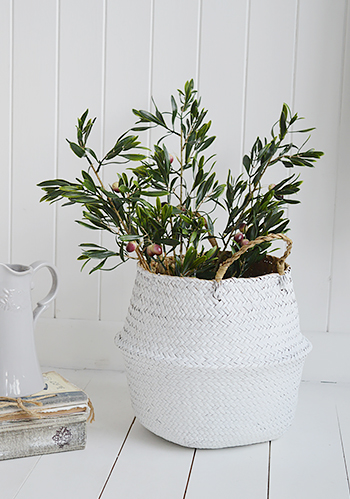 If you need extra storage or want to hide your hair dryer or straighetners, pretty baskets are a great idea for under your dressing table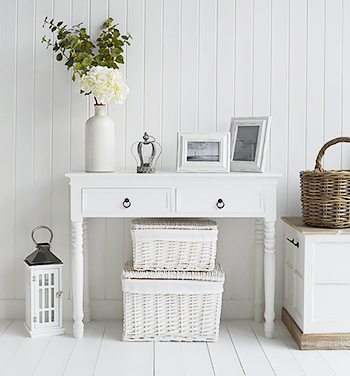 Photo frames and home decor pieces and much interes to a table, you can make it your own with you own special memory pieces.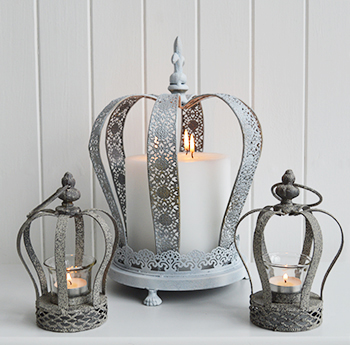 Candle light makes everything look so much prettier!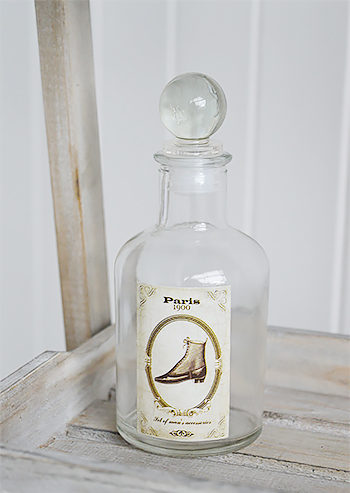 Add a touch for french elegance with a perfume bottle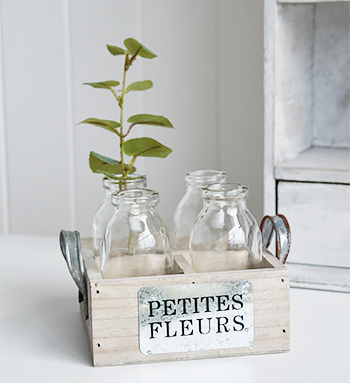 This small crate only takes up a corner on your dressing table, but gives some difference and makes a creative effect by adding your own greenery or flowers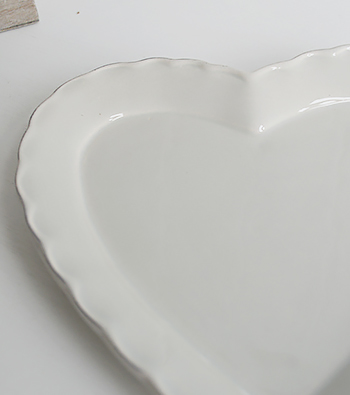 A trinket plate keeps pieces together to avoid loosing any earing backs or rings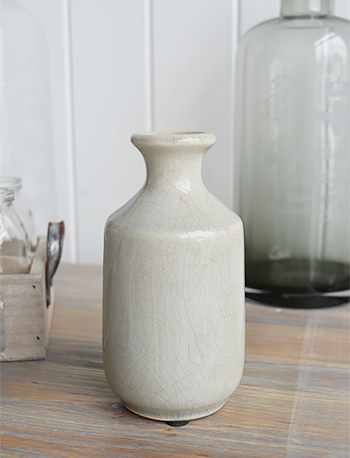 A little grey vase to give some interest, add a sprig of grennery or an artificial flower stem.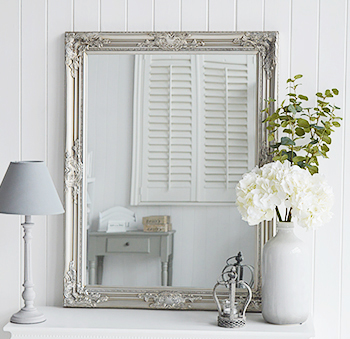 A mirror on your table is a must, we love the look of a large mirror, in this case, a silver mirror, simply resting on the table.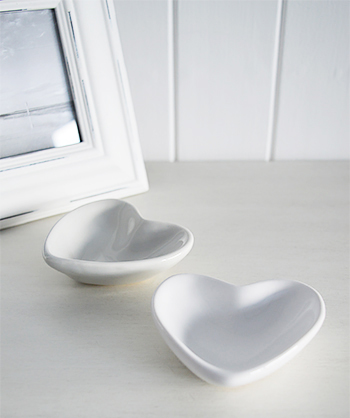 Set of two little heart trinkets in grey and white, a lovely little accessory for your dressing table to keep your rings or earrings.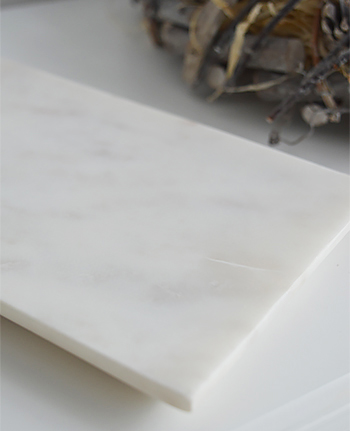 A white marble tray, ideal to let the hair straighteners cool or group together toiletries for a display
Related items in ths article:
Dressing Table l Seating l Baskets l Mirrors
_________________________
Written by Leah Matthews l Interior Designer at The White Lighthouse. 
________________________
Bedroom Furniture
Dressing Tables l Bedside Tables l Chest of Drawers l Bedroom Storage l Bedroom Seating 
________________________
The White Lighthouse
Furniture & accessories for the home...
Hallway l Living Room l Bedroom l Bathroom l Accessories l Storage l 
New Items l Be Inspired
..............................................................................
Other Bedroom News and Advice
Bedside Tables are a necessity
Why a bedside table...
Scandinavian Look..
Create the popular scandinavian look in your bedroom.
How to Create a New England Style Bedroom
Some advice on how to create your very own beach style bedroom.
For your bedroom or dressing room
consider adding a dressing table to your room... 
Choosing narrow bedside tables....
Having difficulty finding a narrow bedside table
White Children's Bedroom Furniture
Why white furniture is perfect for the children's bedroom.......
The Luxury of a Dressing Table
Sit down and relax at a dressing table...............
Ideas for bedside tables
Help on choosing a bedside table...
They Grow up so fast 
Furniture to suit little princesses that grow up so quickly.............
How to Style Your Dressing Table 
Some ideas and tips on how to dress and style your dressing table.....
Pure White Bedroom
Tips and advice on how to decorate and furnish a pure white bedroom..............
How to Decorate an Elegant Coastal Bedroom...