Living Room Storage Furniture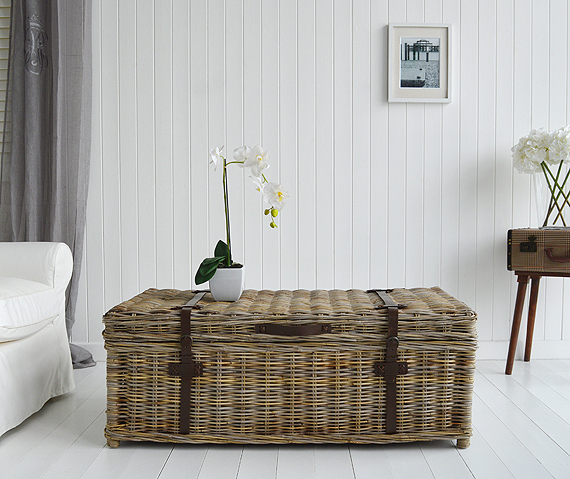 The seaside coffee table in grey willow and belt fastenings makes a statement in all living rooms, whether beside the sea or in the suburbs.
Would look just supberb in a cottage by the sea! I am absolutely in love with this stunningly beautiful coffee table.
Provides excellent extra essential .storage