Beach Style Bathroom Decorating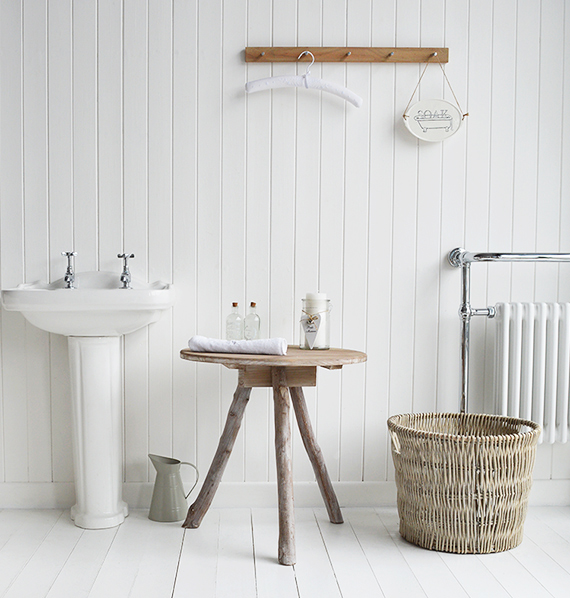 Create a dreamy beach style bathroom to bring memories of your chid hood flooding back everytime you enter your bathroom.
White bathroom furniture complements the grey colour of the washed up driftwood so well. The white and light grey allow light to reflect around the room creating an illusion of a large space. 
Decorate your bathroom in beach style and bring calmness into your mind . At the end of the day you deserve peace and serenity after confronting the battles of the day
Add glass accessories to furher reflect the light and bring interest into your bathroom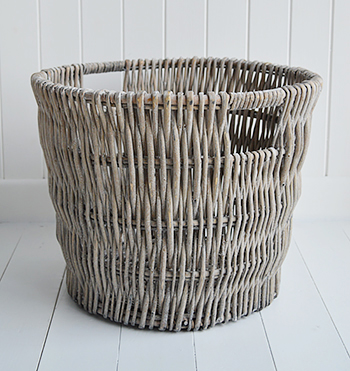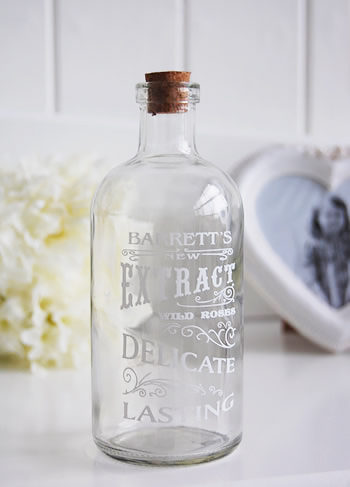 Glass accessories help to reflect light in small bathrooms giving the illusion of more space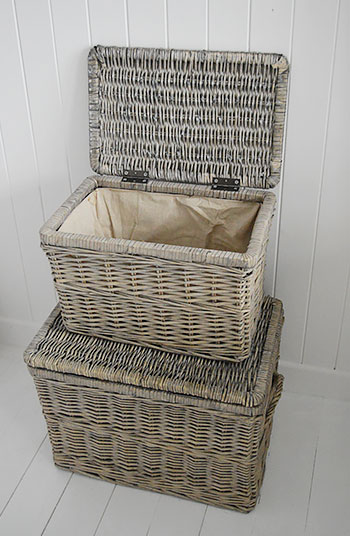 Grey driftwood baskets offer lots of storage for towels and laundry in your bathroom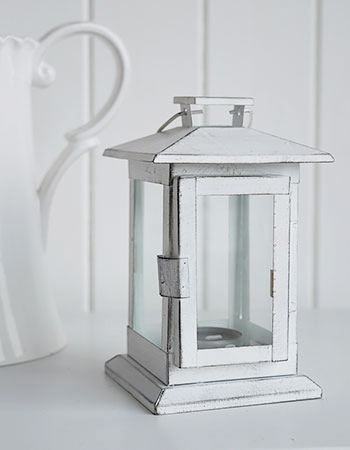 Hang from a rail or set on your bath for a candle lit bath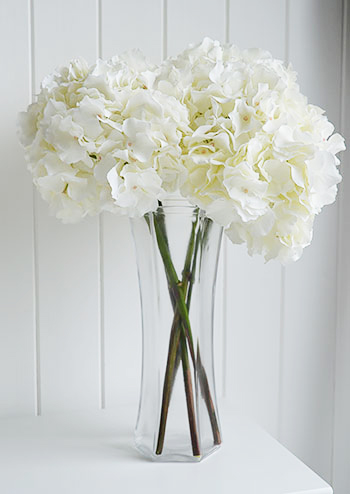 Artificial white Hydrangea will add much interest to an empty corner while lasting for years